BewilderBeasts!
true stories about the animals who changed humanity
Select a membership level
Swearing Parrot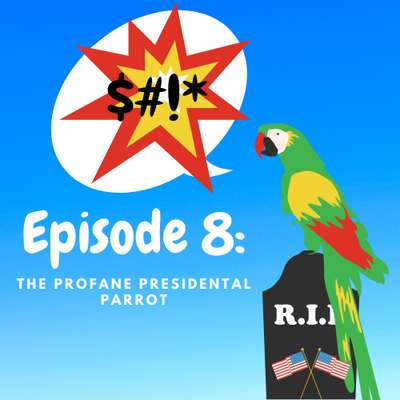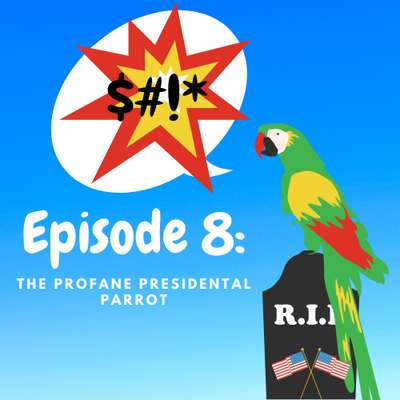 Holy SQUAWK!

You are giving me money to do this? Thanks! 

Every month, there will be a special bonus episode just for you for supporting this show - and you'll have access to all of those as soon as you sign up.

You will get a personalized shout out on the show (for you or a friend). 

And, my eternal gratitude :) 

Thank you so much! 

The Bees Knees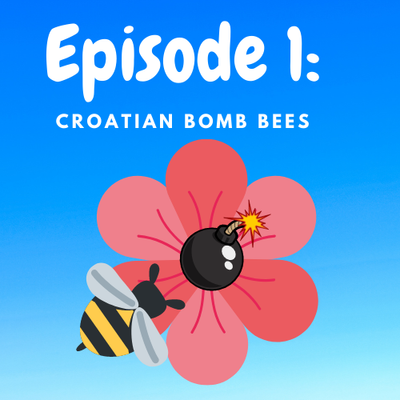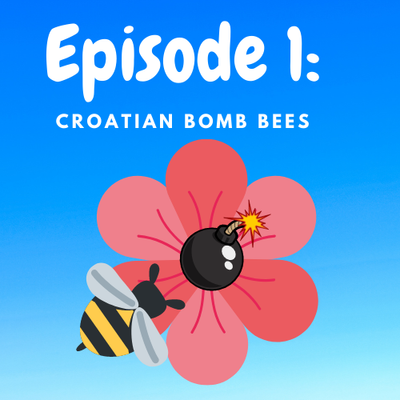 You Da Bomb! (Kids, ask your parents about that reference)

Bees are the backbone of this show - have you seen the logo? That's the Croatian Bomb Bee, a bee trained to find land mines post-war - a bee who saves the lives of millions of people every single year.

At this tier, you will get all the exclusive bonus episodes in tier one, plus you'll get a shout-out on the show, eternal gratitude (seriously, THANK YOU!!!!) and a sticker! A pretty sweet BewilderBeasts sticker now, and occasional stickers as I get new ones coming in from time to time. Consider it a happy, little surprise in your mailbox from time to time! Who doesn't like happy, little surprises?

All of that, plus if you want me to write a handwritten note to your parent, guardian, spouse, or BFF justifying your need, want, desire for any domestic animal on the planet (except spiders - we've been over this on the show) and why you, yes YOU valued Patron, should own that animal, I got your back. This will be fun :)  


Handwritten Note Begging Your Mom for a Pony
Seal of Approval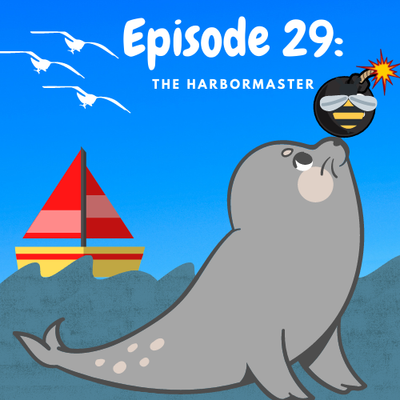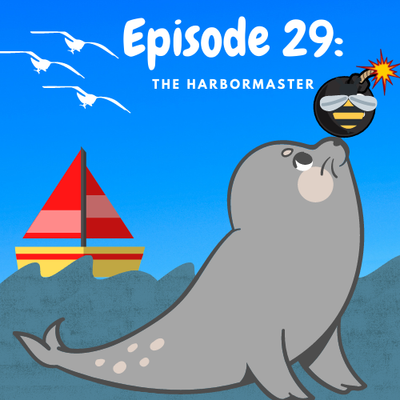 The puns write themselves.

For this tier, y'all get bonus episodes every month; the sticker and shout out; eternal gratitude; a handwritten note begging spouse, partner, parent, guardian, teacher, whoever that you deserve a pony or any domestic OR WILD animal at this tier (spiders are still off the table, though. Phobia wins out here) etc...

But, you also will have access to a monthly AMA that we will post as bonus content, if y'all are into that. Just send the questions in via the Patreon messaging service.

Lastly, is there a topic you've been itching to hear? Your very own episode on some animal in history, or an animal that inspired a scientific endeavor? How about how people used biomimicry (inspiration from plants and animals) to create every day coolness, like the airplane, velcro, and more? 

Well, dear listener -  at this level, you get to pick the topic or animal and if it's something I can make into a full episode, I will make your episode with attribution to you. Remember, though - this isn't a show about animals in general - "do the lemur!" - you'll have to send in a topic about a particular lemur who did something noteworthy. So think on it! This will be fun! 

And, know that I love you for ever and ever.

Xx
-M3
You Pick An Episode Topic!

Handwritten Note Begging Your Mom for a Pony
About BewilderBeasts!
This is the Patreon Page where you, yes, YOU, can help support the show and get some extra goodies in return.  $1.00 a month is enough to get any and all bonus episodes that can only be accessed here. Browse through the tiers to see if there is something that catches your eye!

If you are not able to support the show financially, I totally get it! I wish I could support every show I listen to, but I find other ways to support the things I like. I always rate, review, and share the shows I love in the hopes that it helps listeners find the best shows on the internet. Please consider hopping over to iTunes or Podchaser and give a little rating, write a little review. Maybe pick 3 shows to support with nice words because since you're there, might as well share the love, right?

But the very best thing you can do for this show, for any show you like, is just tell a friend. Tell someone about it. Trap them in a car and go for a long drive with the shows you like playing on the speakers. Tell your teacher about the cool things you learned on this podcast. Have your parents play it on car trips. My hope is this show inspires others to keep asking questions and finding ways to connect with humanity through nature.

No matter what, I'll still be here every week where I'll continue to talk in your ears about animals doing cool things. 

Stay curious!
<3 
-Melissa
Become a patron to
Unlock 22 exclusive posts
Connect via private message
Recent posts by BewilderBeasts!
How it works
Get started in 2 minutes