Bill Day
is creating 5 Political Cartoons a week
Select a membership level
Advocate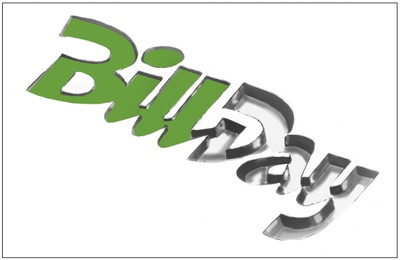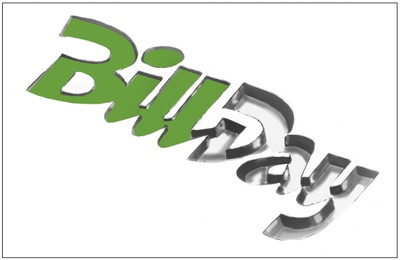 You'll be supporting me and my work, enabling me to continue drawing cartoons that spark daily discussion.
Early access to all of the eight (8) Political Cartoons that will be posted on Patreon every week (posted directly after I've finished drawing them and before they are officially published in Print Media and Websites).
You'll see an explanation of each cartoon, along with my political commentary on the subject.
Access to sketches of weekly cartoons, and an inside look into the creation process.
Get notified via e-mail when a cartoon goes to Patreon. Not only will you see it before everyone else, but never again will you miss a cartoon!
Monthly discount codes to BILL DAY designed "Monthly Mugs"!
I draw special supporter appreciation sketches! Its my way of saying "thank you" for helping to support me.
Visionary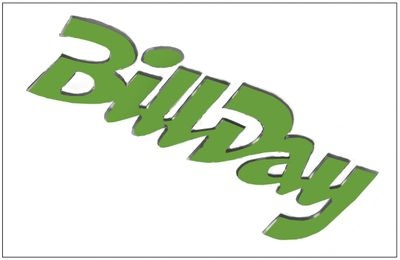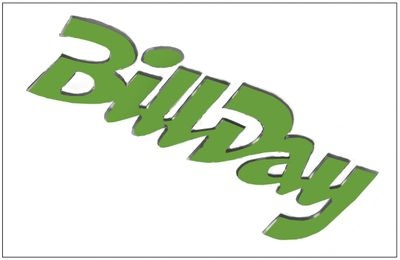 Access to all lower tier benefits  
Instant access to sketches of cartoons not yet published (and also sketches that never officially become published cartoons for whatever reason) with an explanation into the mindset of the drawing process. 
Individual e-mails will be sent to all Visionaries at the start of the month including a personally signed print of the most popular Cartoon of that month. 
You will discover the secrets as to why I draw things the way I do, such as to why Trump isn't drawn with even smaller hands! (Spoiler: Its because its not humanly possible to draw that small.)
Full access to all "Patron Only" posts
Insider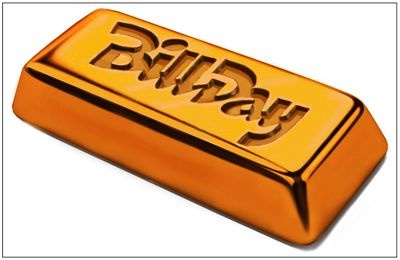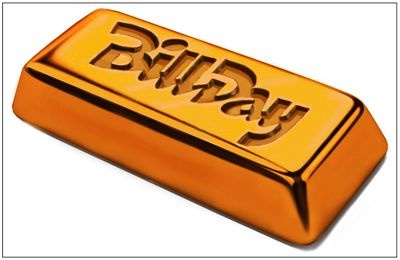 Access to all lower tier benefits  
I can design a custom made coffee mug exclusively for you! Just message me a cartoon I've drawn.
When asking for your personalized coffee mug, include whether or not you'd like me to personally sign it with a message.
About Bill Day
Welcome to my new Patreon Page! You are now on my Board of Directors, otherwise known as the Bill Day Drawing 'Board'.
From here on out, Patreon will be the website where I store my cartoons. If you enjoy my work and the daily discussions they induce, consider clicking the follow button on the top left of the page under the number of patrons. I am always grateful to those who go a step further and support me by 

clicking here to become a patron
at a price as low as $0.25 a cartoon. Support from patrons helps me become less dependent on newspapers, who are starting to see cartoonists as a liability. Sharing my cartoons is also a very helpful way for you to support me. All cartoons are published publicly on my Patreon page before any other website.
Editorial cartooning has a long and storied history. From early cave drawings, Egyptian hieroglyphs, and up to the present day, our story has been recorded in pictorial images. Whether carved in stone, displayed on newsprint, or presented in digital form, they record the human passage of time with their visual commentary.

Those images are now in danger of being lost. As newspapers decline in circulation, cartoonists are facing extinction. All of this at a critical time in history as we see the rise of fascism in America. The fear of liberal cartoons hurting newspaper circulation on the opinion pages have resulted in waves of layoffs. Many publishers and editors have decided that only the safest, most uncontroversial cartoons are to be chosen. If anything, we hear the demand for cartoonists to draw right-wing, pro-Trump cartoons. That's what sells, the editors tell us. This poses the risk of serious cartoon commentary disappearing unless you, the discerning readers, keep this art alive. 

Nine years ago, I was one of the victims. In the deep-South, the newspaper where I worked in 2008 had endorsed Barack Obama for President. This resulted in an immediate 5,000 circulation drop (most of those readers later returned). Within 5 months, I was out of a job. A lifetime of awards and achievements meant little. Cowed by that drop, that same newspaper refused to make a Presidential endorsement in 2012. Having a staff cartoonist that was once considered the conscience of a newspaper is now regarded as a liability. Challenging people to 'think' is discouraged. There are a few courageous editors who have kept their staff cartoonist; but only a handful remain. My first job after being laid off was on an assembly line sorting boxes for Fed Ex.

I do what I love, despite the challenges I face. Presently, I am nationally syndicated and I draw five cartoons a week, but sometimes not even that is enough. In order to survive, cartoonists dedicated to this art and without jobs are looking for ways to monetize their efforts. Patreon has presented a possible route to this survival. 

By launching an expansion of my Facebook page now at the limited 5000 readers, it will enable a broader community to view, respond, and reap "rewards" of my work which is explained elsewhere on this page. Offered are 5 ways to be involved, depending on your interest, ability and the extent you wish to interact. Each category has its fun perks. Mostly however, is my profound belief that I am among friends who will do what you can to stay engaged, keep an open dialogue, and resist this rise of fascism. Many of you have followed me from Facebook where you have enjoyed my work and thought process consistently for 7 years. I can assure you that I will continue to provide the same loving care and quality to my work, and the same courteous conversation as I always have to our friendship. In fact, my efforts will greatly expand.

To help me, I have hired a very honest and highly qualified young college business school graduate, Sam Day (my son), to assure this operation runs to your satisfaction. In addition, the superior editing skills of my awesome wife Susan Day will be on hand.

Thank you, my friends, and welcome as a member of the 'Board'!
 -Bill

Thank you everyone for all the support!
This Holliday we have a special Mug available that can be found by clicking here
4 of 4
By becoming a patron, you'll instantly unlock access to 100 exclusive posts
By becoming a patron, you'll instantly unlock access to 100 exclusive posts
How it works
Get started in 2 minutes