Commander Cookout Podcast
Commander Cookout Podcast
Creating podcasts, MtG video content and altered art cards
Select a membership level
Lite Beer Tier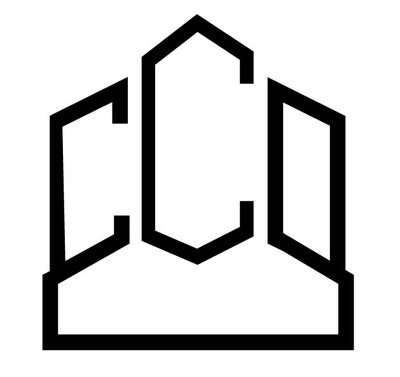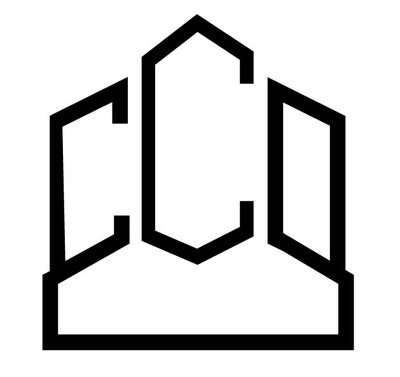 Patrons of this tier will receive:
- A CCO sticker pack after your first month.
- Patron only Discord access.
- Comrodary with all of CCO Nation in Discord. Come jam games, hang out, talk with Ryan and Brando.
- *NEW* Names credited in upcoming gameplay videos!
- Early access to podcast/gameplay videos on the Patreon-only feed.
- Screenshots/sneak peak videos for upcoming YouTube videos on Discord.
- Free shipping on all altered art auctions won on Facebook.
- Pride in knowing that you're helping bring CCO to all.
- A personalized thank you.

Includes Discord benefits
Premium Beer Tier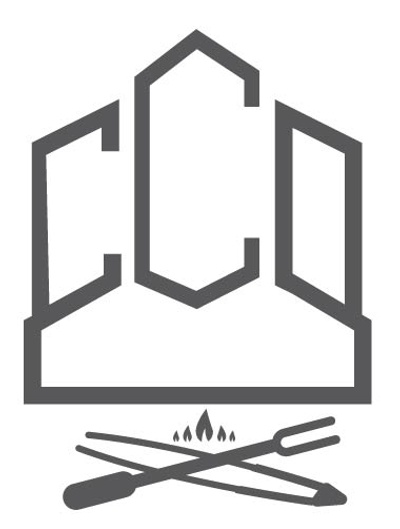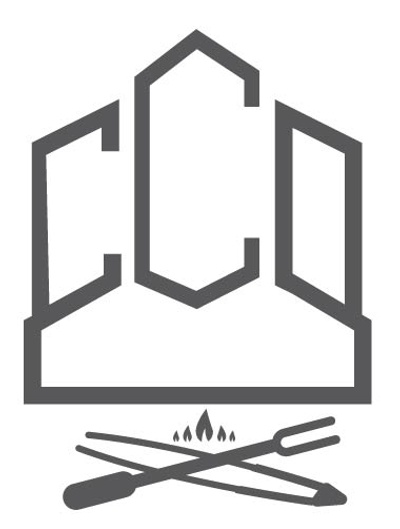 Patrons of this tier will receive:
- Same as previous tier.
- Shout out on the podcast and your CCONickname! Muhahahaha!
- Your name and/or CCO Nickname displayed on the video versions of the podcast on our YouTube channel!

Includes Discord benefits
The Distilled Good stuff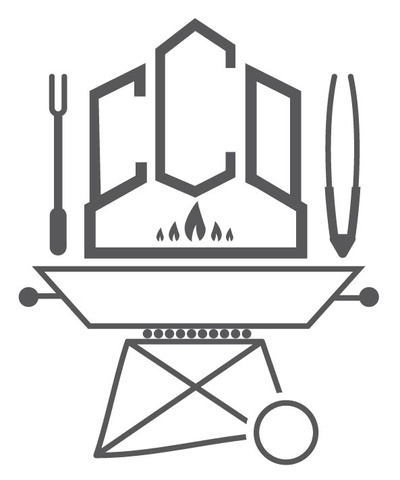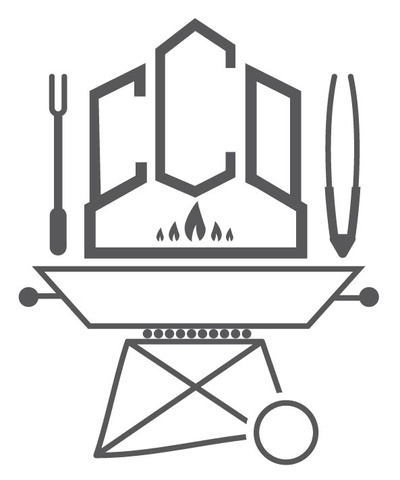 Patrons of this tier will receive:   - Same as previous tiers. - Your choice of a CCO sticker pack or CCO tokens, after your first month. - Additional Discord access - Decklists sent in will be considered preferred decklists and have the best chance of being featured on the Podcast
10% discount on Ryan's one on one card alteration lessons
Includes Discord benefits
About Commander Cookout Podcast
Welcome to Commander Cookout Podcast
, or
CCOPodcast
as we like to call it!
Here you'll find an all-Canadian Magic: the Gathering podcast. We're based on unique, spicy and funny Commander deck building. Come join
#CCONation
! We do all kinds interesting/unique takes on decks and have many ways to be fun and entertaining. In CCONation, all are welcome.
On CCOPodcast, you'll hear us talk about building spicy Commander brews, how to spice up boring lists and drinking beer. If that's the kind of Magic the Gathering podcast that sounds appealing to you, look no further that Commander Cookout Podcast!
A little about us and the cast
We are Ryan and Brando from the beautiful city of Saskatoon, Saskatchewan, Canada. We know, it's a mouthful. You don't actually have to remember that part. Or be able to pronounce it! Collectively, we have somewhere around 46 years of Magic the Gathering playing experience! Now, we play commander exclusively. That is, if you don't count the MtG drinking games we make up along the way.
We started CCOPodcast for a few reasons. First and foremost, because we both love Magic the Gathering. It's become part of who we are and created some of the strongest bonds that people can have in their lives. Second, Brando works in radio and while he isn't currently a radio personality, that's one of his career goals. The podcast acts as an avenue towards that goal. It certainly didn't hurt to have a radio station's recording equipment at our disposal!
Our Community


Astoundingly to us, we now have, what we call, a world wide Audience! As mentioned before, that audience has come to be known and 
#CCONation
. The majority of our listenership resides in the USA and Canada but  the top 10 countries in
#CCONation
after that are Brazil, The United Kingdon, Australia, Philippines, Germany, Belgium, Italy, The Netherlands, Mexico and France! Holy crap, that's awesome! Shout out to all other nations who tune in every week!
What makes CCOPodcast Unique?

A couple things actually. For one, we're normal dudes. Dudes that you might want to actually hang out with, chill drink some beer and jam games!
We do Arcs of episodes. Like mini-seasons. A few episodes in a row on a common topic to get as much coverage as we can. Along with each new Arc comes a giveaway! You can enter for free too! Tune in to find out how.
Also, with the help of
EDHREC.com
, we've come up with both the Spice Calculator. To find out more about that, visit 
CommanderCookout.com
Thanks for checking us out!
The next CCO sticker!

Ultimate Tier patrons will receive for free.
Special deals for other patrons as organized on the Discord server.
10 of 10
Become a patron to
Unlock 283 exclusive posts
Connect via private message
Recent posts by Commander Cookout Podcast
How it works
Get started in 2 minutes