Claire Berlinski
Creating Journalism and Essays from Europe in the Age of Trump
Select a membership level
Top Secret Director's Cut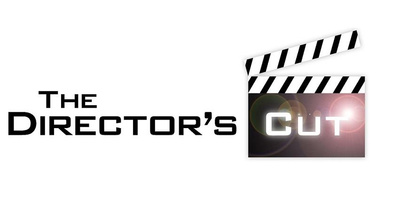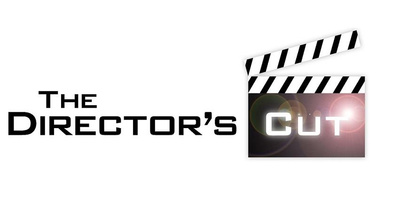 Want to see what never made it to the final draft? Want to know how much it takes to turn a first draft into a book? People who join the T
op Secret Director's Cut Tier
will get weekly special access to something I thought about publishing ... but then thought better of it. Or maybe my editor wouldn't let me say it.
Every week, you'll read a scene I cut out of one of my novels. Or a chapter I had to cut out of my book, or an article I never published, because it got overtaken by events. Or maybe an e-mail I drafted to blow off steam, but thought better of sending  when I sobered up. 
Find out what a writer's life is really like ... by having a look at the floor of her cutting room. 
One catch: You have to swear that it never goes beyond us. Some of this is perfectly innocuous, if perhaps badly written. Other stuff? Top Secret. If it ever gets out that I wrote these things, I'm toast. So if you sign up for this tier, I will ask you to sign a Vow of Omertà. 

(Oh, man: I'm actually excited for you. There is so much great junk lying around my computer you wouldn't believe it.)
A Limerick Just For You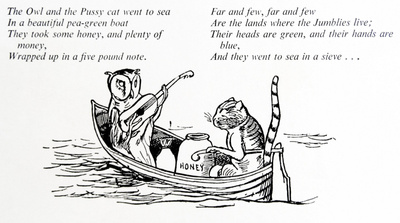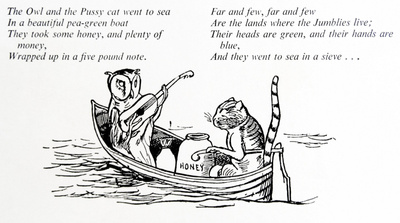 You send me your name, your problem, and three words you associate with it. In return, you get a custom-made limerick. 
VILLANELLE LEVEL
Limited (9 remaining)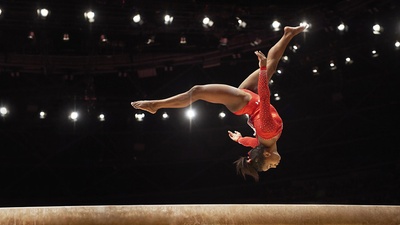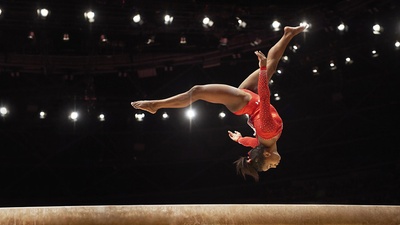 Do you know how hard it is to write a Villanelle? 
I do. That's why I've limited the number of people who can join this tier to ten.
If you become a Villanelle Level Patreon, you -- you! -- will receive a customized, nineteen-line poem with .... 
five tercets; 
followed by a quatrain;
two refrains; 
two repeating rhymes
the first and third line of the first tercet repeated, alternately ...
And if you order now, you'll get this one-time only Perfect Villanelle offer:
a final stanza that includes both repeated lines. 
You get to choose the subject. Any subject. 
Why exactly would you want a villanelle? As Anna, my Patreon advisor, told me, I should always explain the benefits in bullet points: 
Best man? It's the perfect gift for a wedding speech. 
Wedding anniversary? Nothing says, "I'm glad I married you" like a villanelle written by Claire Berlinski. (Although of course you can say you wrote it.)
You know how sometimes when you park at the grocery store, you come out and find that an idiot  parked so close to you that you can barely back out? Leave my villanelle on his windshield.   He'll never park antisocially again as long as he lives. 
The Villanelle Ultimate: If this doesn't get you out of the friend zone, nothing will. Careful with this villanelle, though. Sometimes it works a little too well.
You can say you wrote it, too. I don't need the credit. It's your villanelle, to do with exactly as you please. 
About Claire Berlinski
Welcome!
I'm an American novelist, essayist, journalist, historian, travel writer, biographer, critic, editor, and consultant who lives amid a menagerie of adopted stray animals in Paris.
I'm the author of
There is No Alternative:
Why Margaret Thatcher Matters,
Menace in Europe:
Why the Continent's crisis is America's, Too
, and
Screw the Beautiful Forevers: Life, Death, and Hope in a Pleasant, Middle-Class Gated Community in Delhi
.
I've also written two spy novels,
Loose Lips
and
Lion Eyes
.
I'm a contributor to
Ricochet
, a contributing editor of
City Journal
, and a
Manhattan Institute scholar
.
Before returning to Paris, I lived for a decade in Istanbul, where among other things I was the
American Foreign Policy Council's
senior fellow for Turkey. (I also wrote part of a graphic novel about my seven cats called
Catstantinople
.)
You can learn
more about me and the books I've written
on Amazon, or read about me on
LinkedIn
.
You can find more of my journalism in
my portfolio on Pressfolios
. 
And you can turn to me for bespoke writing: No job too big or too small. Novels, screenplays, speeches, love letters, epic poetry, limericks, haiku, tersa rima, ballads, sonnets, tactful rejections (romantic or otherwise), ghostwritten wedding anniversary speeches, motivational speeches, ad copy, biographies, histories, autobiographies, memoirs, declarations of war, and funeral orations.
I'll write a personal couplet for each of the next ten patrons who sign up. You give me the basic specs: Wedding? Funeral? Courtship? Ode to your favorite Congressman? Take this job and shove it?

Next ten patrons: A hand-crafted Claire Berlinski couplet is yours.  
1 of 4
Become a patron to
Connect via private message
Recent posts by Claire Berlinski
How it works
Get started in 2 minutes