Conner Habib
is creating the countercultural podcast, Against Everyone with Conner Habib
Select a membership level
SOLD OUT: Patreon Classic Tier
Limited (79 remaining)
This is the Patreon Classic tier. If you're already signed up on this level, you get everything you signed up for. There's no change. Hurray! EVERYONE ELSE: sign up on a different tier and you still get all the love. Just not the classic love.
The Button Tier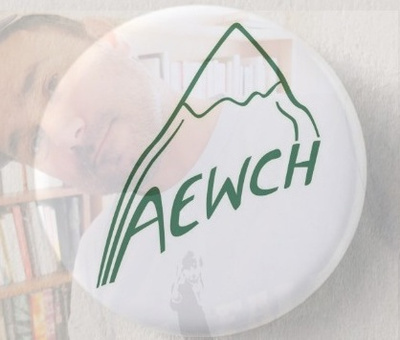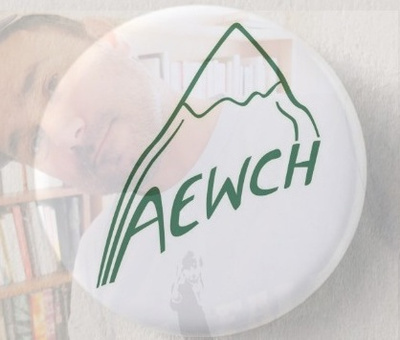 Since you're a button holding things together, you get a button back. Keep me pinned close to you with
• The Against Everyone button, with occult-inspired font. Impress your enemies! Frighten your friends!
• Also, a gay hug whenever you see me.

The List AND Q&A tier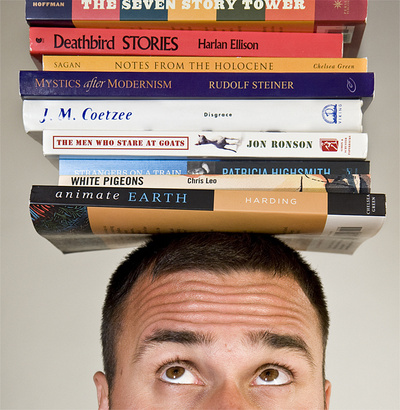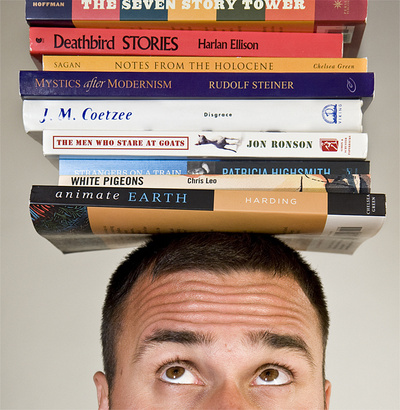 • NEW benefit! Q & A tier!
Each month, I will take YOUR questions on..ANYTHING. It's easy: I put out a call and during a window of time, you send me a question or an audio file (from your phone would be fine) to my email. I'll chose three to five, answer them, and post the results as patron-exclusive audio!

• Curated lists from me each month! Every month I post a list of cool stuff that only patrons at this level and up get access to. Some of the lists are recommendations, some are listicles with my favorite stuff. These lists could be of the top occult books for beginners, my favorite podcast appearances, the best violent short stories, my favorite cartoon characters, themed playlists, and more. These lists are calculated to make you feel like you are inside my brain. Thank you, it tickles.
(+ benefits from the Button tier)

About Conner Habib
Hi, I'm Conner Habib!
You probably already know that.
You probably also know all about my 
podcast
* and Patreon, if only because I talk about it in the video above. 
What I didn't say in it is that Patreon has changed my life. It's created a predictable source income for me that allows me to do all the work I do; not just my podcast, but my writing, my activism, and my scholarly work. If you've ever freelanced, you know how important a regular gig is, and if you haven't, just imagine putting in 40-70 hours a week with no income security.
Okay, now that you've stopped shivering, let me say again, Patreon has made all my work possible.
For 2019, I'm pushing to bring my mission — to show people how enjoyable intellectual pursuits can be by  can be — to even broader audiences. And to that end, I'm aiming to produce even more content: to release
an episode of AEWCH each week
, to do
a mini solo episode every
Saturday, to compile
a book of quotes from the first 50 episodes
, and more.
You'll also be funding my newly-started scholarly anthropological project about the paranormal and supernatural which is set to take multiple years.
How Patreon Works
Like the seatbelt announcement on an airplane, I'm going to tell you how this all works anyway, just in case you don't know.
Unlike a Kickstarter (where you donate a larger amount of money to one big project), Patreon is ongoing.It's easy to sign up.You pick a donation level- $1, $3, $10, etc, to be charged every time the month turns over. Signing up only takes a minute.
Rewards
See the side bar for the rewards I've set for pledging, or click here. It's everything from physical items (t-shirts, postcards, buttons) to curated lists, to exclusive online content. My favorite level is the $10 level, on which you get access to the Against Everyone Salon. You, me, and other community members meet to discuss topics curated by me. In other words, we create a community doing what I do on the show with guests. But do know that ALL levels are HUGELY valued by me.
Thanks for reading this. Now:
Let's make the world a weirder, smarter, more exciting, and better place together. Thank you.
(* Want to access on other hosts? You can listen Against Everyone With Conner Habib on 
Overcast
, 
Spotify
, 
Soundcloud
, 
Podcast Republic
, and just about any podcast platform you can think of. Links to all formats are always in the show notes here on my Patreon!)
When I hit this number of patrons, each and every one of you will receive an ebook of AEWCH: THE FIRST 50. It features a short essay by me, quotes from every episode of AEWCH, and illustrations by amazing artists.
Since this amount of patrons will push me towards making this my full time job, I know I'm going to feel Oprah-esque. So why not tell everyone there's a book under their seat?
1 of 3
Become a patron to
Unlock 284 exclusive posts
Connect via private message
Recent posts by Conner Habib
How it works
Get started in 2 minutes