D. X. Logan
is creating Non-fiction Articles, Short Stories, Novels, and RPGs
Select a membership level
Acknowledgement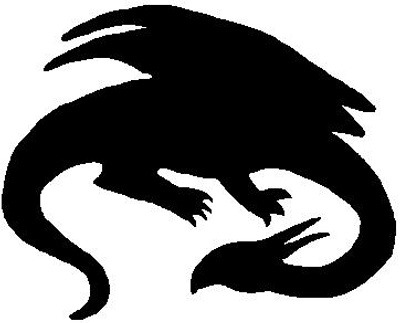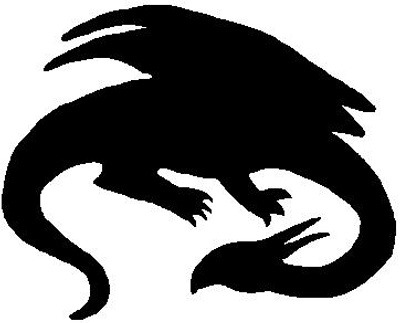 You're helping to support regular content. Doing so grants you access to my patron library. Additionally, everyone who pledges any amount will be mentioned on a special page of my website.  This tier is included in all higher tiers.
Shout Out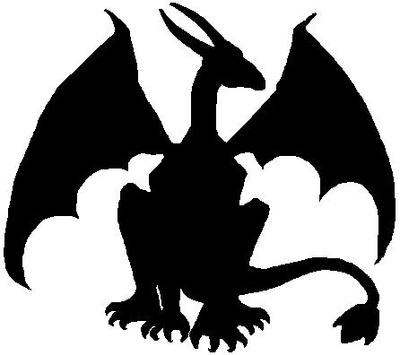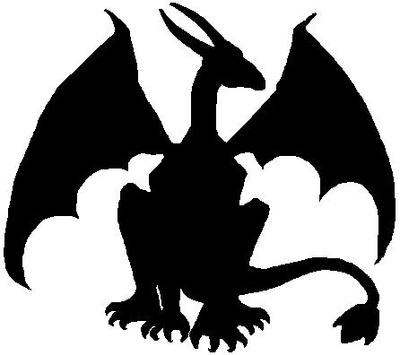 I'll extend a public thank you on my social media. This shout out will be seen by anyone following me to proudly announce your support.  This tier is included in all higher tiers. 
Promotion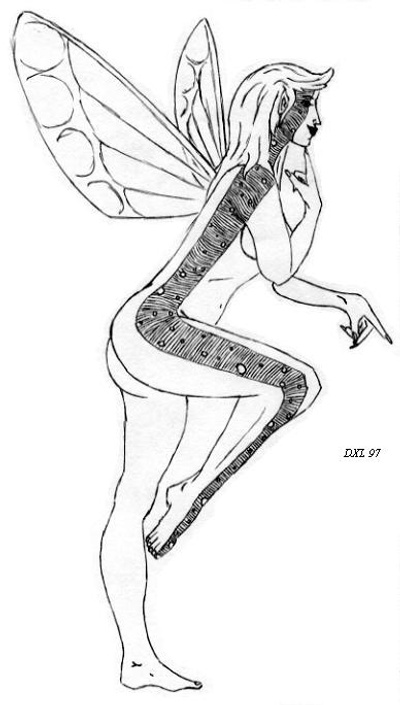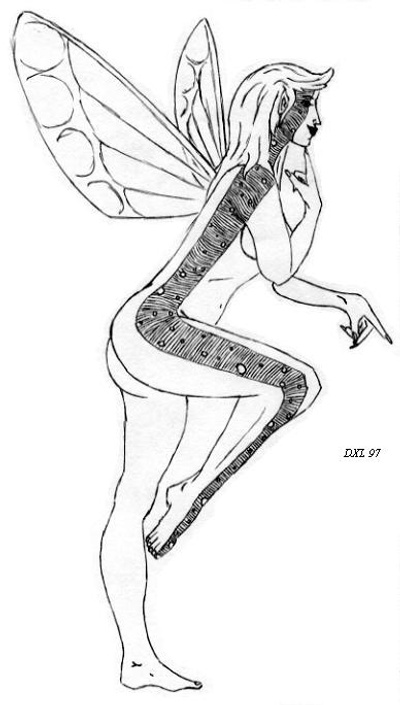 I will include a link to your project or website alongside your name on the patron page and social media shout out. No page should be NSFW due to my varied audience age. I'll review each website and if I'm unable to include it, you'll be offered the return your pledge if you so desire.  This tier is included in all higher tiers.

About D. X. Logan
Well, you've made it. That means either the link caught your eye or you're already aware of what I do. I'm going to work on the assumption that you're one of those curious ones who happened to click an icon. That being the case, welcome to Patreon! Feel free to check out
my website
and
blog
to find a little more about what I do. Once you've taken a look, head back here. Then onward to how I came to be on Patreon.
Welcome back (assuming you left). Now that you have an idea about my writing, let me tell you how I came to join Patreon. Most of what I write outside of my blog is fiction. I've written several RPGs, numerous stories, and a novel (publication pending). There's also
Nighteyes
, the first series of stories I ever published for-profit. I've even written a non-fiction book about the Appalachian Trail. On the blog, I write a blend of non-fiction articles and some fiction. At one time, I had quite a few articles for other sites. Unfortunately, most of those sites no longer exist.
How I got started
My first genuine publishing was a blend of ghost-writing and online content creation. I grew frustrated with this, however. Content writing paid little and drove traffic to someone else. Ghostwriting paid fair, but just once. It was especially frustrating that all rights to the work belonged to someone else. I decided to stop publishing on other sites, even though it meant a loss of income. I shifted my focus to my own writing and site traffic. The sudden drop in funds felt about as fun as a kick in the gut. Still, it was liberating work on what I was passionate about instead of other people's projects.
This shift has led to the regular publication of free articles and stories through my sites. I love being able to put free content out, but it does eat time that would go paying work. I don't mind, of course, but it sometimes feels like a thankless task. Banner ads brought in money, but annoyed me. Because of this, I decided I wanted to offer readers a chance to donate instead. To this end, I added a donation tab to my site.
The move to Patreon
So now we find ourselves in the present. I've crafted a Patreon page to replace the impersonal donation link. I still write blog posts and am not looking for funding relating to specific creative works. This is funding that will open up the possibility of creating more works in general. Some will be commercial ventures like my novels. Others will are free to the public or to the patron library.
There is a great value of this. I hope that you'll help me offer entertaining new works of fiction and informative works of non-fiction. New games, new stories, new articles and perhaps even a touch of machinima and art. Who knows, there might even be something like a graphic novel in the future. Keep up with what's going on at
my blog
, or by joining
my newsletter
. Find free works in the
gratis section
of my website. Patrons, of course, also have free access to the patron library as it grows.
Still curious how it works?

The seal is broken! Sure a dollar doesn't seem like much, but a year at one dollar means I can renew my domain names. Without that site, I can't run my blog or webpage.
1 of 10
How it works
Get started in 2 minutes