Daruko
is creating Taste Of Life Adult VN
Select a membership level
Good Taste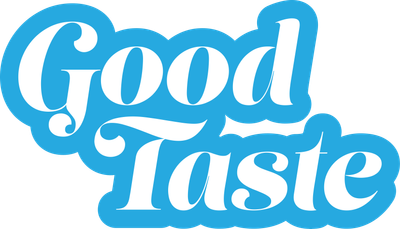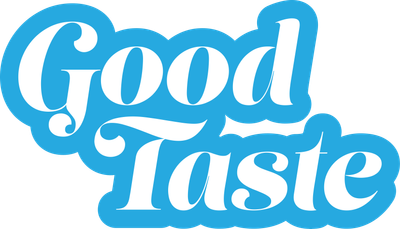 Access to NSFW Patron-only update posts.

Access to news and updates about each Chapter.

Access to the upcoming Chapter 3 days before public release.

Every little bit helps, so thank you from the bottom of my heart.
Great Taste
Rewards from the previous tier.

Access to NSFW Patron-only wallpapers.

Patron-exclusive polls for the direction of each Chapter.

Access to the upcoming Chapter 6 days before public release.

Your username, or name of your choice, in the credits! Unless you'd like to remain anonymous, send me a message to confirm.
Amazing Taste
Rewards from the previous tier.

Access to one 4K Ultra HD character wallpaper/art each month (SFW and NSFW).

Patron-exclusive polls for bonus waifus to be included in each Chapter.

Access to the upcoming Chapter 10 days before public release.
About Daruko
About Me
Hey there, a warm welcome to my Patreon page, thank you for stopping by!
I'm very new in the world of game development, and I wanted to try my hand into creating my own adult game, and maybe eventually make a living from this project.
As a child, I loved creative writing and used to write stories, most of them being amalgamations of what I used to read, watch and experience. I recently picked up creative writing after 16-17 years, and I wanted to give life to my stories in the form of an adult game series, and this resulted in my first big project; Taste Of Life, a FREE story-driven adult game series.
Taste Of Life - Synopsis
You return from 5 years of university abroad, back to your old hometown. While it feels nice to finally have your degree and reconnect with your loved ones, you always coasted by life doing what others told you, following goals others set for you. After your experience abroad, you feel like something is missing from your life. On your journey to find your own goals, explore the world, meet different people, discover different cultures, unravel the mysteries of the world and end up in many spicy situations along the way!
Release Plans
Taste Of Life is a game, or series of games, that will be episodic in nature, similar to cartoons that have their own little stories in each episodes. There IS an overarching plot of course, one that will be spread throughout the different episodes/chapters, and the main plot will have a greater importance in the later chapters, but the goal for now is to explore different stories and characters, both wacky ones and more grounded ones, in each chapters.
And do not worry, I don't plan on introducing waifus to just leave them behind when moving on to the next chapters, a lot of characters will make re-appearances throughout different chapters, especially fan-favourite ones.
Depending on how much story and/or spicy content is planned for a Chapter, and on how much time I get to work to it on any given day as this project isn't a full time job, it could take anywhere from 2 months to 5 months to complete.
Why should you become a Patron?
First of all, thank you for considering it. Taste Of Life is a FREE GAME, so you DO NOT have to pay me anything to be able to play it. That being said, creating this game series is something that I am not working full time for now, and I have to keep up with personal expenses. Contributing to this project will not only allow me to free up time to work on this project and keep it alive, but this will also help me to up the quality of the upcoming Chapters, creating a more complete, compelling and better looking experience for you.
Of course, your patronage isn't without its perks and rewards. You can take a look at the membership section to have an idea of what rewards you can expect, and higher membership tiers will allow you to have some influence over the development of the game and its story, and the highest tier will allow you to have your own custom waifu in-game!
Whatever you decide to contribute, I am ever-so thankful to you because every little bit helps me to keep going and see this project through to the end!
Thank you for your support and interest! Reaching this goal will give me renewed encouragement to work and give you this story! I will spend more hours working on this project, and will create/produce CUSTOM music for the game, rather than just using royalty-free music. $15 Patrons and up will also receive the custom music from each Chapter in high quality MP3 (320 kbps) and/or in FLAC.
1 of 7
By becoming a patron, you'll instantly unlock access to 5 exclusive posts
By becoming a patron, you'll instantly unlock access to 5 exclusive posts
How it works
Get started in 2 minutes