Dave Holmes
is creating regular Live Streams, Recorded Music and other content
Select a membership level
Bread and Butter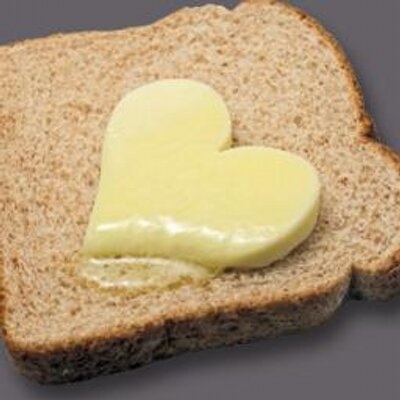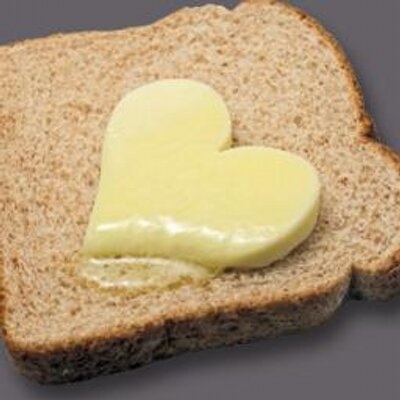 CLICK 'SHOW MORE' TO UNLOCK EXCLUSIVE CONTENT
Join my community of patrons. Thank you!
A regular stream of income from fans and patrons around the world really helps to keep my projects ticking over. Any money you send me will go into to the pot (and I am not talking about the smokeable type!) I am talking about 'the magic pot' that contains all the cash needed to get things done!
Things like:
- Recording studio time
- Pro Mastering of releases
- Renewing websites that host my music
- Helping me get a new bit of kit or replace broken items
- Keeping me alive with food, or keeping me mobile with petrol in the car when I am otherwise flat-broke! (this seriously happens! A lot! )
YOUR money helps keep me at it, doing the music that you enjoy!
What do YOU get for your money?
Super-Karma bonus points!
Access to a feed of patron-only content (past and new posts / videos)
Early access to new releases before official launch
Early access to some of the other content I make

Feel free to increase your contribution amount, if you wish to. Thanks! Dave
About Dave Holmes
HERE FOR THE STREAMS?
I regularly go live, find me on the main platforms here:
DaveHolmes.Live
ABOUT ME
Hey! I am Dave Holmes, a musician and producer from the UK. I play covers and original songs in a variety of musical styles, through Folk, Blues, Soul and Brazilian Music.
My artist profile on my Record Label, Soul Tonic
My speciality is performing authentic sounding Bossa Nova and MPB classics on guitar, with vocals in Portuguese and English. I also play percussion within the UK samba community.
Here is a Bossa Nova gig I played in Recife, Brazil:
My next album
, in production, will be released with a live show in Brazil and I am working with a Brazilian artist to create an 'arts experience' for the release.
I've been working on the tracks for a very long time, I have a few albums worth of material in my archives, but only now do I have the right circumstances and team to finish this body of work in a professional way.
As a Patron, you will be kept up to date with the recordings via a secret Soundcloud link, to hear the tracks as each one is finished and a free album emailed or sent to you after it is all done, with behind the scenes videos and photos available as the project unfolds. You will also receive updates on my performances in UK or elsewhere.
I release my own music on my Soul Tonic label and it's available on all digital platforms via my online distributor. I plan to also make professionally produced physical media to distribute my label's releases in small batches to independent record stores around the world.
My albums are recorded at, and with help from, studios in UK, Portugal, Brazil, France and Belgium.
Soul Tonic Ltd

I am Director of Soul Tonic Ltd, a UK company dedicated to enriching lives through Arts, Culture and Entertainment. My company releases original music and manages artists, including myself. I also organise professional Samba percussion shows for another client, a percussion band leader, here in the UK.
For more info visit:
www.SoulTonic.org
Thanks for taking the time to read my profile and anything you can do to support me is greatly appreciated! (via this site you can chose any amount to help me on a monthly card payment, starting from $1).
Big thanks to those who have already supported me and I hope you enjoy the music,
Dave
50 dollars would go towards things like my music website domains and hosting, Musicians Union subs, Cloud storage - which I use to back up all my songs, guitar strings - general monthly expenses for my music. 
1 of 2
By becoming a patron, you'll instantly unlock access to 90 exclusive posts
By becoming a patron, you'll instantly unlock access to 90 exclusive posts
Recent posts by Dave Holmes
How it works
Get started in 2 minutes