Sharyn Ferns, Domme Chronicles
is creating femdom audio erotica
Select a membership level
Ferns' Fabulosas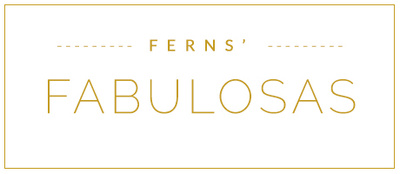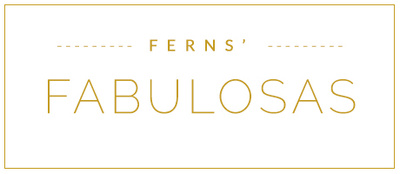 My heartfelt thanks! I appreciate your support so much <3.
At this tier, you will get:
Access to all Patreon-only audio readings from my Domme Chronicles book, delivered in my smooth Australian non-accent
A copy of the full Domme Chronicles audio book when it's finished
My delighted happies :)
Ferns' Fantasticas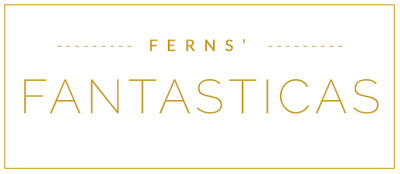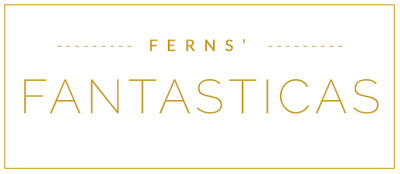 Coffee and cake time, baby. I'm eyeing off the chocolate mud cake, for the record...
I will thank you personally by name in an audio clip, so if you want to hear me call out your name in my dulcet tones, this is for you
AND
All of the above tier's goodies of course


What could be better?
Oh look at the next tier: That... THAT could be better :P.
Ferns' Fancies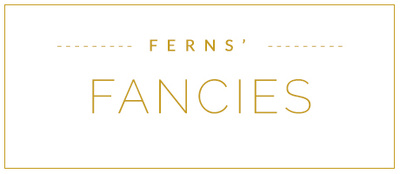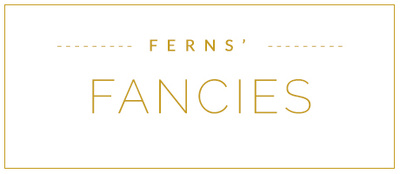 Now we're talking a glass-of-beautiful-champagne level!  Yes please!
A copy of my Domme Chronicles ebook (if you already have a copy, you can gift it to a friend or choose another :)) 
AND
Access to any and all other content I decide to put on my patreon that isn't  readings of my Domme Chronicles erotica stories.
Sometimes I get creative and when I do, it's all yours :)
AND
You will of course get all of the previous tier's benefits
About Sharyn Ferns, Domme Chronicles
[Imagery in the clip above is from my project 'Submissive men: A celebration of beauty'] 
Hello fellow femdom aficionados :). I'm excited to invite you to support me in creating all of the 
free femdom content
I put out all over the place AND to join me in creating quality femdom audio erotica stories (i.e. audio porn)! 
If you're not sure about subscribing, you can still support me with a one-off gift here :)).
More specifically I'm:
Creating an audio book of the erotic femdom stories in my Domme Chronicles book
Domme Chronicles: Tales of love, passion, & domination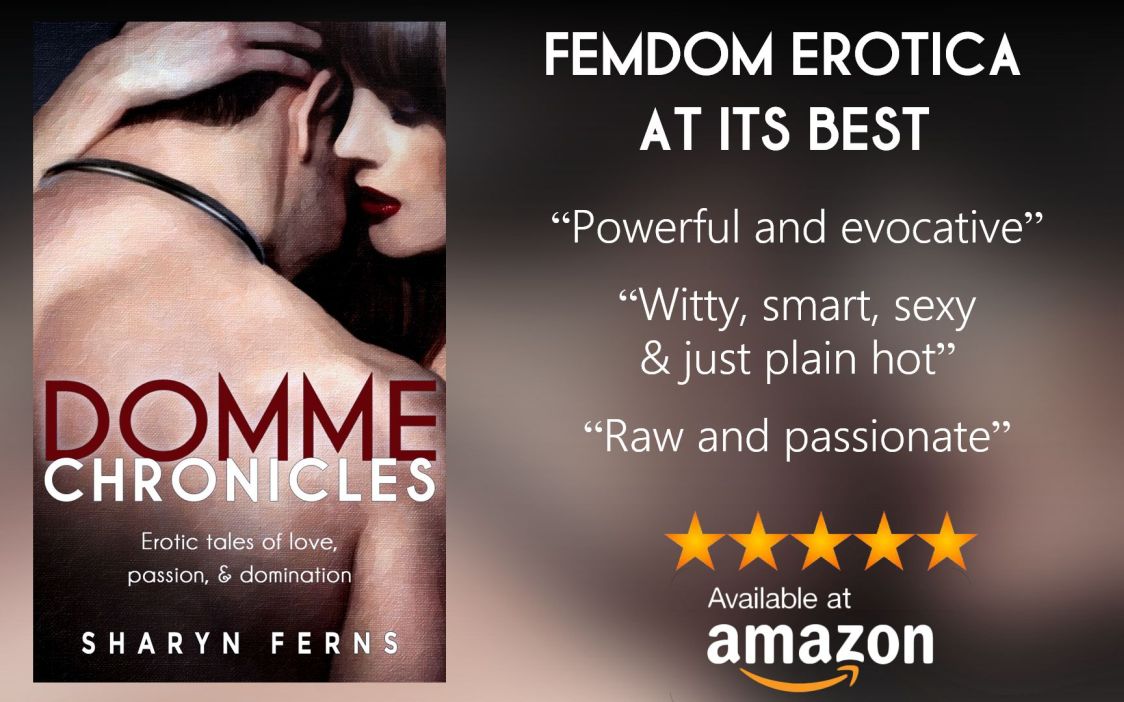 At least once a week, I will publish new audio clips of my hot femdom erotica stories, read in my sultry Australian tones.
If you have 
my Domme Chronicles book
, you can read along. If you don't, each story will be a surprise and a treat. The end result will be a full Domme Chronicles audio book which you will get delivered into your hot little hands when it's complete.
My higher tiers give you opportunities to receive personalised little gifts and full access to any other content I might create here at my whim. I might even be open to suggestions of things you want to hear. Fun, right :)?
Whether or not you sign up here, my
Domme Chronicles blog
content and 
femdom podcast
and the advice I share everywhere all the time is free, and it will
always
be free for you to enjoy, this doesn't change that.
But pledging here is a way for you to show your support for the work I've done and will continue to do, AND to get me whispering hot femdom content in your ear week after week. Win-win!
Thank you so much for your support!
I can't tell you how much I appreciate it. You are 100% offering me the opportunity to continue to create my F/m content and giving me the support I need to create more. I am hugely grateful for it.
_________________________________________________________________________
About me
For those not familiar with me, my name is Sharyn Ferns. I'm a dominant woman based in Australia, and I've been publishing femdom content for over 10 years on my award-winning 
Domme Chronicles blog
, I 
write femdom books
that include hot erotica, helpful guides, and positive uplifting stories, I create a (very irregular)
femdom podcast
where I answer reader questions, and I'm active on various social media.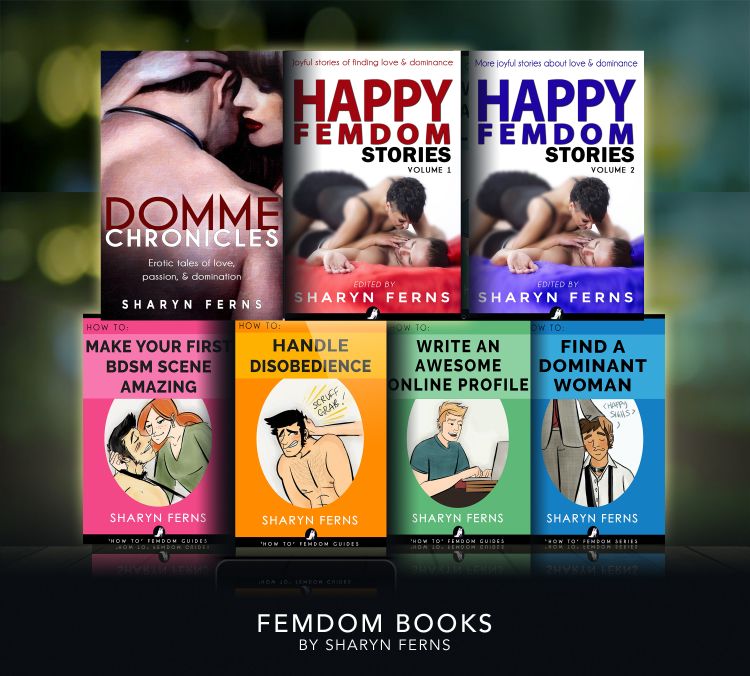 My goal for my content has been, and will always be, to cut through the noise that is out there that skews views about dominant women and submissive men into fantasy. I show the hot, real, difficult, complicated, joyful reality of F/m. I aim to make the reality of an F/m relationship not just appealing, but achievable for both dominant women and submissive men. 
I'd love your help to keep doing that.
_________________________________________________________________________
FAQ: Useful info for skittish patrons!
I know there are some particular questions you may have if you support me, so I wanted to drop the answers here for you.
Is it anonymous?
Yes! I can't see your real name, address, or any of your payment information. I will only see the username you create for your account (obviously that can be any name you make up) and your email address and that's it.
What appears on my credit card statement?
The charge on your credit card will be a generic 'Patreon' line item: The name of any creator you support on Patreon does not show up anywhere.
I would add that there are millions of content creators on Patreon from religious groups to musicians to 'that guy who shows you how to build a car', so there's nothing about supporting someone on Patreon that even hints at NSFW content.
When will I be charged?
You will be charged immediately on sign up and then on the 1st of every month (more on 
Patreon's 'charge up front' system here
).
I'm not sure I can commit, can I make a one-off donation?
Of course you can! Just make a pledge, and then delete it straight away. Easy :).
If you don't want to do that, you can 
send me a gift here
(and thank you! :)).
Can I get a free sample?
Yes! I've made my first story free as a taster. It's here: 
Biting him

If you have any more questions about how this works, I'm happy to answer them. You can email me at 
[email protected]
.
$318.77 of $400
per month
Stretch goals, baby!

If I reach this goal, I will record my very personal femdom 'origin' story for you. I'll share when I discovered BDSM and realised I was a dominant, what I was doing before that discovery, and how the revelation happened.
4 of 4
Become a patron to
Unlock 132 exclusive posts
Connect via private message
Recent posts by Sharyn Ferns, Domme Chronicles
How it works
Get started in 2 minutes