Faithful on the Clock
Creating podcasts and related content
Select a membership level
Founder Patron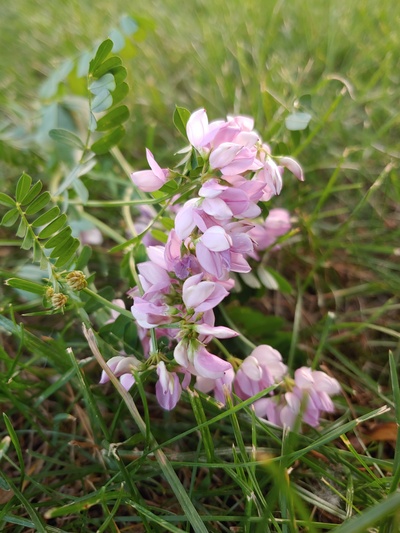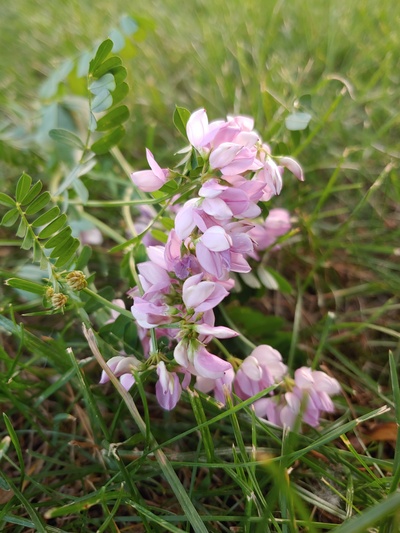 Think this podcast has value but don't need extras back? Donate to Faithful on the Clock out of the goodness of your heart. Thank you!
Growth Patron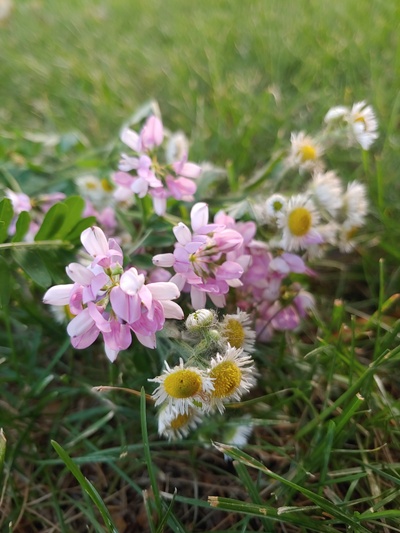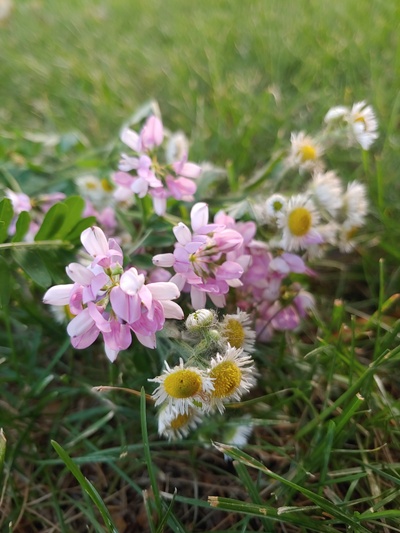 Want episodes a little sooner? This tier lets you listen early and provides a scripture verse every day to keep you inspired. The newsletter offers personal updates and insights, plus great faith-based and business-centered content from around the Web. 
Scripture verse of the day

Newsletter (updates and curated content)
Stability Patron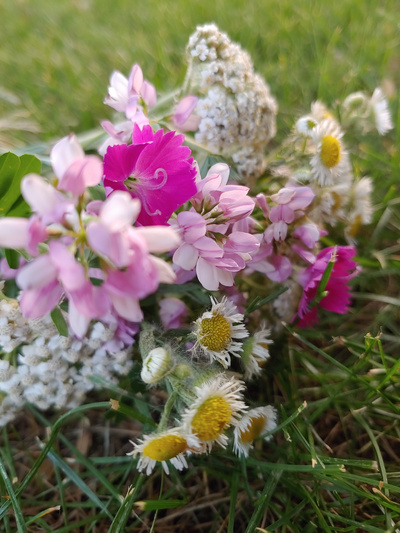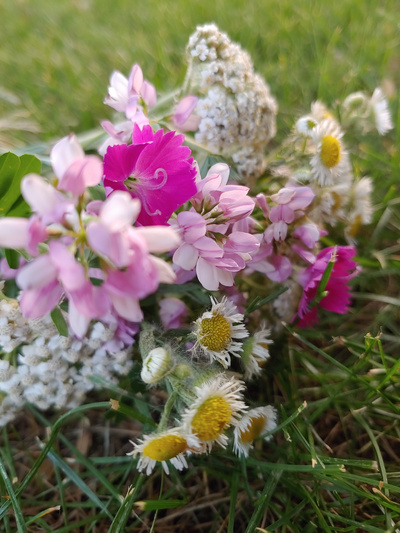 Everything in the Growth Patron tier, plus original, downloadable Bible studies / devotionals to help you learn and dig deeper into your relationship with God.
Scripture verse of the day

Newsletter (updates and curated content)

Bible studies / devotionals
About Faithful on the Clock
What makes the world better?

Technology? Nice houses? Organic food? 

For me, there's only one answer--truth. And whether it's a story like Les Miserables that shows the necessity for compassion, an article that shows you how a business thrived, or a TED Talk that reveals an incredible breakthrough, I've always believed that truth on the page holds power. So I'm not simply passionate about writing. It's not just something I enjoy or want to make money from. It connects profoundly to my core values, and it is something I feel a deep moral obligation to complete.

Over time, I've become incredibly interested in podcasts because of how they allow the written word to expand to a wider audience. And although I create all types of written content that covers a plethora of topics, my faith provides a strong foundation for how I choose to work and what projects I spend time on. And after completing hundreds of professional interviews with leaders from a full range of industries, and with an even larger number of business-related articles under my belt, the more I have come to understand how deeply desperate others are for support and hope, especially in the corporate world. I feel the most useful when I can bring others a sense of spiritual confidence and purpose, and that is what I want to communicate the most, regardless of format. 

Faithful on the Clock is designed to align faith and work for professionals at all levels. By pulling together scriptures, anecdotes, studies, and other information, my goal is to get people out of the hamster wheel toward a more God-centered way of thinking about their careers and businesses. By making God's vision the bottom line, I hope to alleviate much of the stress and unhappiness that's so common across industries.

Like so many other writers, however, much of my time is spent creating for others. That is an unfortunate consequence of many broken systems, including exclusivity within the traditional publishing industry and the social tendency to place higher prestige on certain jobs compared to others. But my vision is to deliver everything I understand to help others. I can do that only with the help and generosity of people just like you.

As a patron for Faithful on the Clock, you can choose to support the podcast and get benefits (e.g., bonus episodes, newsletter access) at five different levels. When you sign up, you're not supporting a product, website, or service that might or might not survive with the trends. You're enabling me to use my authentic voice in a way that can get others out of the muck and into a place of direction and strength. Every contribution will allow me to get up one more podcast or piece of bonus content with a positive message, and ideally, create a legacy that holds significant future value.

So please join me as a member. With your support, I will be able to interact with readers and listeners all over the world. Together, we can bring real light.

When I reach $500 per month, I'll release a special video that takes you behind the scenes of Faithful on the Clock. You'll learn about how I put the show together and see where I work.
1 of 1
Become a patron to
Unlock 60 exclusive posts
Connect via private message
Recent posts by Faithful on the Clock
How it works
Get started in 2 minutes