Geography Now
Creating Youtube's FIRST channel covering profiles on ALL countries!
Select a membership level
Micronation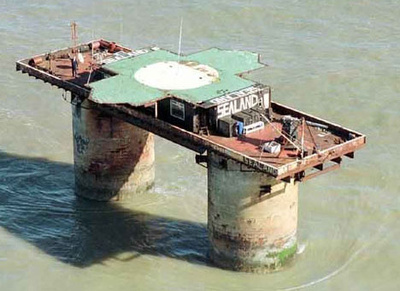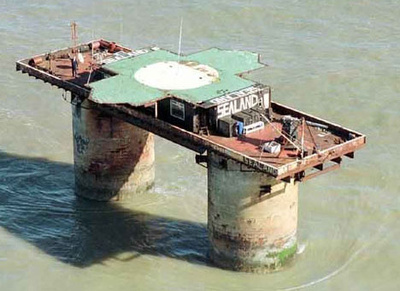 Thanks! You've unlocked GN's Patreon! At the $1 level you can see and take part in written updates, reports, polls and surveys ONLY here on Patreon!

City state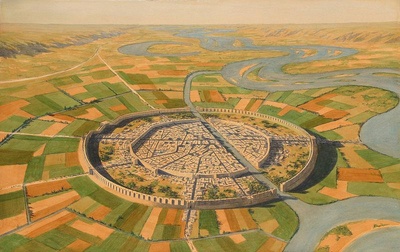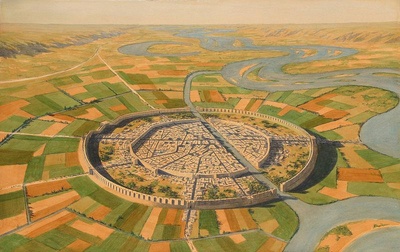 You now have full autonomy as a small sovereign state! 
In addition to the content here on Patreon, You get to join the exclusive Geography Now Patron Group on Facebook!
PLUS you will get to see some BTS pics when posted

Nation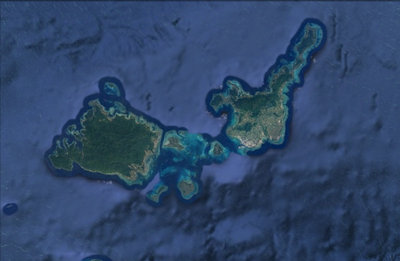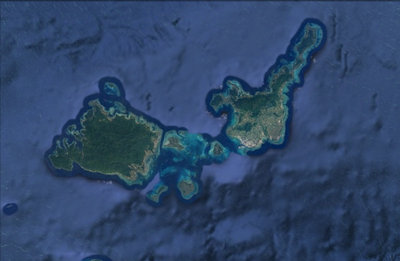 You just bumped up to NATION status, fully sovereign and expanded borders and resources!
You will get perks 1-5 AND you will get EXTRA bonus features like extra bloopers videos

About Geography Now
www.youtube.com/GeographyNow
Hey geograpeeps.
Welcome to the GN Patreon page. This page is where you can support GN and get exclusive content only posted up here for Patreon Patrons that the general public does not have access to!
The Majority of the money raised here will go towards production costs, and mostly towards filming and motion graphics animating on the show. In the beginning we were lucky to have one episode a month, now we can get about 3-4 WITH flag / Fan Friday episodes as well!
Money also helps pay the guest stars and co-hosts on the show (Like KEITH!) they used to do it for free and I appreciated it but the more this channel grows I feel it's probably a better move to take things professionally and start compensating them financially for their guest appearences. 
Leftover money goes towards various other things like buying new equipment (We have new lighting for Fan/ Flag Friday episodes. We got a new camera as well) In addition some of the money goes towards administrative costs like domain charges for the website, Google drive subscriptions to send files between me and my animators. 
Otherwise every so often we may make a large purchase here and there and if we do I will notify you first and ask you if you are okay with it before buying (Like I did with the drone used for the heritage trip video and others) Since it is your money and I want you to feel like you are making a well invested payment in GN. 
No we don't waste finances on shiny new cars and luxury fur coats. We're not THOSE guys. Plus it really does nothing for us. What would we need it for anyway? 
Thanks for everything, You Geograpeeps are the best:
-Barbs
Cost of paying for production costs of Filming/ Animating each episode. This allows Barby to have more free time to research and Email Geograpeeps when making scripts for the next GN videos.

Also GN wants to start paying the guest stars in each episode (Like KEITH!) Previously they volunteered for free but we would like to compensate them even if it's just for gas and lunch and a little extra pocket cash for their services. 

Left over money is spent in various ways like buying new equipment, external hard drives, ...etc. and usually we will put an update that tells you what is being spent. 

No. We do not have a stash of hidden luxury cars and diamonds bought with your money. That stuff is useless for GN anyway.
1 of 1
By becoming a patron, you'll instantly unlock access to 490 exclusive posts
By becoming a patron, you'll instantly unlock access to 490 exclusive posts
Recent posts by Geography Now
How it works
Get started in 2 minutes