Greek Myth Comix
is creating comics and teaching resources for myth and literature
Select a membership level
amicitiae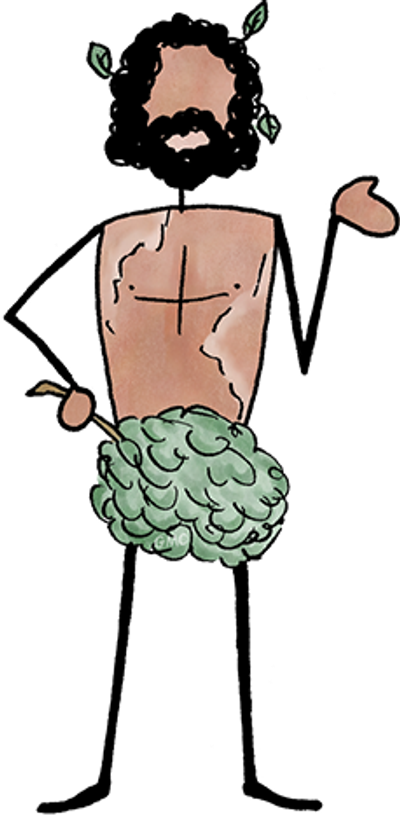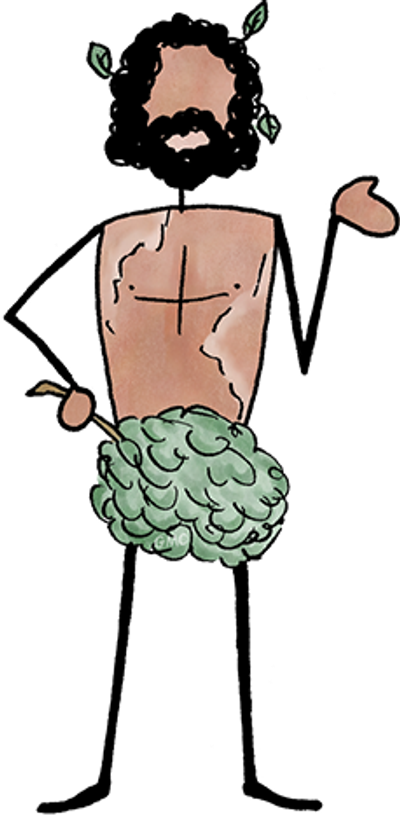 Tip me a lil' something and I'll sing your praises. 
You'll also get to see comics a day before they come out on the site. Neato!
sodales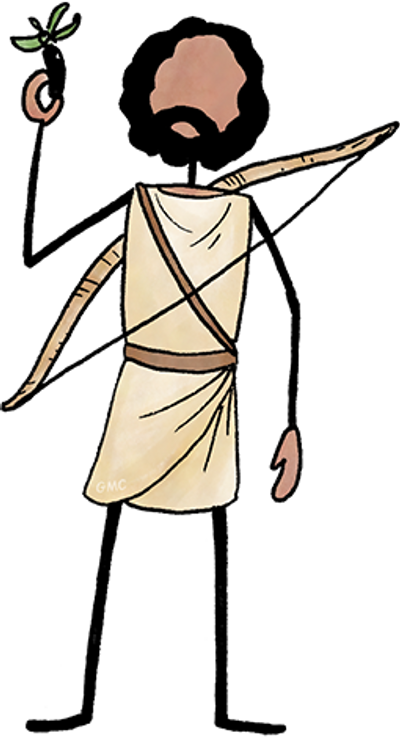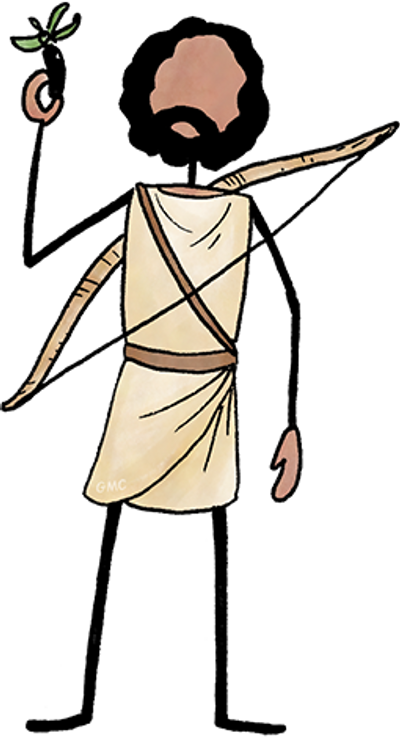 Thank you! You'll get sneak peeks of comix before they're published to the site, get behind-the-scenes info on projects, and see sketches before they're inked!
patroni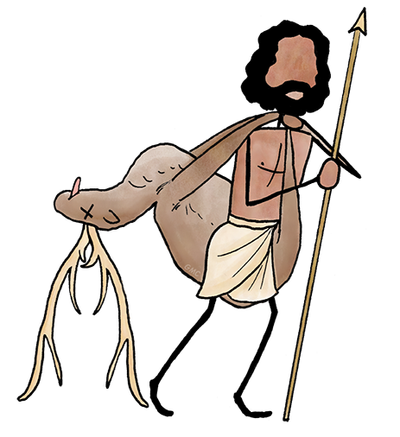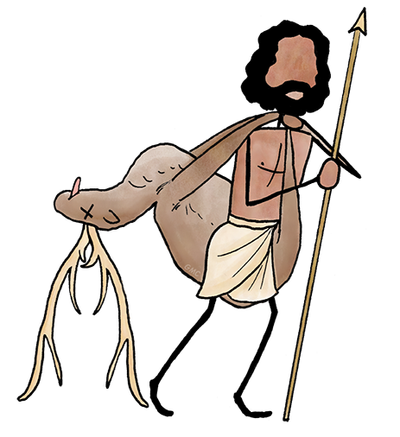 Well now, you really shouldn't have! But seeing as you have, you'll get sneak peeks of comix, see sketches before they're inked, behind-the-scenes info on projects, as well this special key to my lockbox (er, Dropbox) which contains PDF downloads of comics and books and other fun teaching and myth stuff that will get updated as things get made! (Just for you though - no sharing!)

About Greek Myth Comix
Hi! I'm
Jenks
, and I've been turning the Greek myths into comics for the last seven years.
Let me explain: I'm a
teacher of Classical Civilisation
, and sometimes my students find it difficult to understand or remember certain features of Classical literature or a particularly convoluted myth,
so I started drawing it out for them
. And, it kind of spiralled from there, with a whole comic-book revision guide of the Odyssey (books 5, 6, 7, 9, 10 and 12 - further chapters are currently under production), a pretty memorable few days when the 'Deaths in the Iliad' infographic went viral, and over a hundred comics that are viewed hundreds of times a day and used in classrooms in schools and universities
around the world
. 
While I sell the odd PDF download here and there, and hawk my wares at the Classical Conference now and then, I've been doing this as a labour of love (I have a pretty demanding full-time teaching job and now a new baby), and that's been fine for the time being. But, now, with the volume of comics meaning I need to pay for hosting space, and my old copy of Photoshop giving up the ghost against constant OS updates and forcing me to join the ranks of Adobe's subscribers, it's become rather more expensive to run. I'd like to be able to keep the whole archive free in the long term, as it was originally designed to be, for students and lovers of mythology to use. 
This is where you come in: if you've used my comics in class or otherwise, enjoy them, want more, please consider becoming a patron. In return, you'll have my gratitude and admiration, and also some free stuff like extra comics, behind-the-scenes and development photos, and videos on how to make your own comics, based on my popular workshops. You'll also get to pick what I draw next, make suggestions for future comics, and, depending on your level of patronage, get free versions of my paid downloads. Does that sound ok? 
This amount each month would allow me to go freelance and work on my bigger projects ❤️ 
I'm not expecting to make this, but it's a dream!
2 of 2
By becoming a patron, you'll instantly unlock access to 116 exclusive posts
By becoming a patron, you'll instantly unlock access to 116 exclusive posts
Recent posts by Greek Myth Comix
How it works
Get started in 2 minutes