THE HERBAL NETWORK
is creating A COMMUNITY of self sufficient herb and health enthusiasts
Select a membership level
Official Patron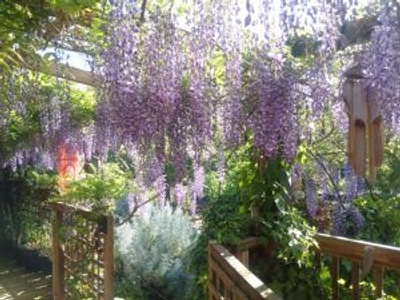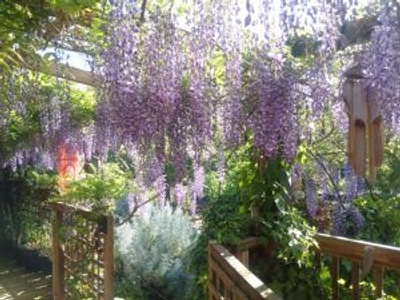 Join me in this endeavour to create a network of people dedicated to becoming more self sufficient, less reliant on the world for home comforts, healthy eating, and happiness.  This is most important is this time of covid. We are only half way through this experience I think.  We have to learn how to care for our own well being.. there are no safety nets you can count on apart from YOURSELF.  Change your mind, change your world.
ENROL TODAY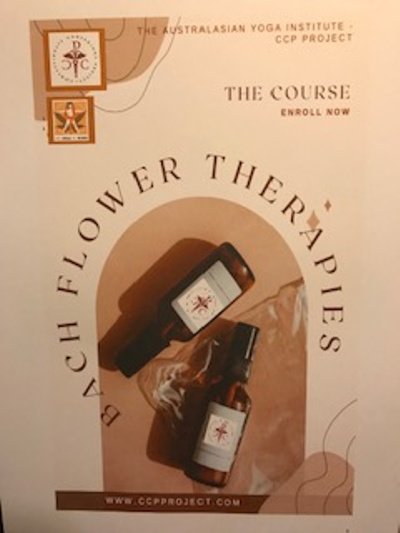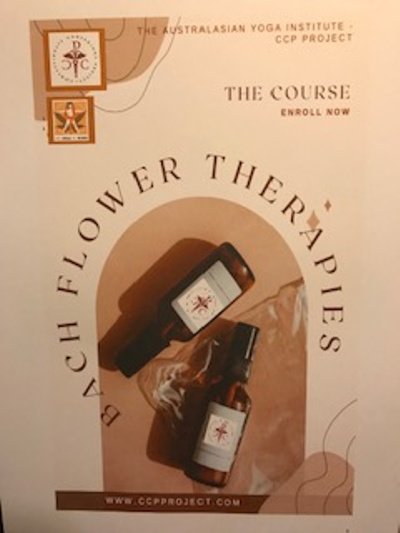 ENROL TODAY.  Be the "light on the hill" for your community - $100.... will get you the Bach Therapy Course, membership in THE HERBAL NETWORK, and in addition admittance to the Saturday zoom HERBAL INTRODUCTION COURSE - how to identify and use herbs in cooking, homemaking and health.


About THE HERBAL NETWORK
WHY PATREON?
I love Patreon,  a compelling way to share our latest training.  Join THE HERBAL NETWORK, become more self sufficient, learn to make lotions, potions and your own remedies.... and serve your community.  We came to serve - here is your opportunity.  A mindful approach changes everything.    Not just with people, but with animals too.  You don't need any equipment to start, just curiosity, a willingness to unplug from the usual way of doing things,  and your consciousness.
When I reach 500 patrons, I will be able to hire extra technical assistance to bring you better videos, and source interesting add-ons I long for but have no time for at present.  Your help is wonderful, thank you.
1 of 1
How it works
Get started in 2 minutes