Herbalist Kitchen
is creating a Revolution in Self-care!
Select a membership level
Patron-only Content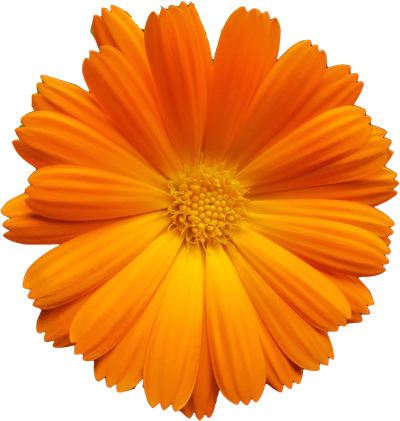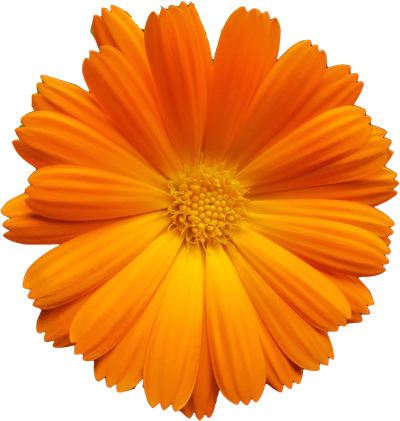 Welcome!!   As a $3/offering patron, please enjoy access to Patron-only content (recpies, tips, herbal profiles, self-care strategies, how-tos, etc.) and know that you're warming the sweet little cockles of my soul.  The corners of my mouth are tugging up, too!   Thanks...I picked a flower for you:   Meet Calendula officinalis, an herbal powerhouse... See, you're already learning!  :) You're going to love it!
Herbal Mocktails & Cocktails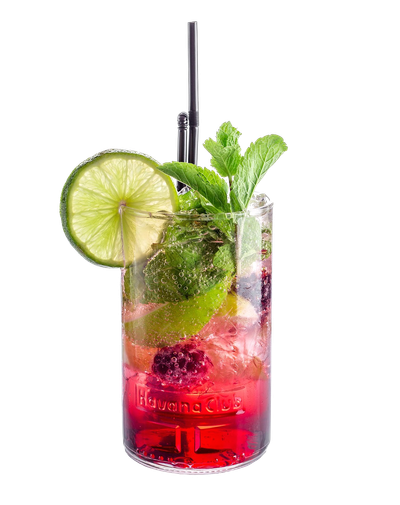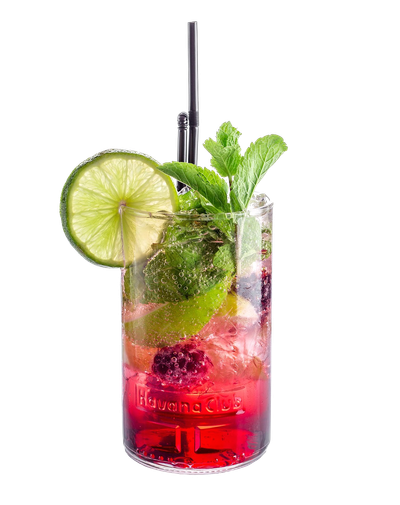 As a $7/offering patron, you'll receive the above benefits plus access to seasonal herbal mocktail recipes (all fun, no booze --  your liver will thank you!)  and, to keep your spirits up, access to seasonal herbal cocktail recipes, too!

10% Discount Code for Products
As a $10/month patron, you'll receive the above benefits plus, a 10% discount code for herbal products. 

About Herbalist Kitchen
Please, help me create a future where true wellbeing is accessible to everyone! Becoming a patron allows me to be a quality resource for my local community while I introduce you to plants, recipes, & new ways of being. This information belongs to all of us; Patreon makes it accessible!
What is Herbalist Kitchen?
I was trained to be a bridge between modern western medicine and traditional herbalism.
As a clinical community herbalist/nutritionist, I meet with clients to co-create custom-formulated practices to nourish and revitalize their bodies and lives. And, while I read a lot of it, I know scientific research is only part of the answer.
I know there is more
. I believe life is meant to flow, all curvy and entangled with the sweetness of life, from our funky wild hearts out into amazing connections with each other and the natural world. I believe living into our hearts' desires and skillfully moving beyond our past hurts and traumas is the way to true wellness. I acquired a Masters of Science in Herbal Medicine & certifications as a nutritionist studying how to help you change your life! Pull up a seat at the Herbalist Kitchen table for inspiration & practical information (without side effects!) about how to sleep well, breathe easy, keep a warm belly, a comfy body, a calm heart, & a peaceful mind. Let's create the kind of life that inspires others!!
Why would I become a patron?
"I know you're tired, but, come, this is the way" -
Rumi.
Do you believe that great info on how to be well and live better utilizing herbs, foods, & lifestyle enhancements is an important resource for our local community to have? Great! Then, please support Herbalist Kitchen!!
Budding herbalists & curious folk alike: become mini-apprentices & build your knowledge libraries!
There's something here for everyone!!
Locals will get group classes, 1-on-1 consultations, and hands-on-education (in addition to the online content, of course), often with patron-only discounts attached. If you're a patron from afar, online content will take endless forms. This work is about inspiring YOU to make change; it's not about pumping out formulaic recipes and telling you what to do.
Go to my website; read how people who have worked with me have felt. Do you want some of that? Then, join us! Become a patron & let me know what YOU'd like to learn. You can always un-patron yourself at any time! If you're not ready now, blessings on your journey; we're always here when you need us!
Let's put wellness care back in the hands of the people, outside of the influence of insurance companies & big pharma.Establish a lasting relationship with feeling good again!! There are so many ways to love this body you're in; come, discover them with me!
How Do I Become a Patron?
It's easy!! After you've created your account, just come back to the Herbalist Kitchen page and click the orange "Become A Patron" button. Follow the prompts to confirm your pledge amount and payment info. That's it!! --Instant Rock Star status for you! I'll make around 3 posts per month of super delicious content just for patrons! You get charged each time I make a paid post (some are free so potential new patrons can see what's on offer. Others are free because they're your reward posts). Remember, you can cap the max at any amount to stay within budget, & your card is charged at the end of each month.
This is not like a kickstarter campaign, with one huge one-time gift (though if you want to fund one mega huge month and then drop out, great!) It's ongoing support at the pace at which I can create content... Life lived around kids means creativity happens in fits & starts. Patreon is a PERFECT fit for my mama work rhythms. I've done SO MUCH(!) to make this a great resource for you.I can use your help now to make it more, efficient, vibrant, & inspirational!
This is Community Supported Herbalism!
Your patronage directly supports the creation of high-quality individualized care & group wellness practice in DE + online content patrons can access from anywhere.
It allows me to offer education & group care + individualized care for complex situations where a little extra intense attention is indicated. Your patronage also buys time so I can show my kids how to live their dreams by living mine: loving on them while I follow my heart to grow a successful business that feeds my creative soul and helps others. My family always comes first, and I'd like to help yours, too. Help me feed mine while we heal yours! Because while this information is for everyone, acquiring it was not free (It was $170K in student loans, actually.), and sharing it is how I make my living.
I'm asking for support from this community to create community support
. (See how that works?!)
*You have to become a patron for access to patron-only content!*
Once you are, PLEASE share in the comments how the wellness revolution is working in your life, topics you'd like to learn more about, and anything else that tickles your fancy!
Healing Arts content areas may include, but are in no way limited to:
Herbalism * Yoga * Dance * whole foods * herbs for common complaints * self-care products * alternatives to common toxic personal care products * meditation * educational group sessions * heart-centered care * nutritional support * whole-person wellness * emotional intelligence * mantra * mudra * scientific evidence-based care * 1000s of years of human traditional knowledge * Products like salves, tinctures, balms, fomentations, poultices, natural first aid, digestive support, herbal mocktails, herbal cocktails, aphrodisiacs, natural lubes, decoctions, infusions, teas, kitchen medicine, herbs for post-partum care, herbal support for new mamas & pregnant mamas, handling common childhood ailments with foods & herbs, learning to trust yourself, using symptoms as teachers, working with weeds and wildflowers (they're free herbal support when you know what you're looking for!)... and SO. MUCH. MORE!! We can get into case studies when I'm feeling cerebral, & we might appreciate the beauty of vintage illustrations & plant parts. This thing can go anywhere, y'all!!
For you, local folks, *group classes + highly individualized one-on-one root cause-rockin' herbal goodness for complex situations*  are available, too! 
STAINLESS TRIPLE SINK Sink or swim?  Can't get our swim on without the right kind of sink!  Please help us get kitchen compliant; we're so-so-close!  stainless triple sink
4 of 21
By becoming a patron, you'll instantly unlock access to 193 exclusive posts
By becoming a patron, you'll instantly unlock access to 193 exclusive posts
Recent posts by Herbalist Kitchen
How it works
Get started in 2 minutes