Inside the Minds Eye
is creating Podcasts, Essays, and Apps
Select a membership level
Get exclusive patron-only merch
Lemme Get a Sub (Acolyte)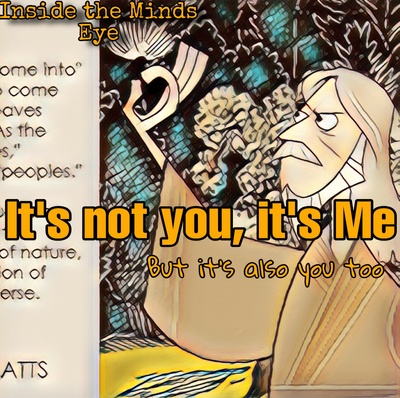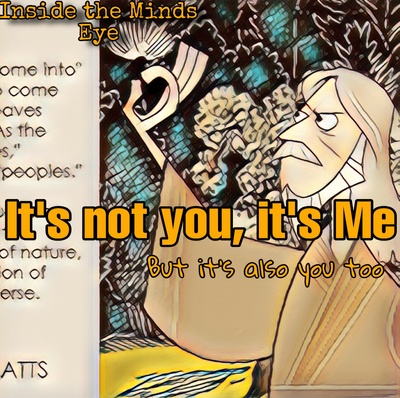 Thats it! You've become a subscriber!! This is now a real deal publication and its all because of YOU

Ima send you a fresh copy of the new record- Self Will Run: Hope

May the gods of old beam smiles upon your existence
Whoa Bro. You cereal? (Ranger/Jedi)
Whoa bro...15 bucks a month is a lot of skrill to pay for free stuff. Ima send you a CD!

Along with my eternal reverence and appreciation for your patronage (insert namaste pose here)
Sub for 3 months & get this totally TAO sticker #pitted
Sensei Skrill Master (of the Universe)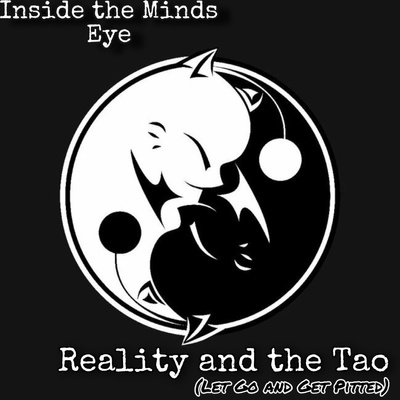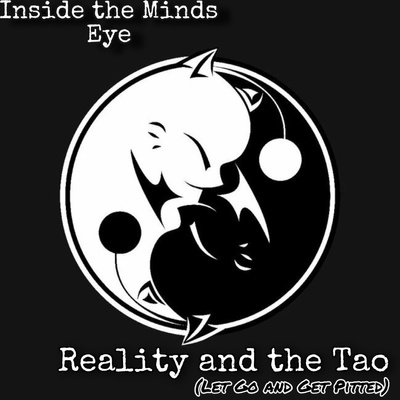 You, sir or mam, are a captain of finance. A commandant of creation. A venerable SENSEI of all things that are awesome. And guess what??

You're gonna get a CD.

Along with infinite love and appreciation from the bowels of my being. Forever and Always. (Insert extremely low and i mean the lowest possible bow to you, my sensei)
Includes
Exclusive Sticker -

Sub for 3 months & get this totally TAO sticker #pitted

Exclusive Mug -

omg can you believe it!! A totally TAO coffee mug? #pitted
About Inside the Minds Eye
Hello! Welcome to Inside the Minds Eye!!
If you'd like to support, the funds will help pay for stuff like rent, health insurance, gas, coffee, and food stuffs. I also spend money on books too.
I totally appreciate your help in making this a real deal publication and I'll forever honor you as a fellow traveler on our paths to excellence.
Check out the website:
www.InsideTheMindsEye.com
for access to everything (Don't forget to press the "Follow" button at the bottom right of the screen!)
How it works
Get started in 2 minutes