It's Time to FITE
Creating a series of serious and comedic political articles and videos
Select a membership level
CHEF (Level 1)
In battle, our FITErs cannot survive without two primary external things: Weapons and food. And we need someone who is a master cook to keep us nourished and strong.
As a F.I.T.E. Chef:
With an average of 10 videos per month, your general support donation of only $0.50 per video will simply, but importantly, help to keep this I.T.T.F. ship going with all of the regular, public videos posted every month
SPECIALIST (Level 2)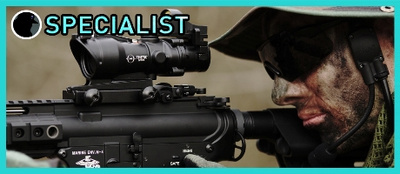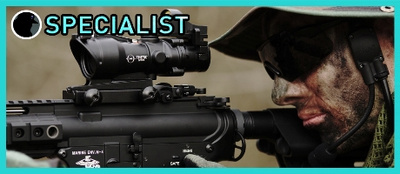 Training with and the maintenance of special
intelligence
weapons for our FITErs that we use to battle The Establishment and their ultra-dangerous 'TME' security arm of the Establishment is the first line of defense in keeping us virtually alive.
As a F.I.T.E Specialist:
You will receive all previous tier reward(s)
You will receive extra videos per month not seen by anyone non-Specialist Patreon patron in the world! (Recurring)
About It's Time to FITE
WELCOME TO THE HOME OF THE ANTITHESIS TO POLITICAL INSANITY.
Where #FITErs risks their
virtual
lives to bring you the hard truths that 'The Establishment' doesn't want you to know or accept, and does it in an exclusively-dramatic and passionate way.
Almost a decade ago, our FITErs became COMPLETELY sick and tired of the insane shift in the political paradigm in America:
•  A coordinated effort to present falsehoods as truth.
•  Politicians working for corporations and not the voters who put them into office.
•  And The Establishment, who is causing #WeThePeople harm, attempting to co-opt The Resistance that is trying to save the people from them.
So we've decided to do something
unique
about.
Our founder created a two-prong "F.I.T.E." series which focuses on:
1.) Distributing important and potent political, business, and other information through ARTICLES and exclusive and DRAMATIC YOUTUBE® VIDEOS in order to bypass humanity's short attention span and help rescue working-class people from 'The Political Matrix'.

2.)
Teaching people about the correlation between politics and business and how to use entrepreneurship to build the economic and political power needed to "F.I.T.E" The Establishment through his
F.I.T.E. PLAN™ and 
ItsTimeToFITE.com
!
It's Time to F.I.T.E.™ The Establishment! Will you join us and help him give life and information to new #FITErs? Pledge today and become one of our F.I.T.E. Leadership!
MASSIVE AD UPGRADES!

Advertising is key, be it via word of mouth or traditional means. This monetary goal will allow for an upgraded and consistent advertising of our YouTube® channel. This will increase the spreading of this important and potent information to other potential Resistors of The Establishment and its media propaganda arm. #ItsTimeToFITE.
1 of 4
By becoming a patron, you'll instantly unlock access to 19 exclusive posts
By becoming a patron, you'll instantly unlock access to 19 exclusive posts
Recent posts by It's Time to FITE
How it works
Get started in 2 minutes