Laura Anne Gilman
is creating Fiction and Non-Fiction (and some Nonsense)
Select a membership level
The Tip Jar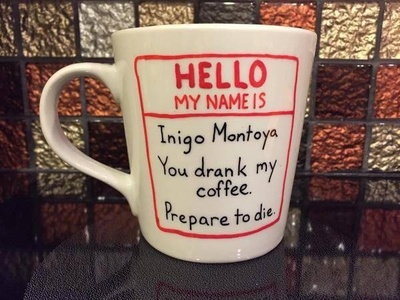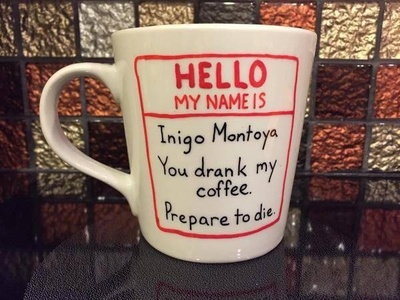 Access to shorter works (drabbles, flash and microfiction, filks, etc) produced each month.

plus the monthly Rant, a NSFW examination of (non-political) topics that made me go "ok no wait back up and WTF?" that month.

plus  on-going tutorials on the basics of wine, whisky, and other booze nerdery (suitable for both the drinker and the sober-but-curious).

The Storyteller's Bowl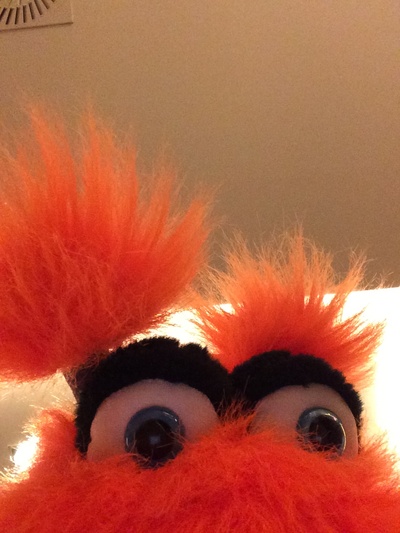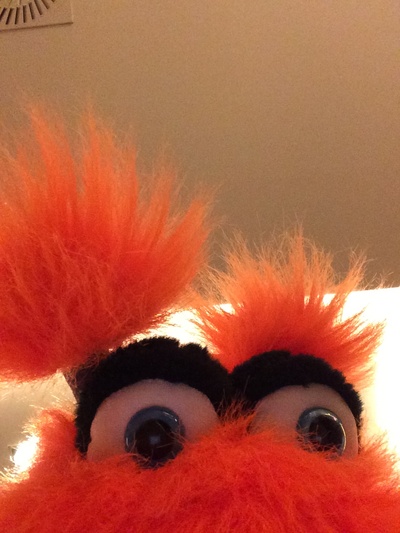 Everything from the Tip Jar,
Plus! at least one longer work every month (short story, novella, or part of a serial novel)
Plus!  Deleted excerpts and outtakes that may never be seen elsewhere (warning: there may be spoilers!)
Plus!  "What the Fuck is Writing?" essays on, well, writing.
Plus! "Meerkat Meets World" - personal observations on travel near and far.

Friend of the Family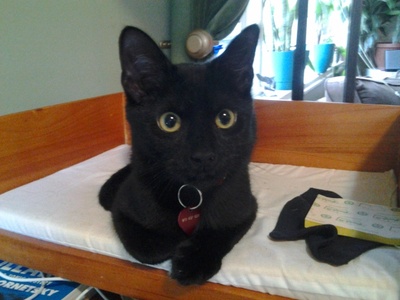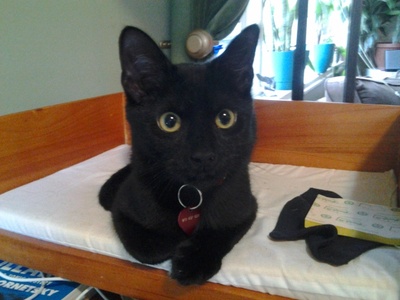 Everything from The Storyteller's Bowl,

Plus!   Access to The Mom Files, an ongoing process of transcribing and editing my mother's short fiction (published and not), with a look at some of her notes, essays, and letters. This will hopefully end up as a mother-daughter collection at some point.

This will be part editing-in-action, part storytelling, part Your Mom Did What?
About Laura Anne Gilman
The Home for Wayward Writings
Once upon a time, there were two ways to make money through fiction: mainstream publishing (big house or small) or magazines.  The, there was indie publishing.    And I've done both, to support both my own habit of eating and sleeping under a roof, and to maintain the household animal(s), as I have a penchant for taking in Special Needs Critters.

But now there's Patreon!  And there's great deal of story-material lurking in the storeroom I laughably call a brain, waiting for a chance to escape. So this is your chance to encourage me to create more directly for your reading pleasure....

There will be fiction here, obviously, from flash to novellas, and the occasional serial novel.  But there is also non-fiction, from my monthly Rants (non-political, typically NSFW for blunt language) to essays on everything from writing to real estate, alcohol to ...well, whatever pings my brain that month.  Plus, monthly recipes, the occasional poem, filk, or random absurdity that I think will amuse and make your life easier for the reading.  And, at the upper support levels, free books, editorial consults, Tuckerizations, and more!

Welcome!  And thank you for your support!

- Laura Anne
(and also Castiel the Kitten of Thursday, Asthmatic Cat of Doom, and Maximum Mischief, Dog of Ongoing Stomach Ick)











$750
-
reached!
per month
When we reach this goal, I will add "Prompts from a Mailbox," wherein every month I will take three patron-suggest prompts and create a (hopefully coherent) story out of them. 

Open to all levels. 


4 of 4
By becoming a patron, you'll instantly unlock access to 342 exclusive posts
By becoming a patron, you'll instantly unlock access to 342 exclusive posts
Recent posts by Laura Anne Gilman
How it works
Get started in 2 minutes