Lady T.
Creating Comics, Illustrations, Art
Select a membership level
A Friend of Magos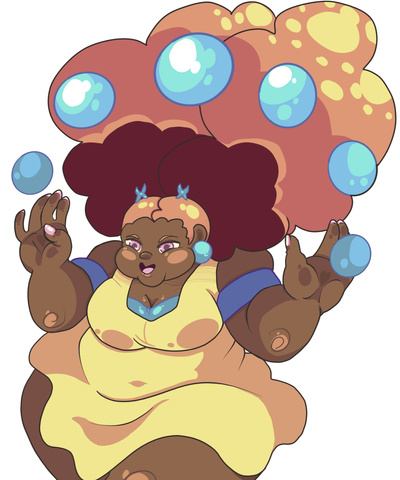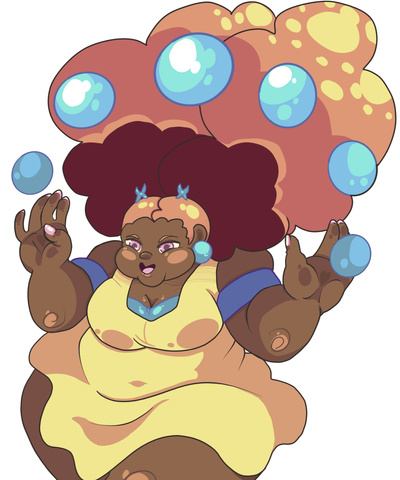 You like what I do and want to see more of it!

~ Many Thannnkkksss!

~Access to the Patreon Feed that has HD Scans of my work and the occasional short story attached.

Hope you like hugs bc I'm coming in hot! ~Junah
Mage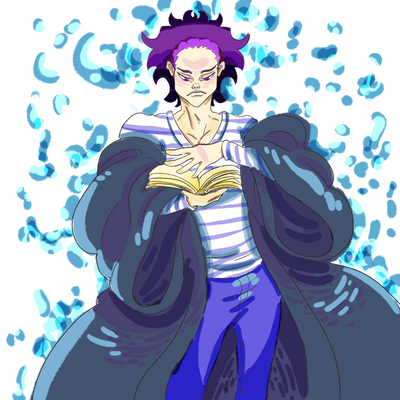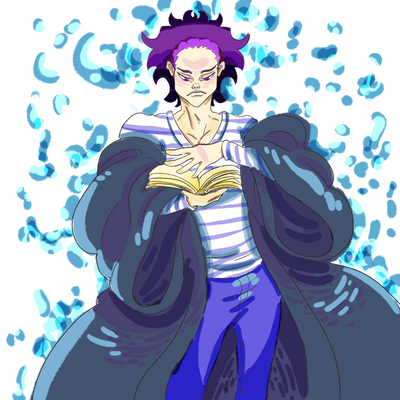 ~ All previous tier rewards

~ Access to MagicalMashup! page updates the day before public release.
Hope you like hugs bc I'm coming in hot! ~Junah

Yes, well... thanks. -Kaelen
Exceptional Mage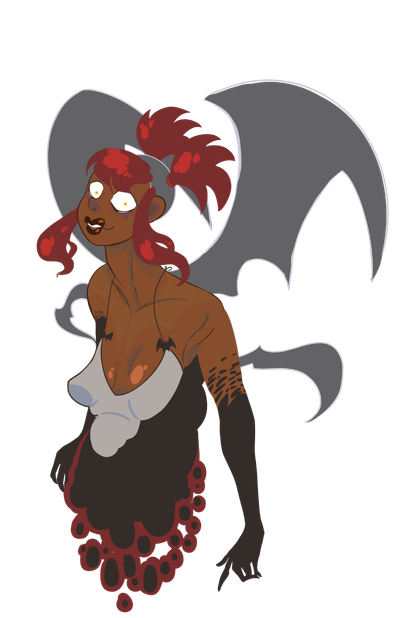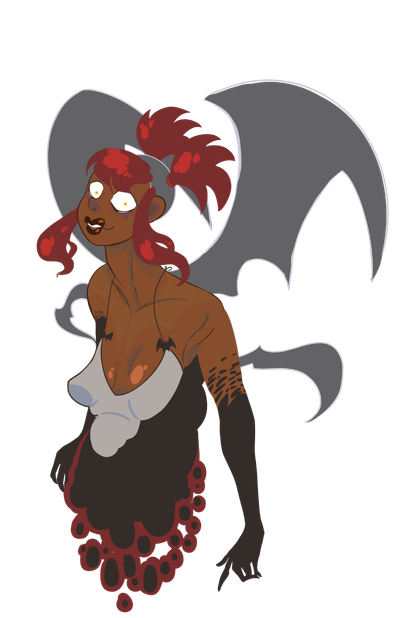 ~All previous tier rewards!

~ Access to editor update vids (about a minute long) and posted once a week!


My research appreciates your patronage -Rot

Yes, well... thanks. -Kaelen

Hope you like hugs bc I'm coming in hot! ~Junah
About Lady T.
Hiya, I'm Lady T. I create works centered around love and diversity. From body positive art and illustrations (with a comic in the works). I adore love and all the forms that it takes from romantic to platonic and everything outside that and in between. I just love love and like to show it in all kinds of ways between all kinds of beings, genders,  and people.

 Art always has, and as long as I'm in my right mind and body, always will be a driving force in my life. I've been creating with a passion since elementary school (I'm in my 30s now :).  My main tools of the trade are currently Procreate on my Ipad Pro for digital works, and for traditional, I do a ton of mixed media around Alchohol Markers, Watercolor paint, Watercolor pencils, Color Pencils and Acrylic Ink. I love the richness tactile media gives, but the convenience of digital is so nice. They are both fantastic <3!

I release most all that I do online for free. I know what I create is hella niche. It's exactly what I always wanted to see growing up as a fat black woman fan of fantasy-sci-fi-horror and the fantastical world of fiction in general, but could never find any kind of representation in those worlds for me. It's not as impossible to find now, but there could defiantly be more :D! I want to make sure my art is available to those who dig the sort of stuff I do, so for the most part it will be available for free.

This Patreon page will have exclusive content though. Ie. HD scans of my artwork posted here over the low res images I post everywhere else online. Work in progress videos first dips at commission slots when they are open and once the comic is released; you guys will get to read updates first!

For the grown folks, any NSFW works that I post will only be completely shown on here from now on too. I'm not guarantying a bunch, but it happens (I do draw lots of love after all). When I do post NSFW, it will be tagged appropriately so nobody gets smacked in the eyes with a big ol surprise butt.

There will be more to come once I get the hang of all this. For now, though, I'd like to thank all of you for checking out my work and for your interest in supporting this gal. Every little bit helps!

Lots of love folks!
~Lady T. 

By becoming a patron, you'll instantly unlock access to 115 exclusive posts
By becoming a patron, you'll instantly unlock access to 115 exclusive posts
How it works
Get started in 2 minutes