Select a membership level
Rose Quartz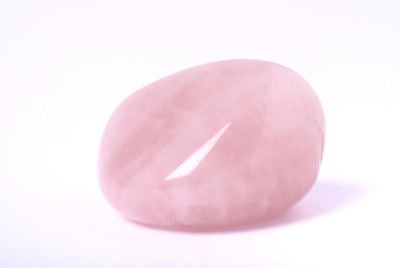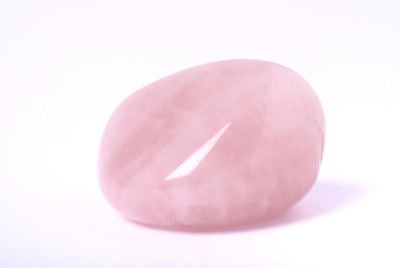 Rose quartz enhances love, trust, and harmony.
In this tier, you will receive:
My undying gratitude
A hand written thank you note
Access to Patreon-only updates
Citrine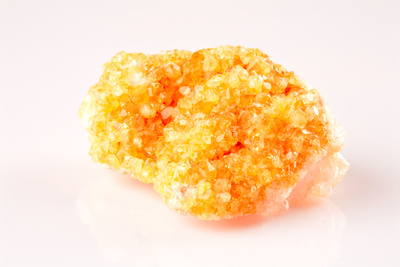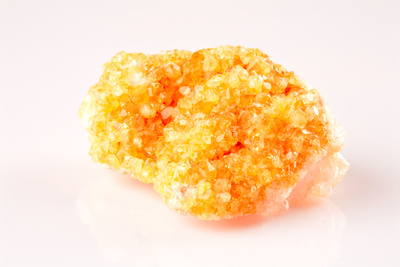 Citrine brings joy, wonder, and enthusiasm.
In this tier you will have:
Access to all previous tier's benefits
You will get swag in your thank you note - think bookmark or stickers
Amethyst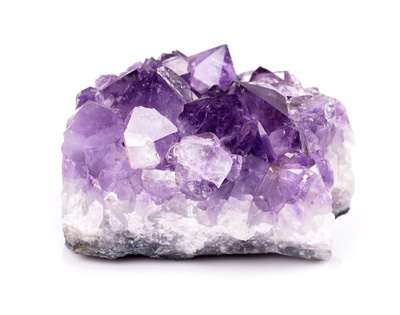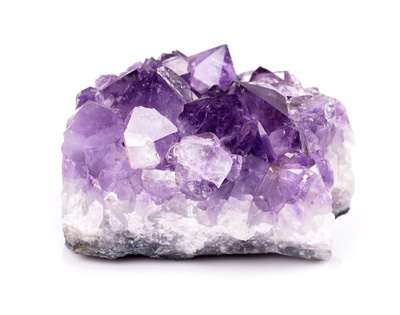 Amethyst brings sincerity and spiritual wisdom.
In this tier you will have:
Access to all previous tiers' benefits
Your name as a minor character in a book
Acknowledgement on the Patrons page at www.LisaBouchard.com
About Lisa Bouchard
Who am I?
I'm Lisa Bouchard and I write cozy paranormal mysteries. Why paranormal? I love the idea of people having powers and using them for good. It's the antidote to our modern world where people often only look out for themselves. Good triumphs over evil and the bad guy always gets caught. I write the kind of world I want to live in.
I'm currently writing the 
Isabella Proctor cozy mystery series
and the forthcoming Widow Mountain Coven series.
I'm struggling with the idea that I need to get a day job to pull my financial weight in my home. Unfortunately, a day job will kill my ability to do all the non-writing things required of a writer: promotions (interviews, signings, speaking engagements), travel, interacting with my readers.
And that's why I'm here. I love my job and rather than working forty (or more!) hours a week for someone else I'd rather work eighty hours a week for myself.
I need to make a choice, and I'm choosing to go all in on my writing career.
Why do I need a Patreon?
Writing does not produce a consistent income, but bills come to my door like clockwork. With the time and space to create without worry, I can write fantastic mysteries. With a day job I'm afraid the will to write will evaporate.
What do you get?
Your patronage gets you a little bit of me. Whether it be a thank you note at the $1 level, your name in one of my books at the $5 level, sneak peeks into my works in progress at the $10 level, a monthly group chat with me at the $25 dollar level, all the way up to a semi-recurring character based on you at the $100 level. Everyone gets something and I get to meet all of you.
FAQ
How are your ebooks delivered?
I use Bookfunnel to deliver ebooks. You will be able to choose from a variety of formats and if there are any download issues, Bookfunnel has experts to help you figure them out.
How often do you publish?
The Isabella Proctor mysteries come out on the 30<sup>th</sup> of odd numbered months (January, March, May, July, November) and my plan is to have the Widow Mountain Coven books come out on the 30<sup>th</sup> of even numbered months (February, April, June, August, October, December).
What if I want to support you at a different level?
Patreon will allow you to choose any amount you'd like. If you choose to support me at, say, $15 per month you'll receive all the benefits of the $10 tier. If more than a few people choose $15 I'll try to come up with benefits for that level.
If you choose to support me at a greater than $100 per month level, you'll have my undying gratitude and I will definitely come up with something super-special for you.
Thanks for stopping by and supporting my work!
Lisa
Book Reviews! 

I will write a review of a cozy mystery that the patrons will vote on.
1 of 6
By becoming a patron, you'll instantly unlock access to 2 exclusive posts
By becoming a patron, you'll instantly unlock access to 2 exclusive posts
Recent posts by Lisa Bouchard
How it works
Get started in 2 minutes