MARISSA NIEDERHAUSER
is creating Dance and Interdisciplinary Body Based Art
Select a membership level
There In Spirit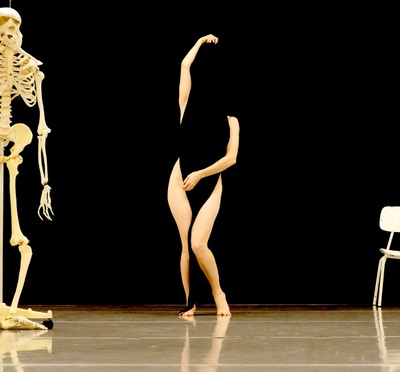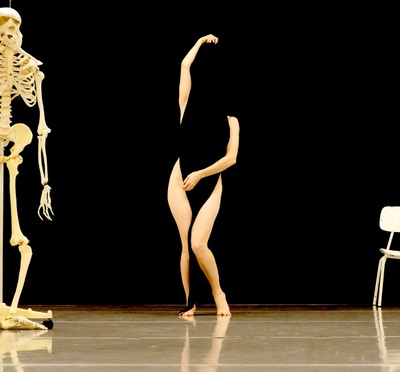 You wanna show some love and be part of the process but times are tight. Thank you for just being here on the trip with me! You have access to the Patreon Activity Feed.


Please Stay In Touch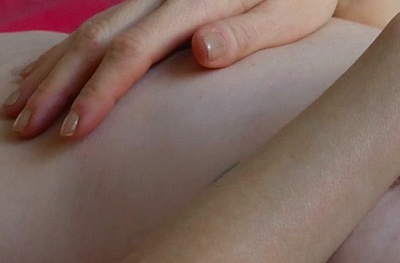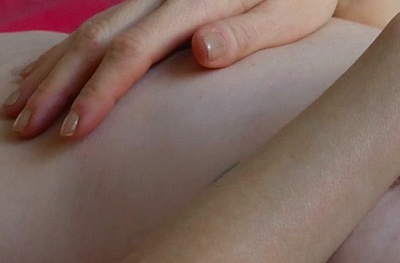 You're only available for a casual commitment but still want to show you care. On top of access to the Patreon Activity Feed you will be added to my mailing list with updates approximately every other month, only when I have something meaningful to share. 
We're All In This Together
You want to be recognized as a member of the community.  You receive the benefits listed above as well as your name listed in the thank you section of my website. 
About MARISSA NIEDERHAUSER
Hello! If you are new to my work, thank you for looking! Let me introduce myself.
I am Marissa and I use my body to create artworks in dance, performance, film, installation, noise and photography.
Often my work is a hybrid of these mediums often also including spoken word.
All of these mediums draw directly on the deep relationship I have built with my body through a lifetime of dance training, research and performance.
2020 gave us a world that none of us were planning on living in. A world which is often terrifying, frustrating and disheartening. Our wellbeing, lives, political systems, social structures, personal relationships, livelihoods, etc have all been under deep and ongoing stress. Humanity is resilient and we have survived times equally strange and several times more horrifying than this.
One of our historical survival tools in seeing ourselves through the darkness has and continues to be; art.Stability is not necessary to a creative mind but it is necessary for creative thoughts to reach their full fruition. Like many artists I am in a financially unstable place even in normal times, as you are aware Covid19 has dramatically increased this uncertainty and your support will help create a net of stabilization from which I can continue working from.

And I will continue to work regardless of the ever changing situation. 
For more about what I intend to be exploring, read on:
Does history, our memory of it, define our identity? In a parallel timeline with a different history do we have a different identity? What parts of our histories are remembered in our bodies and what part in our minds? How is our identity affected with radical shifts in perspective- as in age related dementia or catastrophic events? Using movement and the manipulation of prerecorded sound with analogue devices (record players, tape decks, etc) I will investigate what is fixed in the self and what is dependent on the environment.
I have long been wanting to do work around identity, dementia, parallel selves in the multiverse, history stored in memory and history stored in physical habit/patterning through pre-recorded sound manipulation and movement as inspired by watching a family member struggle with Alzheimer's Disease. In our current crisis I am seeing how these thoughts I had been exploring through the framework of an individual's possible lives can also be applied to the fracture that we are all collectively seeing in our world. Our collective identity is being radically broken and restructured. Will it remain fractured? Will we bounce back to what we were? Are we forever changed? What parts will remain? It's as if we are now in the dystopian multiverse of mysterious disease and widespread death, rising totalitarianism, technological takeover/eclipse of physical world, etc but we are stuck in the memory of our other timeline -the one in which we had travel plans, we dreamt of possibility, we anticipated the touch of our most loved ones.


A list of possible things your donation will be spent on:
Another record player, cassette decks, vintage answering machines, noisy vintage toys, VCR/televisions, etc and the accompanying media in which to "compose" my sound score with.
Costumes (costume designer stipend).
Props- I know I need a chair, probably a small table, maybe more.
Transportation
Paying collaborators
Professional documentation.
A general artist's statement/bio here:
My work is taut, atmospheric and mystical, with an underlining sexuality that is not necessarily titillating or easily appropriated. While only rarely overtly political, my work is always created through the lens of feminist analysis. I am greatly influenced by the environments that I travel to and live in and my work reflects a sense of permanent displacement. My work is often sourced from deeply personal events in my own life but research expands the seed idea to intersecting experiences and broader concepts. I have a special interest in self-invented rituals, percussive sounds and the psychological and neurological systems' influence on the performing body.
I have a BFA in dance from Cornish College of the Arts in Seattle, WA (USA).
I am an award winning filmmaker with international screenings, including: Seattle International Film Festival (USA), Cinedans (NL), AAS (JP) Napolidanza (IT) and Sao Carlos Videodance Festival (BR) among others. My short film 'Your Chevrolet' (2016) was awarded Second Prize and Cinema Prize in Choreographic Captures/Joint Adventures 2015, Munich (DE). I had a 2 month solo exhibition of my video art at Projektraum LS43 in Berlin in 2019 and an evening length selection of my video works screened at Director's Lounge, Berlin 2017.
My live works have been presented at On the Boards, Seattle Art Museum, Velocity Dance Center, Henry Art Gallery, and Seattle University in Seattle, WA and at Judson Memorial Church and Ideas City Street Festival in NY, NY and at FECK:ART and Lucy Guerrin Inc in Melbourne, AU, and at ADA Studio, K77 Studio, Kunstraum Tapir and Lake Studios in Berlin, DE as well as at Performance Works Northwest in Portland OR and on Zoom.
My photographic work has been published in the 2nd edition of UK arts journal Blue Milk. Group visual art exhibitions include Perceptions at Kunstraum Tapir and Gi-Eok at The Corner Room in Berlin, DE and in FAKESLEEPAWAKE at Space Available, Seattle,WA.
I was an Alembic artist in residency at Performance Works Northwest in Portland, OR  2020-21
I was a Guest Artist in Residence at Cache Valley Civic Ballet, Logan, UT (USA) in 2016, 2012, The Field NYC Artward Bound Resident at Earthdance (Plainsfield, MA-USA) and a 2011 Summer Dreaming Resident (NY, NY- USA) a 2010 resident artist at Space Available (WA-USA) and a 2009 Flight Deck Resident at Open Flight Studio (WA-USA).
I was a 2012 Artist Trust (WA-USA) award winner, a 2011 Seattle Mayor's Office of Arts and Culture (WA-USA) Individual Projects award winner and a 2008 and 2010 4Culture (WA-USA) grantee. I have received additional support from Kodak and The Northwest Film Forum
and you!
I will create a new site specific dance film.
1 of 2
By becoming a patron, you'll instantly unlock access to 125 exclusive posts
By becoming a patron, you'll instantly unlock access to 125 exclusive posts
Recent posts by MARISSA NIEDERHAUSER
How it works
Get started in 2 minutes