a ModelersLife
Creating a Model Railroad Podcast
Select a membership level
The Motivators !!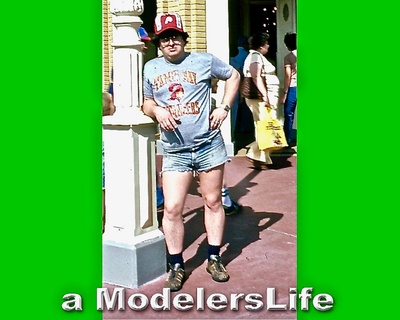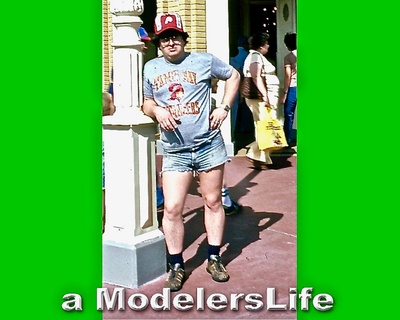 At $5 bucks you'll have access to every podcast on Patreon.
After one year of support you can REQUEST your very own autographed "Legs" photo suitable for framing to be displayed prominently any where in your home.

You are however under no obligation to accept the photo as it can be hard to look at and even quite disturbing to young children.
The Crew !!!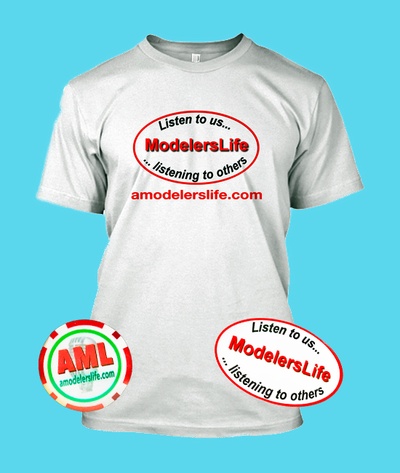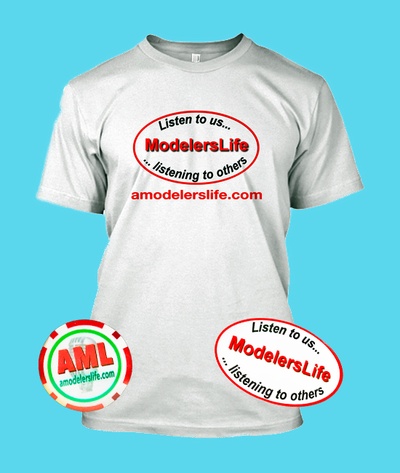 At $10 Bucks a month consider yourself part of the crew, you'll receive every podcast released on Patreon but...
Plus you'll receive an official "ModelersLife" t-shirt and maybe a poker chip or two, a sticker and possibly some pencils!!!
You'll receive a new t-shirt every 12 months of continued support at the $10 level because by then the last one will be dirty. That's 6 shirts in 5 years !!
About a ModelersLife

So why am I asking for your help? Pretty simple really, I created this podcast independently, it's become quite successful (averaging almost 3,000 downloads per week) and rather than get involved with advertisers or make the show available on a subscription only basis this seemed like a good way to make more content available.

There will always be at least the two regular episodes available per month for free but I've discovered there are so many interesting folks in the hobby of model railroading and we've had so much audience participation Patreon allows me to upload more content without any more personal expense to myself.

$5 bucks a month or roughly .16 cents a day will give those who sign-up access to all the additional content and you can cancel at anytime.

Thanks and I look forward to serving all those to choose to participate.

Lionel Strang


Become a patron to
Unlock 308 exclusive posts
Connect via private message
Recent posts by a ModelersLife
How it works
Get started in 2 minutes