Modeseven
Creating Weird and BIZARRE Artwork
Select a membership level
About Modeseven
Who I am
I'm
Modeseven
. You may or may not be familiar with me, but I'm a rather peculiar artist who happens to draw some rather odd content that could possibly be to your fancy.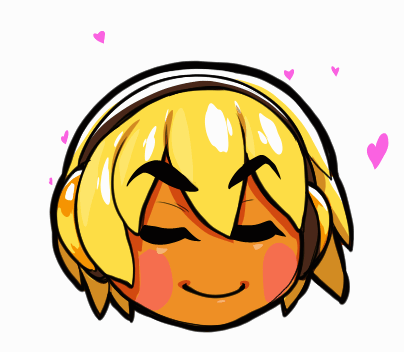 ♔Twitter :
https://twitter.com/ModeSeven777

♔Discord :
https://discord.gg/A94pFwx

♔Patreon :
https://www.patreon.com/Modeseven?ty=h

♔NewGrounds :
https://modeseven.newgrounds.com/

♔Amibooru :
https://amibooru.booru.org

♔Wordpress :
https://superamiuniverseblog.wordpress.com/
What I do
I absolutely love to draw and paint bizarre, yet strangely tasteful art. Hopefully I wish to hone my abilities to make my art the most delicious and appealing to the eye as possible, despite the eyebrow-raising themes.
I can not guarantee alot of themes I do will be to your liking, but I'll
TRY MY DAMNED HARDEST TO MAKE YOU LOVE IT WITH MY ART, GOSHDANG IT.


Important Notice
Before pledging, please be aware I post a variation of different themes.
Please also take note all pledges go towards my hobby as a whole and not towards any particular sole pieces of work.
Patreon
This service is open for you guys to throw any funds at me to help fund my hobby. I will be doing this per monthly basis because I plan to constantly be active , but my content will still always be avaliable for everybody on my blog. Patron or not, I wish for EVERYONE to enjoy my content. This Patreon is only up for you to show your support!

I WILL however be uploading my PSDs for higher Patreon backers to go spelunking inside for any goodies.
Your support will help me keep producing and keep doing what I love to do the most, which is to keep pumping out delicious bizarre eyecandy!
By becoming a patron, you'll instantly unlock access to 127 exclusive posts
By becoming a patron, you'll instantly unlock access to 127 exclusive posts
Recent posts by Modeseven
How it works
Get started in 2 minutes