OSFMagWriter
is creating cont'd EXCERPTS of UNRELEASED BOOKS Q&As 𝗔𝗡𝗗 𝗠𝗢𝗥𝗘!
About OSFMagWriter

Welcome!
Via Instagram (and linked to my blog archive site at 
OtherSideoftheFame.com
), free of charge) you have gotten GENEROUS free chapter reads of unreleased, real-time excepts of hot🔥 books ✍penned by publisher and writer Angela Sherice Writer, including generous chapter gem drops of true Hollywood story/psychological thriller:
Friend Request Intercepted 
Nonfictionf-help book excerpts: 
Doing It! Mind Blowing Sex Tips You Will Never Forget (The Fine Art of Intimate Sex)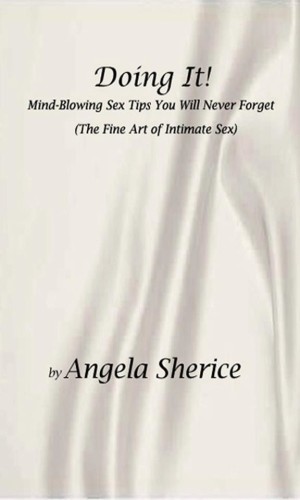 First Things First: Discovering Your Karma Mission And Purpose In Life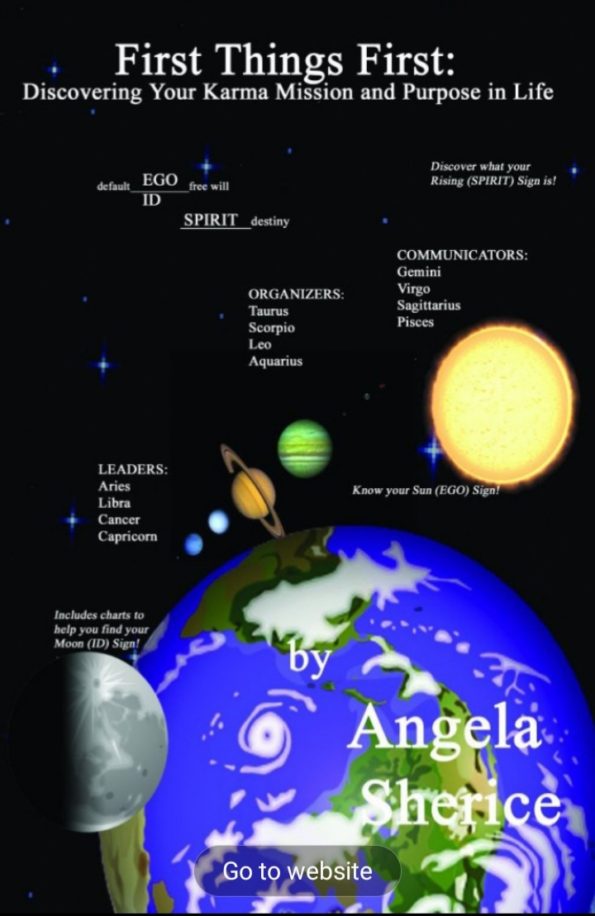 ...and my unreleased nonfiction/self-help book excerpts from: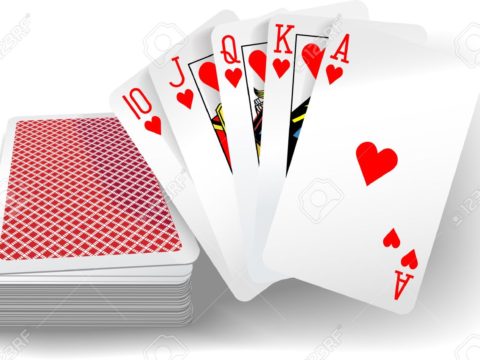 FEEL LIKE A LADY, DEAL LIKE A MAN: Tips & Secrets on Everything from Self-Esteem, Friends, Love, Sex, and Men
You've also gotten generous, free excerpts from the "Angie Situation
" series / 3-
book trilogy: 
Did you pay close attention to how I ended 
Book 2's last chapter
?
I wrote it up like that to let you know that it was about to go DOWN in Book 3/the finale! et me refresh your memory on how I ended Book 2/Naivete (and pay close attention to the yellow highlights):
~~~~~~~~~~~~~~~~~~~~~~~~~~~~~~~~~~~~~~
I guess things were going well for 
Mitch
at the military academy. He was thawing out and very sober: emotionally, physically and mentally-I could tell-because his calls were infrequent to few and far between after some time. I guess when he felt up to it, he put his thoughts on paper and wrote me this letter after my finally calling him:
"Angie. Hey. How ya doin'? I'm straight. Just sitting here thinking about you and I thought I'd write you a little somethin'. Anyway. You shocked the shit out of me 
when that dude told me that Angie called. I thought that it was some kind of emergency. (Like you bumped into

Carmen

-lol) But I was very pleased to know that you were just thinking about me. Dig…I was for real when I was talking about us meeting up in
Atlanta
for a weekend-ya know-spend some time-get to know each other again and have some hot butt naked sex!
Well…It's been real, but class is almost over. I just wanted you to know that you stay on my mind…
I'm out.
Mitch."
Deep sigh.

I'm out too, Mitch.
I'm out, too…
He dropped me a line or few for the next three years-even into my moving from our house of hell on Prospect Place 537:
The house where I first got the bad news that Rem was killed and died that Tuesday morning.
The place with holes in the wall from Mitch punching it or ramming me into it.
The place where, even after all that, 

Ciara

herself would eventually show her crazy—even after welcoming her back into my life after her first bout of crazy way back after Ian.
The energy of Prospect Place was with the shits and I had to move out of there.
A fast-forward snapshot of my life went exactly like this:
Mitch would write me in the meantime and in between time, not too far from [but not before, I was living twenty three to twenty five-year old recklessly and learning lessons in life that inadvertently prepared me for a certain kind of seasoning and situations],
he would eventually catch me quite by surprise when fresh from military school with a six figure job, and his grown man sexy all kicked in; he returned back to me a respectable man with a full proposal package and proof-down to the option of my choice of 1 of 4 states of where I wanted to live-even down to the car I wanted to drive.
He promised me I wouldn't even have to work. Mitch was like that though-even despite his wild ways once upon a time. He always wanted to prove to himself that he had it in him to be substantive. He was always idealistic and wanted to be a family man-a husband to a woman that he really loved and Mitch came back for his bitch. All he wanted was me in his life and all I would have to do was entrust him to take care of me and Lucky and let him show me he could be the man he always wanted to be to me-all proposed, prepared and ready to defy that
Cruella DeVille ass mother
of his.
 I was impressed. That scored cool points with me. Major ones. In this moment, he was worthy. He was worthy of my respect, my loyalty, my devotion and my "yes." It solidified his manhood and stance when it came to protecting me and being all about me. That's of top notch importance to me. My heart fluttered and I was actually floored to tears inside. I wished that he would have kept me on notice. By this particular time in life and evolving, I would have kept a light on for him, sat on it for him, and been rockin' 3/4ths of cloth-never showing my stuff off.
Unfortunately, before that time-with life having gone on since him-
I was recklessly back to my private joy, secret life and

TGG

F-like roots:

playing around with the ladies.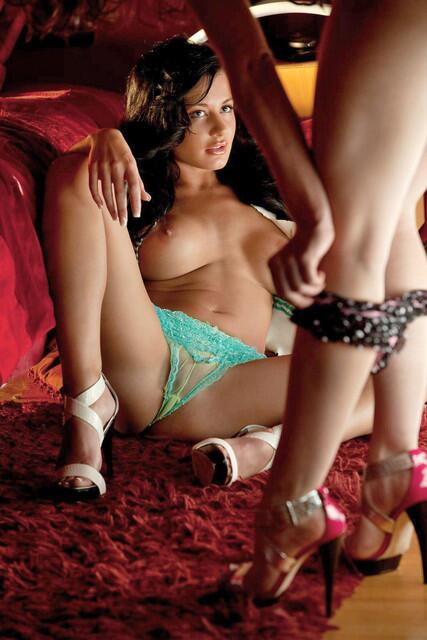 I even the found myself wrapped up with a forbidden, not so faithful and gentle gent.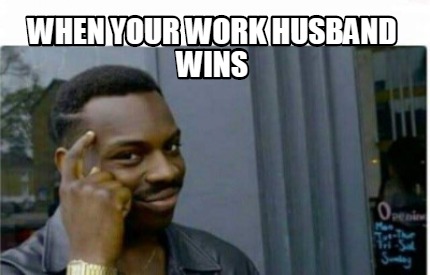 Full-circle moments of love lives and ghosts of boyfriends past like

Pucker

popping back up,

Santana

seething, and other tests of growth and strength
: leading me to conclude that as I was progressing from naivete to a more season and sophisticated woman; I wanted nothing to do with any one having any bullshit, baggage, or belonging to any body or any thing-
yet
I would find myself in a situation with somebody that was the boss of everything around him yet, belonged to the streets
who, because of-
like with Remedy
-Mitch's timing was all wrong-yet again…
~~~~~~~~~~~~~~~~~~~~~~~~~~~~~~~~~~~~~~
So although I jumped wayyyyyyyyyy ahead and gave you two chapter drops from two different chapters in Book 3 (
here

and

here

)
, all that is highlighted in yellow, are chapters BEFORE those two chapter jumps--and I haven't released those... 
That's why you
💙MY TRUE-BLUE READERS
are here-on Patreon...
For my true loyal readers, YOU are getting those....all the Angie Situation series finale/Book 3 drops, here on Patreon-a per-drop deal (for around $5-9 per excerpt drop, rather than a Patreon "monthly subscription.") 

As you may have already ascertained (
in just that short Preface of this Angie Situation series
), there is some awkward, taboo and sensitive subject matter [at the very beginning of the Angie Situation series Book 1/Innocence] having gone on with my character "Angie." (Scroll down to the bottom of the Preface to view Book 1's Table of Contents). I meticulously neglected to post chapter's 1,5 and the last one: 17 on IG or my blog site for that very reason. Instead, they are in the book itself 
Fast forward, you already got a big chunk of 
Book 2/Naivete
which already was pretty turned up in the "risque" department.
Book 3 however, contains some risque and racy content that I'm not willing to place on IG either. So the remaining Book 3/finale chapters will NOT be posted on there nor will they ever be posted at OtherSideoftheFame.com-never. PATREON EXCLUSIVELY!
(If you don't follow me on IG / you haven't already, 
read this)

As you may have have gathered, this Patreon experience is not for the lookers-on but rather, for my true blue readers who really fuck with my work--and KNOW my work.
That being said, I guess I will let the cat out of the bag!
As you journey this roller coaster of a ride in Book 3, page by page you will discover how many of the characters in Angie's Situations and experiences show back up as she evolves in life. You get to see alllllllllll these dynamics: her stumbles, triumphs (yes....her setbacks), comebacks, breakdowns, meltdowns, hurts, healing and everything.
And YES...your knowing what, and who you know (from already having read Books 1 and 2 of the 3-book series), there will be quite a few jaw droppers that will have you shouting:
"I KNEW IT!"
"I THOUGHT SO!"
"I KNEW IT WAS MORE TO IT THAN THAT!"
"AWHHH HELL NAH!"
" I WONDERED!"
"I FIGURED THAT" etc.
Having read the Angie Situation series Books 1-Innocence, and Book 2-Naivete, while experiencing Book 3-Sophistication, here, on Patreon, my readers get to:
have exclusive content and be in the know of how they think the series will end
how it may/probably will end 
express/are welcome to share how they feel it should end (tragic or triumphant--giving all the situations you will read having gone on in Book 3 + knowing all the goings on, situations and characters in Books 1 and 2) 
(Be on the lookout 
for the Angie Situation series' entire Book 3 chapter title table of contents
! That too, has not been released yet!)

-Angela Sherice Writer
Become a patron to
Connect via private message
How it works
Get started in 2 minutes