Frank Singer
Creating A Path to Guitar Mastery
Select a membership level
Beginner's Tool Kit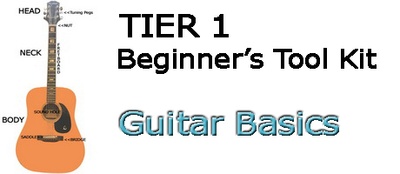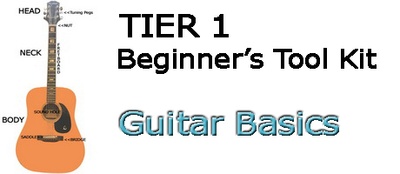 Learn the guitar from the ground up. You will learn the parts and descriptions of the guitar and the various ways playing the guitar is described. This includes Chord and Scale diagrams, Notation and Tabulature. This level will include the basic chords needed to play thousands of songs, and song examples will be included when possible.

Jammer's Tool Kit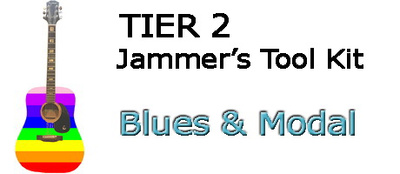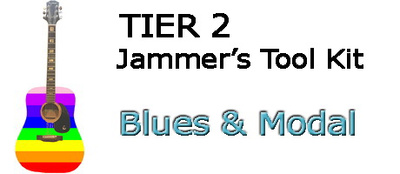 Put together the tool kits for playing Blues and Modal Music, which includes simple Folk and Country music, Rock, Funk, R&B and the majority of Popular Music. This includes the Chords that fit the styles, Scales and Techniques used to create Melodies and Solos, and the beginnings of Music Theory to help you learn the ideas and language of music. Links to play along tracks with charts and explanations will be included.

Jazzer's Tool Kit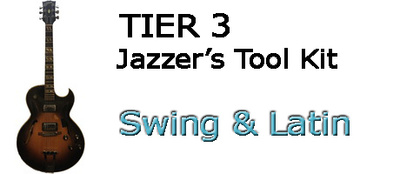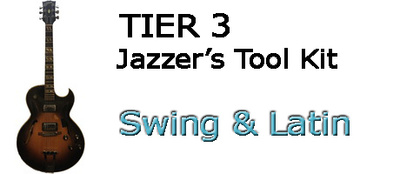 Jazz will be explored at this level, which will include the Swing and Latin feels as well as Jazz Waltz, Odd Time Jazz and Eclectic Groove feels. Chord voicings and Soloing techniques will be presented for Harmonic (By Chord) melody and improvisation, and tunes will be broken down and examined to create projects for learning. BeBop Line Techniques will be developed, and EVERY CHORD in Jazz will be examined for theory and use. Play-along tracks and charts will be included.

About Frank Singer
For over 45 years I have been helping guitarist become the musicians they wish to be.This includes everything from good basic guitar music to advanced jazz techniques and beyond. In the process I have developed an overall strategy to go from the beginning of learning to make notes and chords to the most advanced playing you wish to achieve.

I have also developed material that will help guitarists at all levels, and I am intent upon organizing it and adding to it to develop a comprehensive way to take your guitar playing as far as you want to go.

Tier 1 will get you up and running, showing the basics and strategies for building your skill and knowledge.

Tier 2 will present material for the American Musician, getting you ready for playing and jamming with other musicians. Blues and various kinds of Modal Harmony will give you the foundation to play and jam on millions of songs.

Tier 3 will be for the aspiring Jazz Musician. This tier will clarify the confusing information that often discourages guitarists from exploring this amazing and exciting music. A step-by-step path to playing Jazz exists, and will be presented and developed here.

Tier 4 will use the music of Cat's A Bear to explore the Modern/Advanced "Post-Bop" techniques of improvisation, including Chord-On-Chord, Hexatonics and 23rd Chord Extensions. Practical ways of developing these sounds will be presented.

Tier 4 will also include information and documents on a New Technique for the Right Hand, a new way of playing the guitar that allows the guitarist to play chords with fingers while playing lines with a pick.



By becoming a patron, you'll instantly unlock access to 29 exclusive posts
By becoming a patron, you'll instantly unlock access to 29 exclusive posts
Recent posts by Frank Singer
How it works
Get started in 2 minutes