Robins Realm Readings LLC
is creating Spirit healing Channeled Readings / Guidance w Oracle & Tarot
Select a membership level
Dedicated members
I want you to have the ability to be in on drawings for gifts I love to give back. each month your name will be put in the pot. Some of the past gifts have been:
Crystal necklaces
 Romance Angel cards 
 Crystals on key chains
 Sacred Incense
Sacred Holy Anointing Mist
etc.  
TAKE NOTE: I am reserving FREE Monthly Readings to higher tier members. You can upgrade your membership pledge at any time. I love you all. And thank you so much for your kindness & faith.As of NOVEMBER 4, 2020  Your own personal 3 card readings only cost $22.22. Non members will pay prices from y website. Please allow time for your reading If it is Urgent  (within 24 hours) it will require $77.77 for phone readings. Thanks 
Even More Dedicated Members
Welcome,
As of NOVEMBER 4,2020, Your own 3 card personal reading will be $22.22. Non members will pay regular prices from my website.
I will send you a CERTIFICATE of SUPPORT & membership for my channel. 
Join $5 Tier
Inclusion for  MONTHLY RAFFLES. for  FREE  READINGS & GIVEAWAYS.
You will have early access to any special events or educational series provided. You are loved.
Supreme Supporter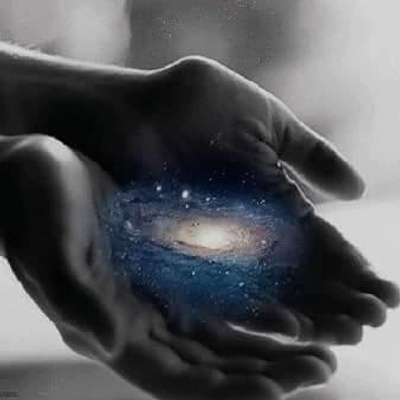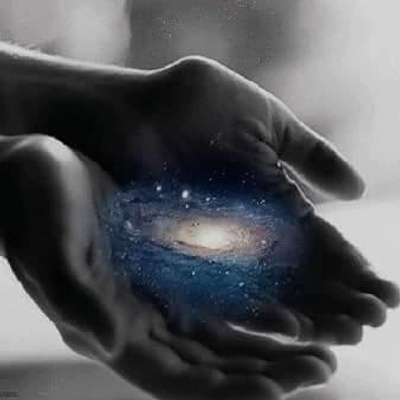 Welcome, Thank you, As of NOVEMBER 4,2020 You personal private 3 card reading will only cost $22.22, non- members will pay regular prices as listed on my website
Hello, I wanted a tier level that would allow  me to offer a
Zoom Tarot Training once a month.
I will discuss All the major Arcana first, and then the minor Arcana, and we will learn together. I will send a link and time especially for these learning levels. You also will have everything that all members receive. Plus+,
Delighted to support your journey as you supported me. Blessings
Robin
ps: unsure of the origin of the photo.
About Robins Realm Readings LLC
Welcome, Glad you have connected.
I'm Excited & Love to give back to my loyal Patrons.
I have a
Monthly Drawing for 3 Free Readings to Lucky members & I give away a Wonderful gift to someone as well
. It could be a crystal, a Deck of cards, A spiritual cleansing kit, Sacred Incense, but I assure you whatever it is You will be able to use it in your life. All good gifts come from above. Note: If you win the gift, I am having trouble sending out of the US so you will be given the option of a free mini reading.
I will post the LIVE ZOOM meeting with me once a month. Note: I am in Central time/ Dallas Texas so be sure to check the time so I can meet you. Looking forward o your lovely faces and chatting.
My YOUTUBE channel has grown very fast since the launching..
The level of support I have received is very Heart warming, and I am Living and Loving what I do and I wish to connect with more of you.
As a Patron of
ROBINS REALM READINGS
, you will have access to Special Readings and spiritual channeling, that may not be available to the general public.
Starting with "RUMI" poetic Oracle readings, Weekly messages, & Oracle messages from The Divine to assist in your spiritual evolution.
As a Patron on any level whatever you would like to bless me with comes from the heart.
If you wish to commit to a higher $ level you may just make the commitment you wish, & you know you can stay committed at that amount, i won't stop you, but ill be blown away.
Again You will be invited to a "LIVE" monthly raffle, 30 minutes long for (3 FREE 30 minute private LOVE/ LIFE readings & a beautiful gift.) If for any reason I cannot do a Live I will do a Recording of the draw and announce the WINNERS & upload the video.
ALSO-
Don't forget- If you are
requesting a paid reading
from me, specify that, and take 10% off the total, it is my Patron Discount.
If you wish to pay more than $44.44 by all means I am, grateful, and receive your gift as a Love offering, Thank You.
Note: I have all of your information, However, I will need full birthdays for your reading, Your specific questions, & BE SURE TO REMIND ME by adding the note
Patron Discount
.
It's a gift, please if you need to take advantage of that.
I will upload for you as often as possible. I am a Spiritual Love & healing channel and I have learned tapping into the collective is psychicly and mentally exhausting, therefore there has to be downtime to recoup the energy and excitement needed to assist you.
I will add more content as I go along- STAY TUNED!
AND- THANK YOU for being here and supporting my work.
Blessings
Readings may be requested from my website listed below:
https://

[email protected]
https://robinsrealmreadings.com


WITH APPRECIATION- Robins Realm Readings
By becoming a patron, you'll instantly unlock access to 475 exclusive posts
By becoming a patron, you'll instantly unlock access to 475 exclusive posts
Recent posts by Robins Realm Readings LLC
How it works
Get started in 2 minutes