Sankofa Ancestor Shrine
is creating a Sacred Space for Black People to Venerate Our Ancestors Online
Select a membership level
With Love Donation
All donations for this volunteer service are much appreciated, thank you. With this donation, enjoy everything the page has to offer including most giveaways. 🤗🕊🌙🕯 
Sacred Member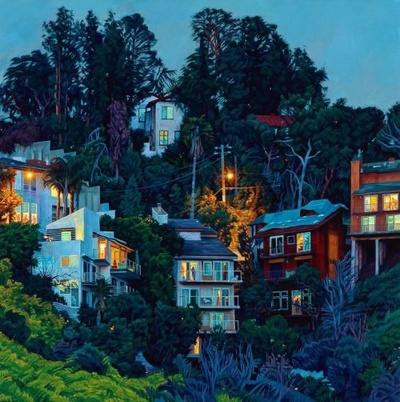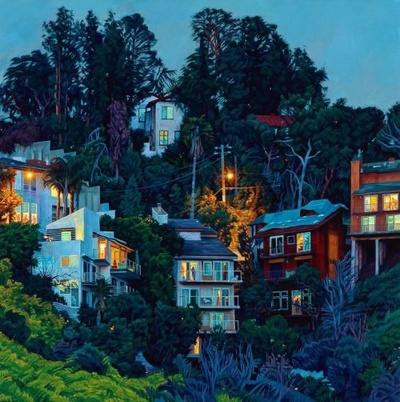 All donations for this volunteer service are much appreciated, thank you. Your $5 shows that you understand the importance of supporting this kind of work! With this donation, enjoy everything the page has to offer including most giveaways. 🤗🕊🌙🕯  
Nation Builder
$15+ is very much appreciated, thank you so much!!! Your $15 shows that you understand the importance of supporting this kind of work and are willing to put your money where your mouth is! With this donation, enjoy everything the page has to offer including all giveaways. 🤗🕊🌙🕯   You also occasionally get readings and other treats as I whim it. People like you really keep the shrine going and are a true backbone of the community 💜 
About Sankofa Ancestor Shrine
[[Shop:
www.ritualready.com

Alternate Donations to the Online Shrine: paypal.me/ritualready]]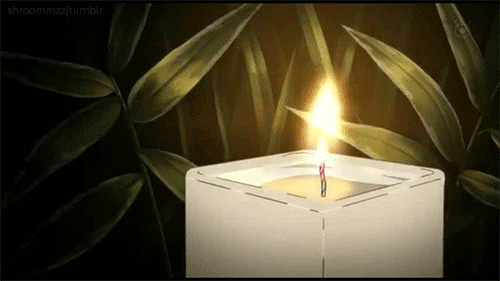 👨🏿👩🏾👩🏿👨🏾👨🏿👩🏾🧑🏾👩🏿👨🏾👨🏿👩🏾👩🏿👨🏾👨🏿👩🏾🧑🏾👩🏿👨🏾👨🏿👩🏾👩🏿👨🏾👨🏿👩🏾🧑🏾👩🏿👨🏾👨🏿
**This shrine is for Black People**
NOTE: If you are multiracial with Black included, and identify as Black,
you fall under the category and can join.
If you do not, you cannot.
Thank you for respecting this!
THE SANKOFA ANCESTOR SHRINE IS FOR YOU IF:
- You venerate your Ancestors and want a weekly spiritual service.
- You work roots, Hoodoo, conjure etc or are interested in reclaiming the tradition
- You want to balance your sacred peace and the fighter, the spiritual and the reality
- You venerate Nature and are looking to find ways to connect with and care for Mother Earth/Asase Yaa
- You want a space to get your spiritual fill steadily every week/month
- You want to start making your spirituality a lifestyle
Every Monday at 7:30am PT
the Shrine hosts a spiritual session
featuring prayer,
spiritual thoughts,
readings, sacred movement
and more!


Find the video and more here on Patreon!
You can expect Monday Sessions to Include:


Sacred Movement
Rituals & Ceremonies
Divination
Reading from Spiritual and Sacred Texts
Walks/Meditation in Nature,
and more!
We update throughout the month with information such as Ancestors to remember,
music to listen to, upcoming events, what you need for any activities,
tips and articles to use on your personal spiritual journey, and more!
All are usually on theme with the cycle, season, or theme etc we are studying.
No book or item is required;
This is a place to receive your weekly dose of spirituality and grow as an Ancestrally Venerating Community.
We use many books including Queen Afua's
Sacred Woman
,
poetry from our elders, ancestors and contemporaries,
The Egyptian Book of the Dead
,
The Art of War
, the
Codex Borgia
, as well as my own
Womb Healing Workbooks
and more!
We also will occasionally have guest speakers and activities, do spell-work together,
all with purpose to create a community through our spiritual practice.
We work our roots by venerating our Ancestors and working with Spirit.
The Sankofa Ancestor Shrine Includes a
1x Monthly Sacred Sister Circle for Black Women
and Black people with wombs.
This session is for you if:
- You are trying to heal your womb, or the wombs of those in your community
- You want to connect with other spiritual Black people interested in the same thing as you are
- You want to commit to more sacred movement

Note: For 2020 We will NOT be working through the Sacred Woman Book front to back!
Instead, we will be working on our Senab Freedom Shawl, Quilt, or Scarf, meeting once a month to work together
and check in (as well as do some Sacred Movement and Prayer, of course).

Get ready by gathering your sewing supplies, and check below for the schedule!
Senab Freedom Project 2020 Schedule


(project found in Sacred Woman by Queen Afua):
January 2020 - Gateway 0 : Sacred Womb 🔻
February 2020 - Gateway 1 : Sacred Words 👄
March 2020 - Gateway 2: Sacred Foods 🥗
April 2020 - Gateway 3: Sacred Movement 💃🏽
May 2020 - Gateway 4: Sacred Beauty 💅🏿
June 2020 - Gateway 5: Sacred Space 🎍
July 2020 - Gateway 6: Sacred Healing 👩🏿⚕️
August 2020 - Gateway 7: Sacred Relationships 🤝🏾
September 2020 - Gateway 8: Sacred Union 💕
October 2020 - Gateway 9: Nefer Atum 👸🏾
November 2020 - Sacred Work & Divine Timing ⌛✨
December 2020 - Rootwork & Ancestral Veneration 🌿💀
*You can join us and start your spiritual journey at any time! The time is now
You can learn more about me and my work at 
RitualReady.com
Please email 
[email protected]
or message me here if you have any questions.
Interested in taking your own studies to the next level, studying under an elder consistently, and becoming a practitioner, wombworker, or rootworker in the community? Try:

Queen Afua's Wellness University

*All donors gain access to an exclusive printable PDF
of 9 Goddess Cards (specially created by me for us)
for their personal and professional use!).
Check the Patreon posts/tags to find them!*
(Adinkra Symbols By
Leslie Adinkra Project
)
This Ancestral Shrine is Created and Hosted By Tahtahme, an AfroMestiza Latina, dedicated to the Black community, health of Black women and wombs, and reclamation of African Traditional Religions
(as well as creator of @SpiritualBlackGirls)
Her passion is to facilitate relationships between us that transcends the diaspora.

Contact her at [email protected]
Scrolled This Far?
Enjoy This Spiritual Gif Gallery To Inspire You on Your Path: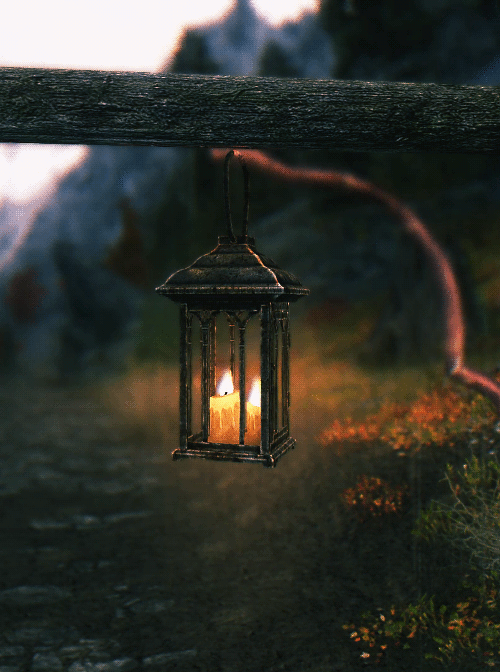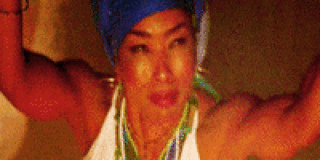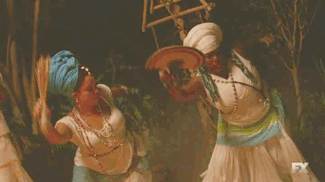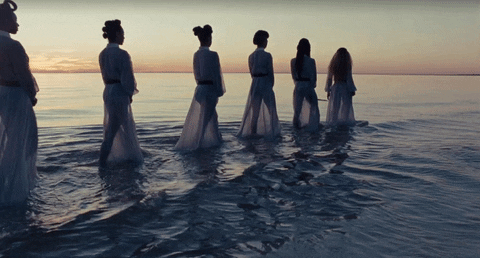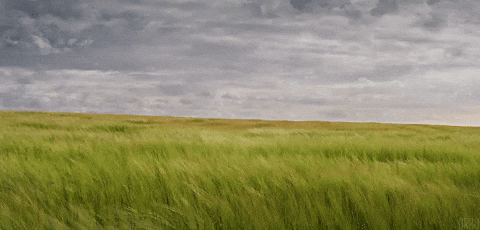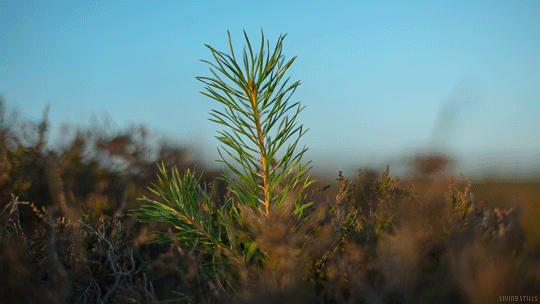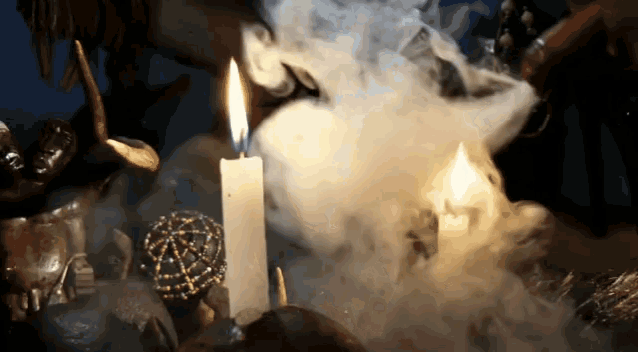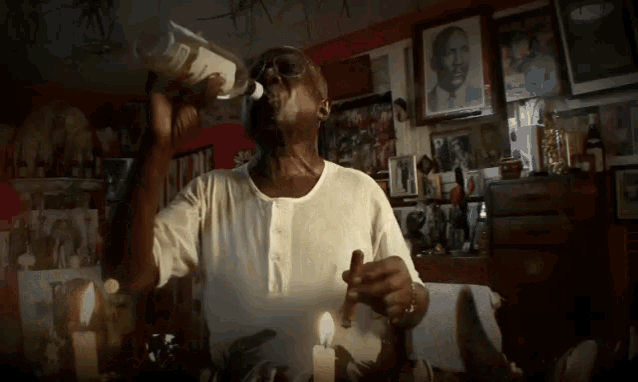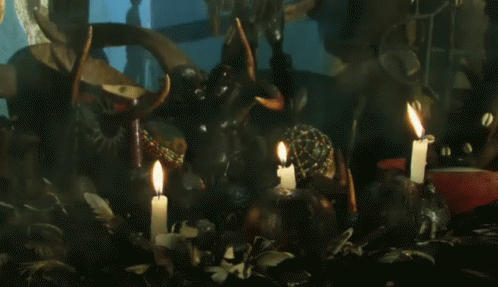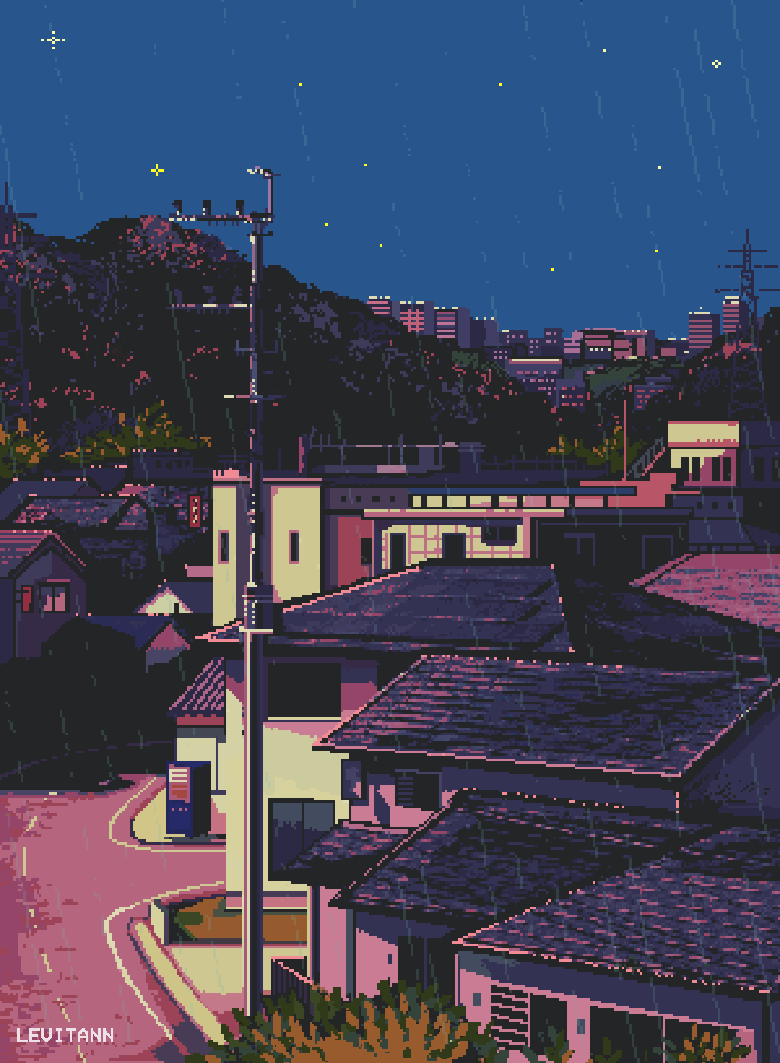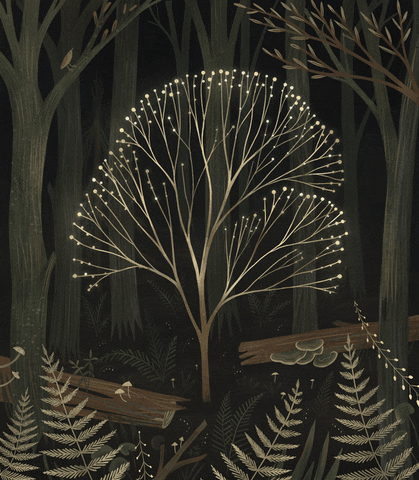 200 Patrons means the message is spreading! At 200 Patrons we will start hiring people to join our videos sharing spiritual wisdom!
1 of 1
By becoming a patron, you'll instantly unlock access to 140 exclusive posts
By becoming a patron, you'll instantly unlock access to 140 exclusive posts
Recent posts by Sankofa Ancestor Shrine
How it works
Get started in 2 minutes