Sharivari
is creating pool training material and videos
Select a membership level
Join The Club!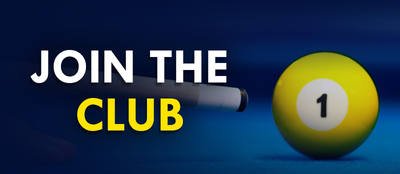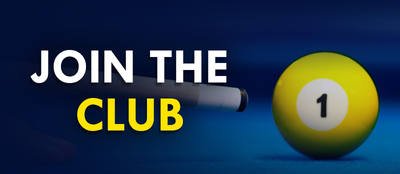 The $1 subscription gives you access to the exclusive content.

You will receive access to content like drills, mental game and general information on a veriety of aspects of the game. Don't miss the chance to receivegreat content for little money.

This tier also includes seeing future YouTube videos before I even publish them on YouTube.
Raise My Game!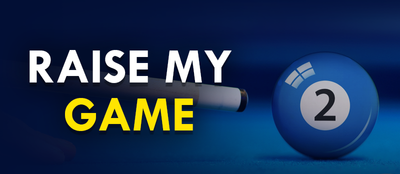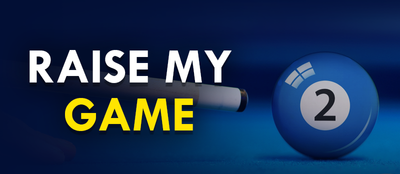 You'll receive everything a $1 subscription ('Join The Club!') receives, plus you'll have access to the bonus videos that won't be published on my YouTube channel.

If you want to learn from watching me performing different drills, excercises and runs the pool table, you may be a candidate for this subscription method!

Check My Game!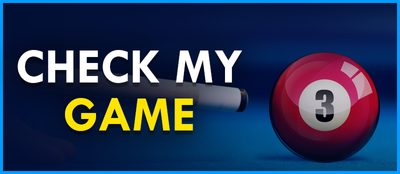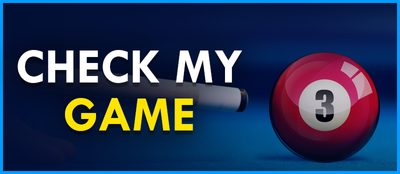 This is the perfect choice if you want to check your current skill level.

- You will receive everything the Join The Club and Raise My Game subscribers receive, but also my Playing Ability Test.
This test will give you detailed information about your game in:
Positional Play,
Shotmaking
Straight Shooting
Kicking, Banking
Safe Game
Breaking


The whole test will just take you around 2 hours. After you're finished, you will receive a clear number that ranges from
0 to 100
for
every aspect
of your game. With some calculations and diagramming you will receive a nice
graphical overview
of your results:
Sharivaris results:
https://training.sharivari.net/?name=Sharivari

Similar to the fargo rating, you will receive
one clear number
that will give information about your overall game. This number can also be used to classify your skill from
A+ to D-
About Sharivari
Hi! I am Sharivari - a pool player / trainer who is luckily also a software engineer and designer. So I use all these abilities to make great training videos for other players that want to improve their game.
I love producing videos
I love playing pool
I love teaching other people this beautiful game
Besides doing online coaching I also teach students in real life. So if you are from Germany and interested in pool lessons, just contact me. If you are not - no problem. I have a lot of tiers for you that will also help you to improve:
Did I mention you can join the club now and become one of my students? Have a look at my tiers now, if you want to raise your game to the next level!
Testimonials:

"I just had a private lesson with Jennifer Barretta this past week. Your video is a perfect demonstration application of the theories & techniques she taught me. A home run, no doubt"

"The best theoretical analysis of one of the most common positioning shots. Really takes some deep understanding as well as hands-on practice for you to make such clear illustrations. Please keep it up, Sharivari!"

"The carefully crafted graphics you've put together to support your (clear) descriptions of all the variations available for a single shot are the best I've seen."

"The video was great. All of your talking was filled will great information. Please keep making these videos! There aren't a lot of pool videos with good information available like your channel. Thanks so much for what you do."

"I have to say this is the best pool training video ever man. Explains absolutely everything about the shot the easy way and lot of people can actually understand the physics behind it. Great job on these videos man and great graphics too. "
I want to build my own studio!

If I ever reach this amount of support, I want to save for equipment like cameras, microphones and a pool table and then rent a room where I install cameras (different angles and overhead) and can record high quality lessons and livestream youtube teaching for all my subscribers and patrons.

2 of 3
By becoming a patron, you'll instantly unlock access to 127 exclusive posts
By becoming a patron, you'll instantly unlock access to 127 exclusive posts
Recent posts by Sharivari
How it works
Get started in 2 minutes