Shireen Jeejeebhoy
Creating Books, Photography, Blogs
Select a membership level
Pencil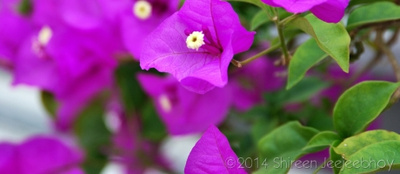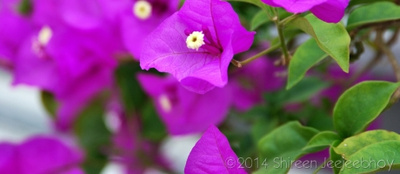 Hey! You're pencilling me into your story. You know the power of the pencil in creating words. Thank you!
Rewards
:
Access to general patron-only content.
Your name on a special page of my website thanking you for being so awesome!
Red Pencil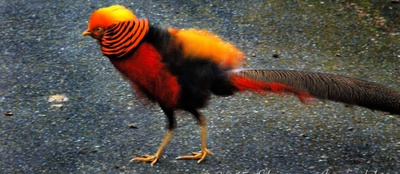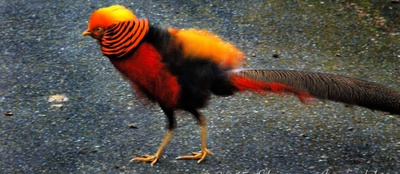 Yay! You're helping me fuel my editor's red pencil, marking up my words.
Rewards
:
One time only: desktop wallpaper using one of my photos (.jpg).
Access to special patron-only content.
Plus all previous rewards.
Green Pencil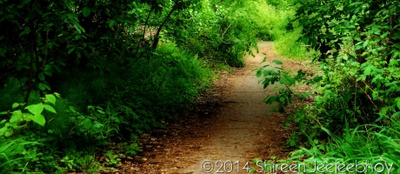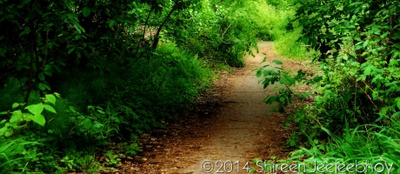 You know the power of the proofreader's green pencil and their backwards way of reading to find those pesky typos.
Rewards
:
One time only: one ebook of Concussion Is Brain Injury: Treating the Neurons and Me (.ePub or .mobi).
Plus all previous rewards.
About Shireen Jeejeebhoy
A pandemic. Physical Distancing. Social Isolation. Social Connection. New terms, the last three old hat for people with brain injury. I've begun blogging on Psychology Today

about

how to cope. And I've begun a new research experiment into the anxiety-reducing effects of gamma-brainwave entrainment at home.

Please consider supporting me in these endeavours.




I began my Patreon as a way to support my books. I'm pivoting now to use it as a way to share what I've learned to help the millions around the world confined to their homes, surrounded by an unseen microscopic enemy, wondering when they will be let out and how to cope, sleep, thrive until then.

I shared my post-brain injury life and the professional treatments I found to heal the injury in my book Concussion Is Brain Injury: Treating the Neurons and Me. Become a Green Pencil patron and receive an ebook copy, free!
But the book is not frozen in time. I update it through web pages with my latest experiments and treatments. Buy the book, or borrow it from your library, and gain access to those pages!
Aside from
blogging on concussion aka brain injury
, I also write novels, poetry, essays, plays. And I play with my photography.
Brain injury is a hidden epidemic. It isn't just an injury to the brain's cells, it's also an injury to the person.
The suddenness of the new coronavirus SARSCoV2, the rapid change from regular life to being at home, alone, no job, no hobbies, people far away,
mimics the way brain injury slices you away
from everything you knew and tosses you into an unfathomable world.
The difference is that the whole world is with you
. The difference is that I've walked this path and can show you the way.
I joined Patreon to help people with brain injury, to fund my writing so that I can. I want to extend a helping pen to all the people struggling to cope in these months of COVID-19.
What do you think? Would you like to come alongside me and help me help you?
When I hit this goal, I'll be able to work regularly on my Psychology Today blogging and be able to research and advocate more for brain injury, including how to cope with isolation from SARSCoV2 pandemic.

1 of 3
By becoming a patron, you'll instantly unlock access to 27 exclusive posts
By becoming a patron, you'll instantly unlock access to 27 exclusive posts
Recent posts by Shireen Jeejeebhoy
How it works
Get started in 2 minutes