Terra Lea Yoga2GO
is creating Energy medicine videos
Select a membership level
Healing Community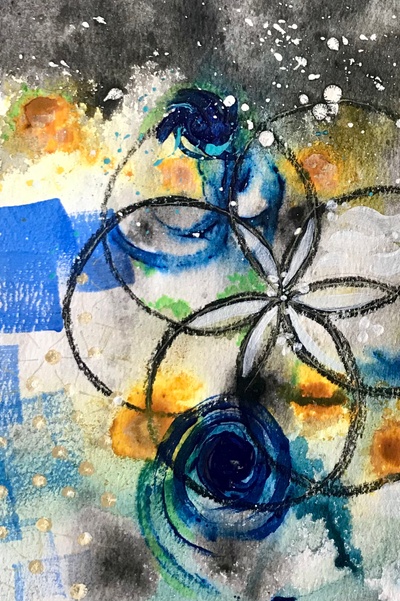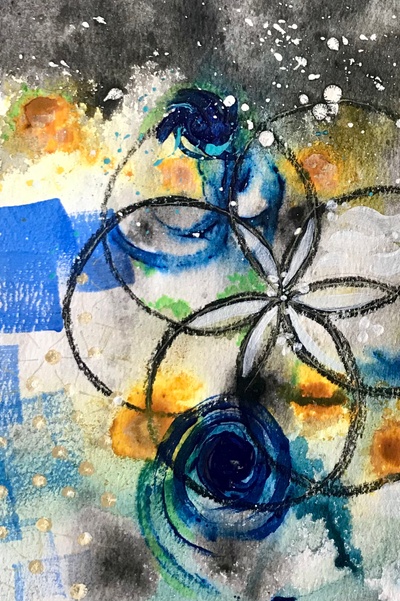 I am creating 5 minute weekly videos, Five Mindful Minutes with quick tips to alleviate stress, calm the mind and soften the body. These energy tools are ancient, safe and no side effects, unlike many pharmaceuticals. Empower yourself and others, as we send healing energy to ourselves and others, we bring healing to the world. Thank you for joining our community!
Collaborators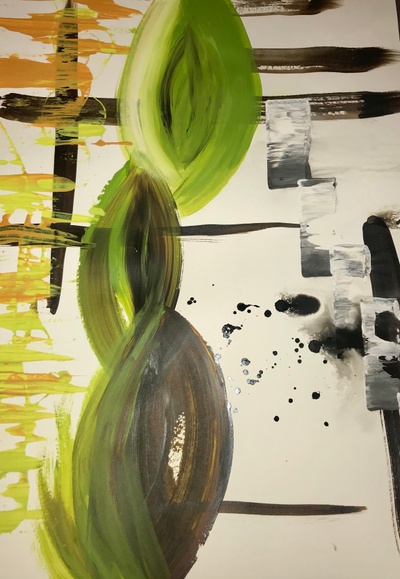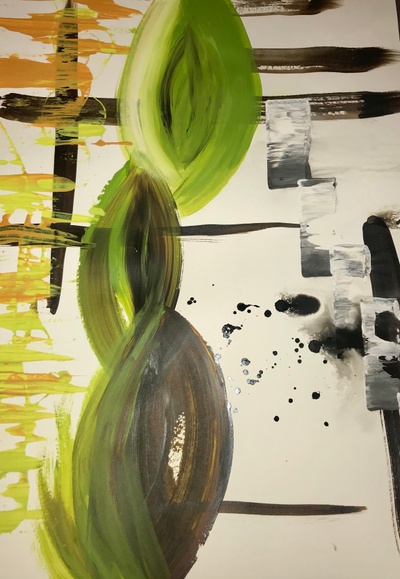 Join my Mindful Journey! Those that join this level have access to monthly energy clearing calls, where we ZOOM in, and share a powerful clearing of energy with a guided meditation, guided energy clearing, and gentle yoga and qi gong movement. The power of a group of people with mindful intention is so great, we move energy more powerfully, effectively and completely when we access the unlimited power of our hearts.
Energy Coaching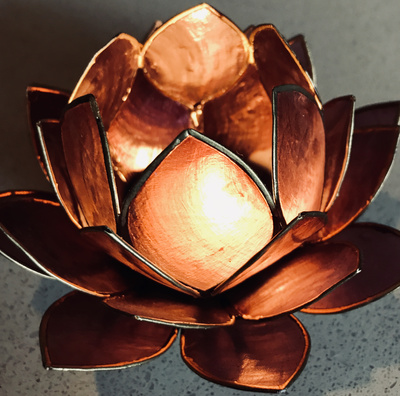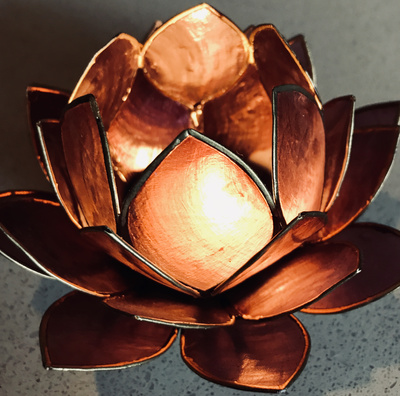 In addition to weekly mindful minute videos, and monthly energy clearing, reminders to added blogs, articles, guided meditations, and videos, this level also includes a personal monthly energy clearing session, with coaching to unravel tension, reveal blocks to abundance, and promote and sustain healing.
About Terra Lea Yoga2GO
Through the crazy roller coaster ride of life, I often wondered if it would ever smooth out. Now I know that mindfulness, energy work, creative movement, yoga and qi gong are all tools in my toolbox to help smooth the edges, and turn my roller coaster into a flowing river ride. Come ride with me!
Recent posts by Terra Lea Yoga2GO
How it works
Get started in 2 minutes