creating Art, Photography, Stories, ceremonial items to heal the
Select a membership level
Podcast: The AdhiZen Broadcast
Thank you for choosing this tier to help make my podcast The AdhiZen Broadcast add free.
If you're selecting this tier of support I want to say Thank You for donating to The Ancestral Circle. The funds from this particular tier will be donated completely to elder resources. This is a way for me to give back to my community and the community at large. You will have access to the ancestral Circle Zoom every month. This is a bi-monthly circle on Zoom where we drum and work in ceremony to heal and reconcile are past traumas related to our ancestry.
Adsultantibu Terra Drawing class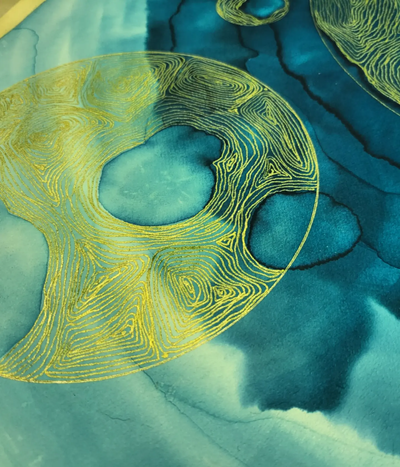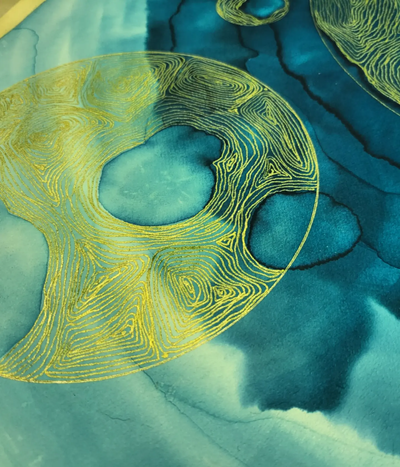 This is for those who want to subscribe to the Adsultantibus Terra drawing class. Every month you will receive a Zoom link
Drawing and Dreaming Weekly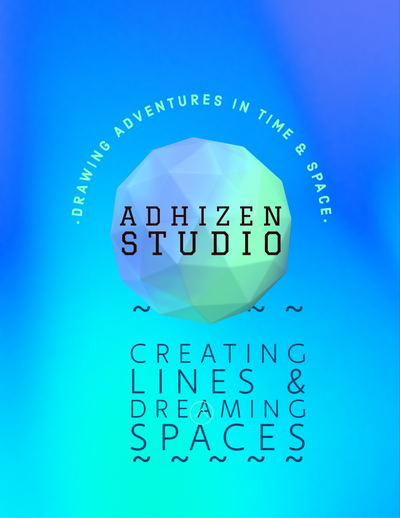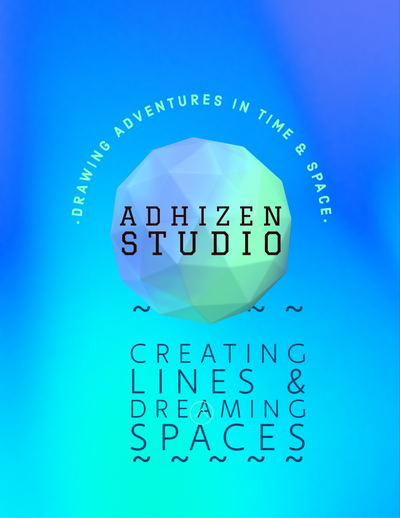 This tier is for those who want to enjoy a weekly dose of drawing and dreaming. Your monthly support will give you access to a Zoom link that can offer an amazing way to explore your creative and spiritual path.
For more information on the offering: http://thenewglobalshaman.com/2877-2
Goals
This year I would like to inspire more people to be creative and explore their world through art. I feel as we emerge from the year of Covid-19 that it is important  to  remember  the lesson learned and says we have all evolved from the experience. Art is a powerful way to express and communicate  the ways we have changed and realized ourselves. 

My work as an artist and healer has it's roots in finding the places that nourish and feed our connections  to each other and the earth

1 of 3
Become a patron to
Unlock 26 exclusive posts
Connect via private message