The Wild Life
is creating a podcast about the natural world and how to protect it
Select a membership level
Get exclusive patron-only merch
You're the Inspiration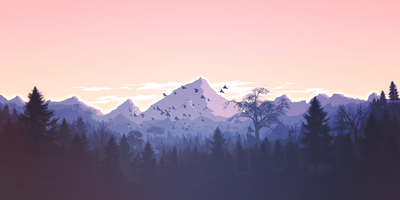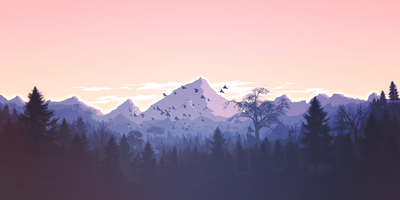 Exclusive access to our Patreon Newsfeed + early access to secret items in The Wild Life Shop. What's in the newsfeed? Fun updates and videos, behind-the-scenes content, stories about our process and more. You also get to submit questions to the show!

Plus, a shout-out in every episode, and a spot on our Hall of Fame on thewildlife.blog

Includes Discord benefits
Change Maker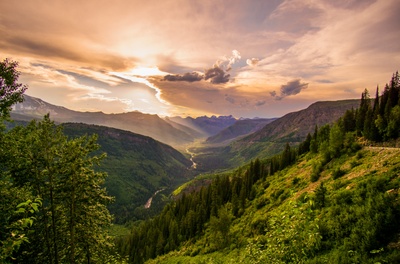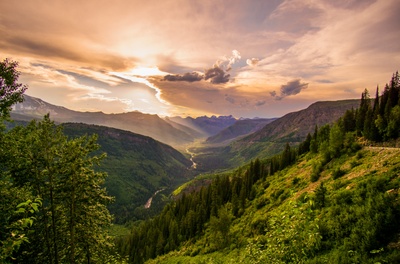 Everything above, plus each month we'll send you a set of customized downloadable wallpapers and phone backgrounds featuring beautiful artwork and images related to that month's episode. Plus each month we'll send you digital (and printable) coloring book pages. Send us a copy/picture of your best work and we'll feature it on thewildlife.blog.
You also gain the ability to make episode topic requests!
Includes Discord benefits
Wildling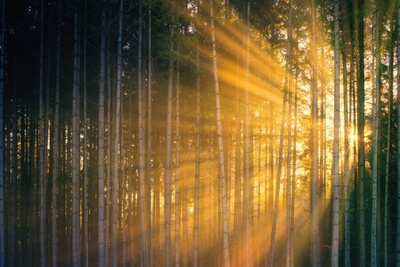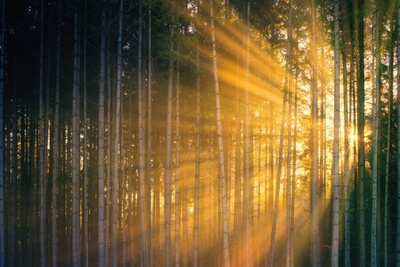 Everything above, plus exclusive access to sneak peeks from upcoming episodes. Expect pics, clips, and otherwise un-published whatchamacallits from content no one has seen or heard yet.
And a sticker!
Symbiotic
All the previous stuff 
+ a personal animal drawing
+ the chance to be on our show as a guest!
Includes Discord benefits
After 3 months, you'll get a premium vinyl 3x3 sticker!
TWL BFF
Everything above plus, you'll get a coffee mug or reusable water bottle, AND access to monthly live streams with the hosts and the occasional special guest!
and Devon's phone number for whenever you have nature-y questions!
Exclusive Organic Tote Bag
Fulfilled by Patreon
A member-exclusive eco-tote just for you!
TWL Whale
Everything above, plus have the opprtunity to join interviews with guest and have your questions answered!

 Plus join our monthly live stream in the video call! Not just watch it, but be a part of it! You will get to ask the team questions in real-time and face to face.
PLUS a sticker, PLUS a tote bag, PLUS a t-shirt


Includes
Exclusive Sticker -

After 3 months, you'll get a premium vinyl 3x3 sticker!

Exclusive Organic Tote Bag -

A member-exclusive eco-tote just for you!

Exclusive T-shirt -

An exclusive member-only tee just fo you!
About The Wild Life
The Wild Life is a weekly podcast and blog, but it's also so much more than that! We host hikes in partnership with HIKEhoppers, have a growing community on iNaturalist, shine a light on the intersection of art and science with #SundayFishSketch and other SciArt series, and aim to reduce the nature-accessibility gap through showcasing the weird, wonderful, sometimes invisible, and often unappreciated connections we all share with earth's other inhabitants an the planet we all share.

The Wild Life
was born out of a desire to help alleviate something that, at the time, we were calling the
nature accessibility gap
. Initially, it was clear that this gap existed along economic and other demographic lines, exposing a stark pattern of under-representation of
BIPOC
(Black, Indigenous, People of Color) individuals and communities in science and nature as a result of barriers of access to natural areas, and inequitable access to resources which would make those options a real possibility.
To back up briefly, the true factors leading to this clear and present gap that has allowed for a clearly homogenous (White) group's ability to lay claim to these fields is something we've thought about and tried to understand for years. If there's anything we know from science, homogeneity is rarely a good thing for sustainability and progress. At first, the causes seemed to be largely economic and geographic at their root.
As an educator, I spend a great deal of time reflecting on and investigating my role as a white male, my privilege, my complicity, my roles, my downfalls, and areas where I still need to learn and grow. I've committed to working actively against racism, but of course, I still have so much to learn and find that I am doing so every day.
It's hard to admit, but only in the last year or so have we begun to rectify our understanding of that gap with our understanding of the greatest public and human rights threat of our time—racism—and realize that the same key components that perpetuate systemic/institutionalized racism—those being white supremacy, systems of money and power, and widespread aversive racism/refusal to acknowledge a problem, or even color, on behalf of white people—are the very same components that lead to a gap in access and participation in science and the outdoors.
Now, the stats here are something I could go on at length about, but I'm stating all of this as a matter of fact, not debate or as something that needs convincing.
Recent events, such as the Central Park incident where a woman called the police on a black birder named Christian Cooper because he politely asked her to abide by leash laws, as well as recent initiatives like #BlackBirdersWeek organized by @BlackAFinStem, have made it clear that we have failed to address the real issue at root to issues of accessibility and inclusion—racism.
First, let us just point out that we are not the biggest fans of using the term "inclusion" in this context, because it implies an "allowance". It feels icky because the converse is to suggest that those who aren't included don't already belong when the truth is that a sinister system is at play. However, it is also true that being hired, being accepted, and being included are typically all decided upon by white folks in leadership or managerial positions, and therefore we must acknowledge that the very notion of inclusion is to acknowledge that science and nature are exclusive based on lines of race which have only served to further economic divides and the idea of exclusion on "socioeconomic" lines.
We have come to the realization that, while this gap may be a matter of inclusion and accessibility, the real threat to science and the outdoors is a pattern of exclusion based on race and class. That needs to change.
.
More frequently than most would care to realize, and by most I mean white people who have long laid claim to these areas, these patterns of exclusion manifest themselves in direct and even violent ways. The recent trending #BlackInTheIvory exposed an ugly truth about our fields of focus. We should point out though that our use of the word "expose" is not a word directed at BIPOC—they've known about these issues for years—but at white folks who have been complicit in, benefited from, or have ignored these events until it became impossible for them to be ignored any longer.
These exclusions exist as a result of systemic and institutionalized racism and oppression, therefore, the fight to end exclusion in the outdoors and in science is more than just a matter of addressing economics and interest—it is a fight against racism itself.
That is why The Wild Life is committing itself to learn and to strive to become an anti-racist entity, actively working to break down barriers of exclusion wherever they manifest themselves.
An article from resourcesmag.org called Diversity in the Great Outdoors: Is Everyone Welcome in America's Parks and Public Lands? lists out 5 main barriers of exclusion:
1. Affordability and access
2. Early Childhood Experiences
3. Cultural Factors
4. Discrimination and White Racial Frames
5. Historical Trauma and Concerns of Public Safety
This is the start, the real start, of what our mission should have been from the beginning.
Meet Devon Bowker. Devon founded The Wild Life in January of 2017 with a mountain of a goal: to build a community that reconnects people and the natural world in meaningful ways. He's an ardent naturalist and science educator, a sci-fi fanatic, science writer, and curator of all things geekery. Devon lives with his wife and sons in the central Minnesota.
Meet Richard Bowker. Richard is a space science student, video game connoisseur, and a technological guru. He has been making films since he was 10 years old and has several years of broadcast and production experience under his utility belt. He is a lifelong outdoors enthusiast with a casual interest in geology that continues to grow with his increasingly impressive collection of rocks. Like Devon, Richard is a proud geek, now residing in Central MN!
$130.71 of $300
per month
At $300 per month we will begin producing detailed transcripts for all past and future episodes
1 of 2
Become a patron to
Unlock 80 exclusive posts
Connect via private message
Recent posts by The Wild Life
How it works
Get started in 2 minutes