Third Factor
a magazine for catalysts and creatives
Select a membership level
Member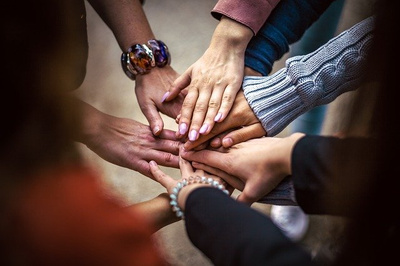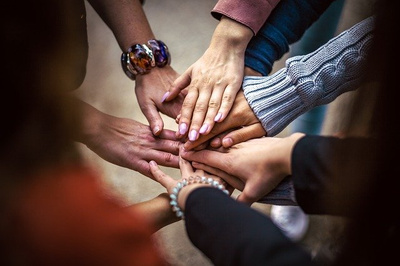 Join us at our basic Community Member level and get access to our Community Forum, where you can discuss the intense life and the process and sorting out your values with others like you.  It's a small, friendly community which has launched some genuine friendships!

We have no exclusive content yet, but we may add some in the future.  Joining at this level ensures you'll see it when we do!

A membership at this level will help cover our community fees.

Pathfinder
As a bonus at this level, you'll get access to book discussion groups in the forum and to live video discussion sessions. We're in US Eastern time, but we're committed to offering video sessions at a range of times to connect with members around the world.

At this level, your contribution will go toward supporting our hosting costs for Zoom and the website itself.

Pillar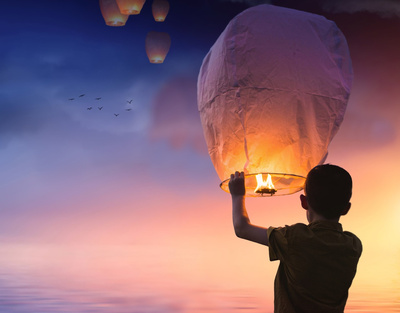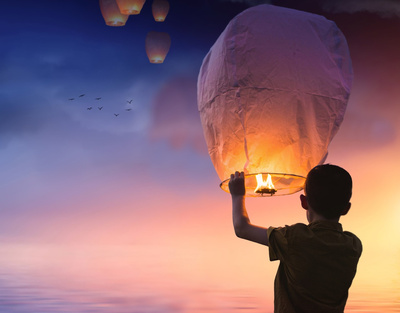 At this level, your contribution goes above and beyond in making this project possible.  You're contributing to paying our authors and helping sponsor members who can't afford to contribute.

As a thank you, you'll get all of the above benefits, plus some tangible goodies. We're still in the process of figuring out what people would like, so let us know what might look good with our new phoenix splashed across it.  Stickers seem like a solid choice, but we're open to other ideas, too.

About Third Factor
We're building a web-based magazine that will offer thought-provoking content for intense divergent thinkers as they strive to live up to their ideals—and to leave their mark on the world while they're at it.

Third Factor
takes as its foundation Kazimierz Dabrowski's Theory of Positive Disintegration (TPD).  We believe Dabrowski's work is a theory for our time.  "Positive maladjustment" is a phrase that resonates!  Just think about it: we face an epidemic of depression, anxiety, and general alienation, and we're simultaneously witnessing springs of hope and desire for change in the form of nascent social movements—political, spiritual, and humanistic.
By providing accessible, engaging, and shareable content anchored in TPD,
Third Factor
aims to contribute to these transformative trends.  We aim to help our readers reintegrate at a higher internal level so that they can, in turn, help raise the level of our society.
What Your Donation Supports

Your donation will make this possible, most importantly, by getting us to a place where we can
properly pay our editor and contributors
. At the moment, we rely on articles donated by others who share our goal of getting positive disintegration into the mainstream, but both the authors and the editor put a lot of work into these pieces.  We might also use your donations to pay artists and web service providers, to fund occasional social media campaigns, or to help our editor in chief travel to speak about Third Factor.
What's In It For You?
As a patron, you'll also be able to
participate in patron-only discussion
on the Community tab above.  This is your opportunity to influence the direction of
Third Factor
!
We are also considering putting together some
Third Factor merchandise
, which we would eventually offer as thank-you gifts to supporters.  (Of course, first, we have to have the money to pay an artist to design quality material....)  Patrons, if there's something you think it would be cool for us to offer, hop on over to the discussion section and chime in!

Thank you for landing on this page and even considering supporting Third Factor.
We encourage you to get in touch with us if you have questions, a vision to share, or would like to contribute in other ways.
Show more
$214.81 of $300
per month
If we reach $350/month, we're going to get a snazzy, custom-made layout for our site, à la brainpickings.com. Third Factor wants to be Brain Pickings when it grows up.

3 of 3
By becoming a patron, you'll instantly unlock access to 17 exclusive posts
By becoming a patron, you'll instantly unlock access to 17 exclusive posts
Recent posts by Third Factor
How it works
Get started in 2 minutes