TWILIGHT ACCORD - THE FALLEN CITY
TWILIGHT ACCORD - THE FALLEN CITY
Creating a fantasy TTRPG centering queer identities, culture, and heroes.
Select a membership level
Gloaming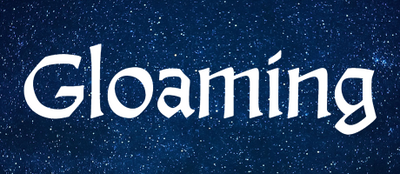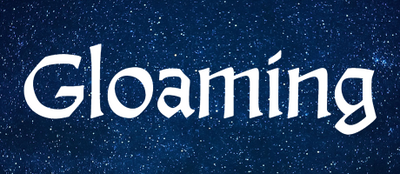 You'd like to follow the Twilight Accord project and see what we're getting up to!

Our Gloaming patrons receive monthly updates and a few times a month we'll post excerpts from the in-progress design. This is mostly text, but will include occasional pieces of art and cartography as the project builds steam.
Monthly Art and Cartography Excerpts
Counselor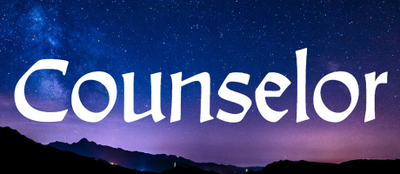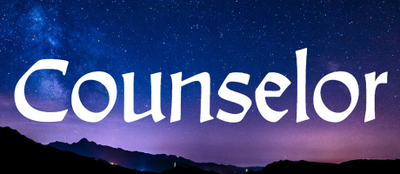 You'd like to offer feedback on some of the mechanics design for the Twilight Accord project!

Our Counselor patrons receive all of the same benefits as our Gloaming patrons. Additionally, at the start of each month, you'll receive a PDF with a set of mechanics from the project's design intended for playtest and feedback.

Monthly Feedback and Playtesting Material

Monthly Art and Cartography Excerpts
Champion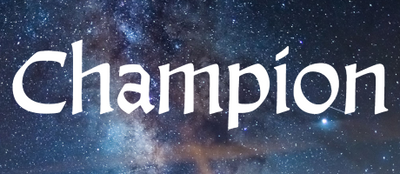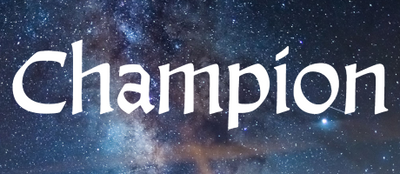 You'd like to contribute to the Twilight Accord with both advice and creativity!

Our Champion patrons receive all the same benefits as our Gloaming and Counselor patrons. Additionally, you'll receive one Boon every month of patronage at the Champion level. The design team will occasionally make Champion-level offers to the Patreon to contribute in some way, an opportunity that will "cost" a certain number of Boons. Name or describe an NPC, propose a monster, magic item, or spell concept for us to design, or name a business or key location!

Monthly Art and Cartography Excerpts

Monthly Feedback and Playtesting Material

Occasional Champion Level Offers in The Boon Shop
About TWILIGHT ACCORD - THE FALLEN CITY
Twilight Accord is a queer-centric 5e campaign based around themes of queer people making homes and building community in the dark places they are pushed into in some cultures, the theme of "bringing light into the darkness" writ large as a fantasy adventure story. In Twilight Accord, our heroes delve into the darkness both internal and otherworldly, fighting the dangers they find in both places, in order to turn the shadow into a safe place to call their own. It has themes of being a light against the darkness (even while facing darkness of one's own), found/constructed family, and marginalized people building the societies they've idealized and dreamed of for themselves.

This Patreon is an in-progress design community, allowing its patrons to experience and even share in the creation of this new setting and campaign. When the process is completed and the Twilight Accord is published, patrons will get access to discounted or even free copies of the final PDF and/or print product, depending on their total support over the lifetime of the Patreon.

Twilight Accord: The Fallen City (full title) is a 5e fantasy roleplaying game campaign and setting with a focus on queer culture, identity, and heroes. It is a "meta-planar" setting, suitable for connection (and therefore use) with any 5e fantasy setting.

Throughout history, on many worlds, queer people have made our homes on the margins of "mainstream" civilization. We've existed using coded language, backroom deals, and a willingness to deal with the shadier aspects of society, including criminals, particularly when being queer is itself considered a crime.

Some queer folk have found their way to a hidden world "behind" or "beneath" the world—all of the worlds—a place known as the Gloom, and there they have discovered the Fallen City, the First City, where it has come to rest. Something called them there, a kinship with a spirit cast out beyond the pale, that left all that they knew behind. They also discovered a power associated with that kinship: the Fires of Inspiration, the power to bring light into the darkness and to change the world for the better.

These queer folk have gathered together to reclaim the Fallen City and to make something beautiful of it again. To that end, they have forged the Twilight Accord, and you can be one of their champions.
Become a patron to
Unlock 31 exclusive posts
Connect via private message
Recent posts by TWILIGHT ACCORD - THE FALLEN CITY
How it works
Get started in 2 minutes