Wandering the Aisles
is creating An out-in-the-world podcast
Select a membership level
Director's Cut Bonus Feed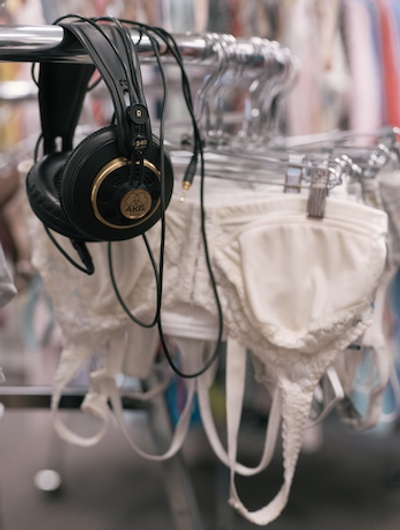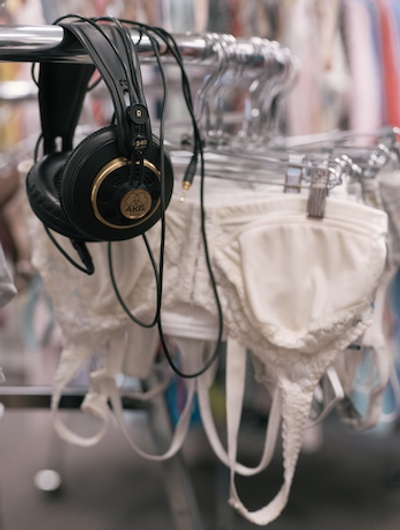 Downloads of the extended cut shows. These are the full-length shows as god intended them. You'll get a link to a bonus feed you can simply add to your favorite podcast player and the longer versions will show up whenever you refresh your feed. 
About Wandering the Aisles
The Patreon is mostly for the podcast, but since I have a new standup album out I'm also mentioning it here. It's called Between Haircuts and is available for free on
spotify
or if you want to purchase or listen on Apple music, it's also here on
iTunes
. And of course if you want to support it you can also donate to the podcast since I'm really not going to make any money from it since it's my first album. You have to have like 100k streams to make $25 on spotify.
Back to the podcast info ⬇️

In 2014, while living in New York City, Andy launched
Wandering the Aisles
, an out-in-the-world podcast that explored the city with unique guests, letting the spontaneous conversations guide the journeys. Places like the Staten Island Ferry, Central Park, a Brooklyn Barber Shop, Prospect Park, Alpha Donuts in Queens, and the Union Square subway station set the stage.
Filmmaker
Sheena Matheiken
writes, "Andy achieves a delicate/casual balance of intimacy and refreshing intellectual honesty in these meandering conversations."
After relocating to Salt Lake City, Andy adapted the fourth season of the podcast to fit the climate and culture of this strange western theocracy. It's impulse buys with commentary from Earth's most interesting regular people. Guests include a horse jockey, Native American veteran, buddhist teacher, a blind man, astronomer, and a plethora of comics, actors, and musicians.
Set in SLC's strangest places—thrift, grocery, big box stores, a zoo, and a sweat lodge—Wandering the Aisles has morphed into a uniquely-styled, collaborative podcast memoir.
Do you want Wandering the Aisles to be a more frequent/consistent podcast? I could do it if I had your recurring financial support. The amount of growth in downloads I've seen since launching the 3rd season is staggering, but this does not translate to a sustainable creative endeavor. Yet. I hope.

Since Wandering the Aisles is not just two guys behind a microphone talking about sports, it's not a cheap show to produce. I paint houses to support my creative work. Which is rad, but the more support I get here, the less my chances are of falling off a ladder. 
1 of 1
Recent posts by Wandering the Aisles
How it works
Get started in 2 minutes