Mystic Manor Online Retreat & Playshop Re-Membership
is creating CommUNITY, Inspiration & Connection
Select a membership level
Discover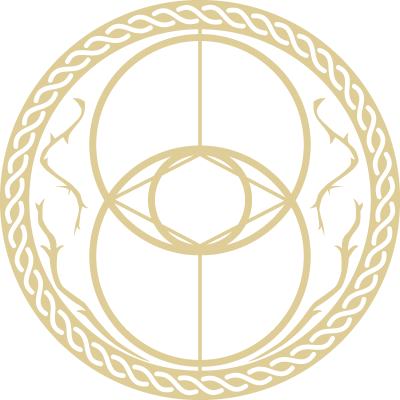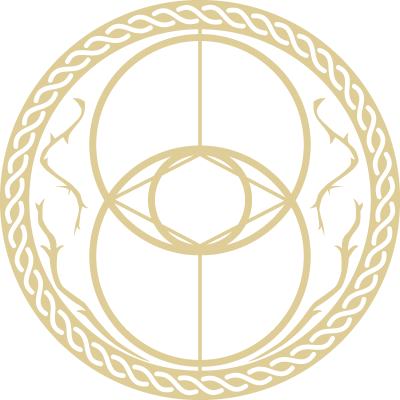 Craving Connection & Communal Growth?

In this tier we are co-creating an intimate container to connect deeply and a safe training ground to 'sharpen your axe' with a unique and interactive experience that blurs the line between audience and show. 

Designed to help You up-level in ALL the ways. 


Facilitated FB Growth CommUNITY
Weekly exercises, practices, reflections & impact shares
Plus 1,111 grand karma points
Awaken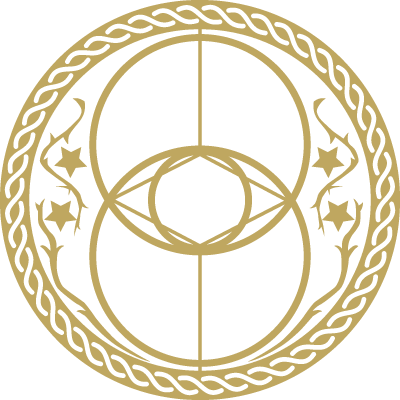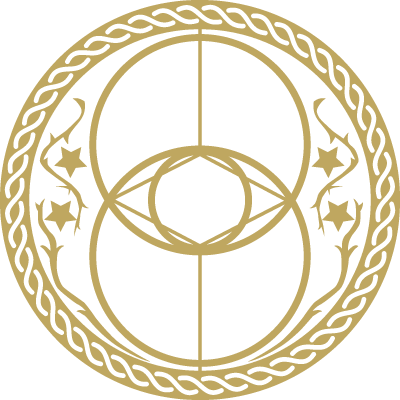 Are you longing to come play at the Mystic Manor??

We're bringing the Manor to you! This tier provides twice daily access to rotating facilitators offering live-streamed retreat-style Playshops and transformational experiences. (That's 60 classes for less than a buck a piece!) 


Twice a day, seven days a week live-streamed Mystic Manor Playshops at 8am and 5pm PST. (e.g. Authentic Relating, Yoga, Akashic Records Readings, Breathe Work)
In case you miss the live-streams, you can access an ever-growing archive of recorded playshop offerings
Access to raw unreleased behind the scenes content at the Mystic Manor
Receive 55,555 super-duper-fantabulous karma points
Includes access to 'Discover' Tier benefits too
Transform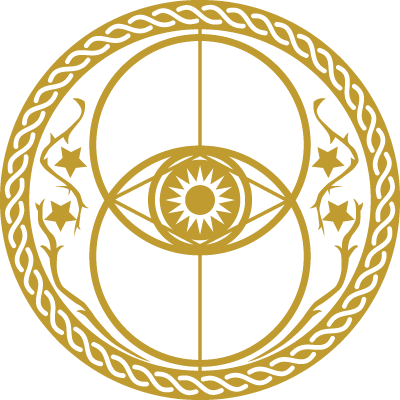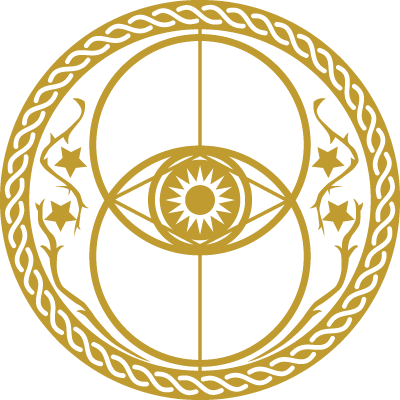 Excited For Interactive Brandon Time???
It's in his highest excitement to create more time to connect with each of you. Where your attention goes, energy flows. Let's help each other step more into our highest excitement and Re-Membering.
Connect with Brandon Beachum for a monthly live CrowdCast deep-dive interactive Q&A online meetup (first online meetup 4/15 at 5-6:30pm PST)
Receive up to three extra live CrowdCast interactive online meetups with the Mystic Manor Retreat Crew & Special Guests
Receive Optimystic Fan-Producer credit on one episode of Optimystic for each month that you are a member of this tier
More Magical Mysteries to be revealed
Receive 1111111111111111111111 golden karma points. That's eleven 11's right there folks! Basically this means you will now get to be an invincible King or Queen in your next life or your karma back guaranteed!
Includes access to all 'Discover' & 'Awaken' Tier Offerings too
About Mystic Manor Online Retreat & Playshop Re-Membership
**ALL-NEW TIERS (DISCOVER, AWAKEN, TRANSFORM) LAUNCHING 3/30/20 WITH AWAKEN TIERS LIVE-STREAMING AT 8:30AM AND 5PM PST DAILY ** TO CELEBRATE EACH AND EVERYONE OF YOU AND THE LAUNCH OF OUR RE-MEMBERSHIP ONLINE RETREAT **
JOIN THE FB GROWTH COMMUNITY
&
FILL OUT THIS FORM
TO RECEIVE FREE ACCESS TO ALL TIERS UNTIL 4/15/20)**
As a Global CommUNITY we are experiencing a cultural renaissance. We have come to the point of struggling to put our phones down just to be present. Now we get to see all that as training for how we are currently being asked to
lean
into technology. We've been given this grand opportUNITY to utilize our phones and devices to upgrade our ability to connect like never before!
The Mystic Manor Online Retreat & Playshop Re-Membership is an interactive facilitated facebook commUNITY, a hub of live-streamed playshops led by Mystic Manor's resident teachers + magicians, and a portal of live & direct access to Brandon Beachum + surprise guests.
Together we are co-creating an intimate container and safe training ground to 'sharpen your axe' with a unique and interactive experience that blurs the line between audience, show, connection and creation in a way that has never been done before!
This experience is uniquely curated to help you step into your highest excitement, truly LOVE life, live your passions, breakthrough limiting beliefs, alchemize dense patterns, turn stagnation into FLOW, and up-level your life in ALL the ways.
All while consistently providing you with
Some Of The Most Memorable Experiences Of Your Life.
Welcome to the CommUNITY... Welcome to the Tribe.
We are SO excited to have you join us for this Transformational ride... as WE Re-Member, that
TOGETHER... WE RISE INTO OUR FULLEST POTENTIAL.

We Co-Create the Culture. We Co-Create the New World.
Welcome to the Mystic Manor CommUNITY.


💜🔮🔥🌎🔥🔮💜
$38.61 of $55,555
per month
Luckily we are all infinitely abundant, because it will take significant resources for our collective Optimystic vision to continue to grow and thrive. The cost to produce 14 Playshops a week, as well as weekly on-site retreat immersions, to film and produce three episodes of Optimystic a month on average, to pay for equipment and production costs, rent at the Mystic Manor, food costs with as many as 20 people here a week, employee costs, etc., is around $50,000/month. So our aim is to get our Patreon page to $55,555/month as soon as possible to help ensure our new-born Optimystic baby can grow and thrive. I fully expect this will happen in divine timing without any attachment... trusting full-well that we will get what we need from source when we are meant to receive it. Otherwise, thank you for honoring our soul contract to show up at this very special transitional time in our collective journey, as well as showing up for all the souls out there that will surely benefit from the monetary energy you are inspired to invest in yourself and the Optimystic vision. The ROI (Ripple Of Impact) that truly matters most will surely be felt far and wide, starting with your own life. Regardless if you are inspired or able to support or not, we promise to continue to show up for you until we are born back into non-physical, and even then still. We love you so, so much. Always have... always will. #WeAreOptimystic


1 of 1
By becoming a patron, you'll instantly unlock access to 107 exclusive posts
By becoming a patron, you'll instantly unlock access to 107 exclusive posts
Recent posts by Mystic Manor Online Retreat & Playshop Re-Membership
How it works
Get started in 2 minutes