Zo Tobi
is creating Purpose-Driven Rock for a life of purpose and service
Select a membership level
Love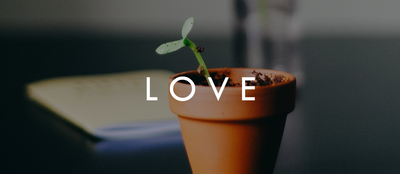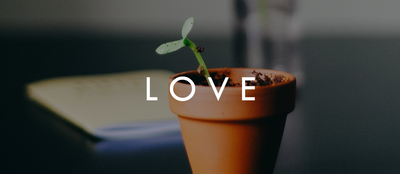 Love is the first ingredient for anything to grow. Be a part of the loving community around my music — without breaking the bank.
Encourage
To encourage means to give support, confidence, or hope. 30 people giving at this level could fund a new single each year!

Nurture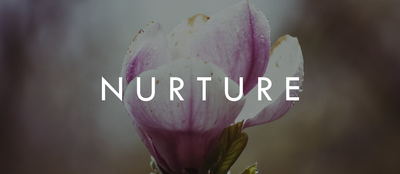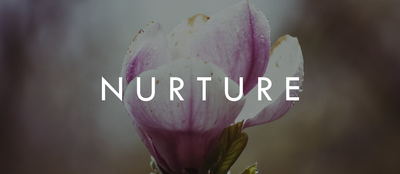 To nurture is to care for and encourage the growth or development of. 35 people giving at this level can fund an entire 6-song EP per year!

About Zo Tobi
Join the Zo Tobi Songbaby Club!
Welcome, dear friends! I want to offer you a heartfelt invitation to join my "Songbaby Club."
The Zo Tobi Songbaby Club
is a community of like-minded folks who want the world to have more songs of reverence, joy, connection, empowerment, solidarity, hope, and love.
Here's how it works:
You give $1 or more per month — whatever amount you'd most love.
I send you new demos, live acoustic videos, & studio tracks as they come.
Every penny goes to my Studio Fund, for all upcoming studio recordings!
I may not send new music every month, but you'll be the first to hear my new material as it comes. As many artists know, these things go in "seasons." :-) Some "seasons" I focus more on songwriting, some more on the business (performing, studio pre-production and post-production, marketing, web, social media, fan community, etc).
What is a "songbaby" anyway?
A songbaby is a
brand-new song in its infancy.
You see, a new song is a lot like a newborn baby:

It takes energy to bring into the world.
Once it arrives, it's a huge celebration.
Nothing exactly like it has ever existed before.
It's got a lot of growing ahead.
It needs to be held tenderly and cared for by those who love it.
Just like a proud new parent, there's nothing I love more
than sharing my new creations with the people I love and who love me! :-)
Sharing my songbabies is exciting, sometimes nerve-wracking ("will they like it? would they tell me if they didn't?" LOL!), but ALWAYS supportive and motivating for me.
So I figure: What better way to get this music out into the world,
then to bring a community of people together around the music itself?
Here's really why I'm doing all this:
For most of my life, I've been called to make music that matters...
music that could touch the lives of millions across the world, and help ignite social change and spiritual awakening.
I ignored this calling for a long time...
but you know what happens when you do that? It just gets louder. Until you answer. :-)
My mission is to give songs to the world that help us all live the life we can be proud of
— so we can get to the end of life and say: "YES! I did what I came here to do."
Songs of hope, courage, empowerment, solidarity, and inspiration.
Rallying cries that call forth the compassion, generosity, and service which describe the human spirit – who we are and what we are here to contribute.
Thank you for being on my team!
I cannot do this without you, and I wouldn't even want to. <3
Love,
Zo
How it works
Get started in 2 minutes