Abby Garrett
is creating Space Art, Cartoons, & Space Medicine Content
Select a membership level
Cool Kids Club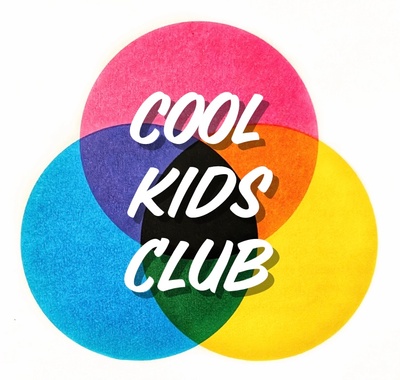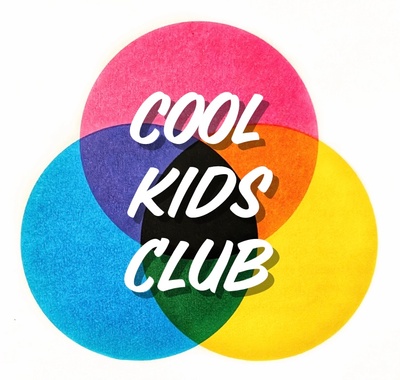 Pledge any amount you want.
Pledge any amount you're comfortable with and think is fair ($1 minimum per Patreon rules).  You can change that amount any time.  I'm just humbled by the fact you're here considering going on this journey with me!  Thank you! 
Rewards for this tier:
Priority access to new art & merch, including limited editions!
Instant 15% OFF coupon code for abbygarrett.com
Exclusive merch drop preview & pre-order pricing
Patreon-only giveaways and discounts
Digital downloads
Early viewing opportunities & behind-the-scenes content
Art tips and tutorials, plus live work sessions as available
Sketches by request!
Early access to my research blog posts as available 
Vote on new content and merch
Level 2 (closed)
Limited (1 of 3 remaining)
This tier is closed, as we're migrating to a 3-tier system. Please check out the other tiers, which feature a "pledge any amount" option, a $5 and up Comix Club membership, and Flight Surgeon level. All tiers share general rewards and each may have their own special 1 or 2 perks just associated with that tier. Thanks!!!

Comix Club
Limited (94 of 100 remaining)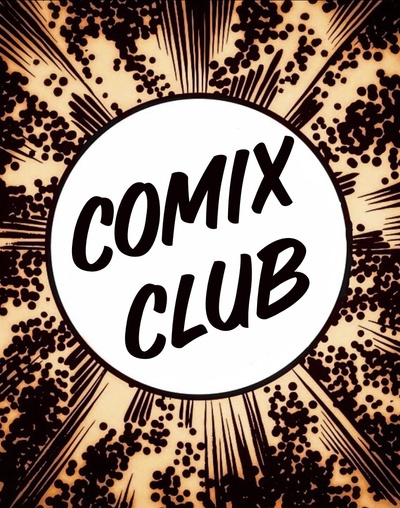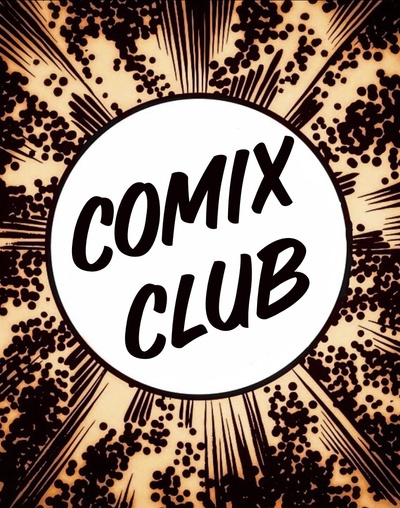 Pledge any amount $5 and up.
Join the
COMIX CLUB
for all previous rewards PLUS exclusive access to my new Go for Launch "underground comics" series,
Go for Launch Quarterly. GFL Quarterly
is a mini-comic handmade by me that I plan to distribute at least once a year, aiming for 4 times per year (quarterly). Patrons in this tier will receive a
signed
and
numbered
copy of each issue sent to them in the mail, old school style. It's created in the style of indie underground and outlaw comics, or comic "zines" of the 80's and 90's. This comic will be a handmade ~A4-scale mini-comic (just like the old school ones) of around 8-16 exciting, fun, humorous, entertaining, and educational pages made just for patrons. It'll be a mixed bag kind of thing, containing anything from new comic strips, "remastered" old ones, pencil/ink pages, storyboards, ballpoint art, sketches, concept art, poetry, write-in Q&A, back stories, parody/humor, and trivia and puzzles to test your space & medical knowledge for a chance to win free stuff.
Surprise easter eggs, too!
This mini-comic series is exclusive to patrons in this tier (or higher) and not available for the general public. Patrons living in the US will be sent physical copies for free (be sure to include your mailing address at signup to get yours).
This tier also includes all previous rewards PLUS advanced access to the new Patreon-exclusive comic series,
Go for Launch Quarterly!

BONUS REWARD:
Go for Launch Quarterly is awarded after 3 months of Comix Club membership (mailing address required if you wish to receive this perk).  Issues will be sent out online or physically by mail up to 1-4 times per year.
About Abby Garrett
Abby Garrett is a Spaceflight Communicator, STE(A)M Ambassador, author, and self-taught space artist with a mission to bring rocket science down to Earth through art.  She has been drawing since the day she could pick up a pencil and is self-taught. She specializes in illustration, abstract expressionism, contemporary painting, cartoons, and colored pencil realism.  After pursuing a degree in psychology and neuroscience, working in hospitals, and overcoming a debilitating spine injury and illness, she never thought that space art and education would be her full-time career. Alas, here she is, the product of a "happy accident." She's loved space and science since she was a kid, but chose different routes in life due to fear of not being smart enough or good enough as a girl wanting to do something mostly boys did at the time. It wasn't until later in life that she realized that was false—she was smart enough and could've achieved much more with the right encouragement. As a Shuttle Era kid, she grew up very aware of launches and NASA efforts, but understood space was a dangerous place for the brave, talented few.  Living next to SpaceX's Test Site in central Texas when she started college reignited a flame in her that previously faded after ill-fated STS-107 Columbia reentered the atmosphere above her house in 2003. Hearing SpaceX engine tests roar from miles away breathed life into her imagination, woke up her inner child who once dreamed of space, and she created Merlin the rocket engine, the main character of her first Go For Launch illustrated children's book and web comic series. She vowed to use her art, research background, and communication skills to empower younger generations—especially girls—and help them realize their potential. She didn't want even one more child to experience what she did and feel unworthy of pursuing lofty dreams.

Since that spark was reignited, Abby has had the honor of designing commemorative and official mission patches for companies like United Launch Alliance, was an Art Director for former NASA Astronaut Ron Garan's upcoming children's book Railroad to the Moon, is an Artist member of the International Association of Astronomical Artists (IAAA), is working on large commissioned murals for SpaceX, artwork for Iridium Communications, the Spacefest X mission patch, the Apollo 12 50th Anniversary Commemorative patch, and designed art for a cold brew coffee tap handle for SpaceX's headquarters. She has illustrated a few children's books, namely Go For Launch: Merlin & His Friends in 2016, a book with complex, full-page art. She is also the creator of Go For Launch Comics, a funky online comic strip with a growing fanbase that aims to inspire public interest in engineering, space history, and current efforts in space exploration.  She also has interesting future goals to use Go For Launch Comics to combat workplace burnout in engineering firms and schools.

Abby aims to spark curiosity within people of all ages for space exploration through fine art and cartoons with a purpose. Focusing on this mission helped her get through unimaginable pain from a spine injury and the darkest four years of her life (2015-2018). Now that she's finally healed after 4 surgeries, 19 titanium screws, 2 titanium rods and plates, there's so much more she wants to accomplish. Thus far she has self-funded all her artistic goals and STEM outreach initiatives since 2016 and often consults at-risk schools on a pro-bono basis.  Traveling for speaking events and conferences, creating art at scale, self-publishing books, and editing videos is incredibly hard work for one person and extends well beyond the demands of a full-time job. Books take 6-12 months of full 8-16 hour days days to create, each Go For Launch comic strip takes anywhere from 6-24 hours to finish, and most videos require 12-120 hours to produce and edit. Despite this, Abby has only scratched the surface of her goals. She hopes to one day have the resources and time freedom necessary to expand Go For Launch content to all platforms, publish more books and art, and develop creative ideas that help positively impact more people. Abby believes that STE(A)M outreach and education is critical for empowering each new generation to achieve its potential and help create a sustainable future both on Earth and in space. She hopes her enthusiasm and content helps others learn and understand the "Orbital Perspective" and importance of space exploration.  As long as the need exists, Abby is committed to doing everything she can to continue expanding this work and empowering others to one day make a difference, too. 

Through supporting this mission, you have the opportunity to become a vital part of its fruition and impact.  You have the opportunity not just to enable more content creation, but to directly make a difference and be part of a movement that strives to educate and empower current and future generations. Your support and involvement, if you choose to do so, is valued beyond words. Thank you for your interest!



$108.33 of $500
per month
When I reach $500 per month, I will give away an original art piece to a lucky winner or donate it to a school or library.
1 of 2
Become a patron to
Unlock 29 exclusive posts
Get discounts to an online store
Connect via private message
Recent posts by Abby Garrett
How it works
Get started in 2 minutes