Adionai
is creating a bridge to The New Earth Culture
Select a membership level
Lil Light 'n' Love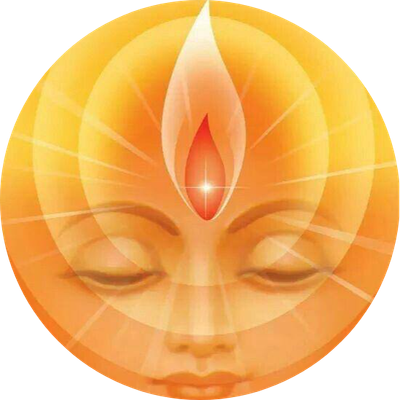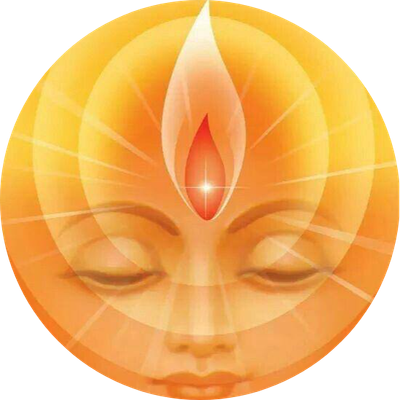 A little Love goes a long way... <3
Get a livestream to daily posts and spiritual status updates regarding the insights and downloads coming through me. (like facebook posts, but more intimate and frequent.)
~~~~~~~~~~~~~~~~~~~~
Exclusive Patreon community, with consistent content and video transmissions not shared anywhere else
Premier early access to Creative releases + updates
Little Love Poem from the Universe / Message from your Higher Self specifically channeled for you (Monthly)
Sincere Soul Support
Help me Help you! Your support means everything. How can I support you in return? Send in your questions or ideas for content you'd like to see me answer to or produce more of!

( All Previous Benefits) +
~~~~~~~~~~~~~~~~~~~~

Weekly Channeled Icaro / Song Transmission for the group (Acapella, On Guitar, or w/ Looper)
Q&A's + suggest and vote on topics for me to produce content for
Gaias Galactic Groundcrew
For the Space-Holdin' Space-Homies that wanna soak in these far out frequencies. This is an incubation station for a more refined energetic transmission, co-generating within this field the bridging of cosmic polarities and multi-dimensional blossoming of our ancient-future lineage and evolution.
( All Previous Benefits ) +
~~~~~~~~~~~~~~~~~~~~
Receive Light Language / Channeled Sound Healing Transmission every other week
Monthly Energetic Forecast Video
Perspectives and Teachings in Regards to more Multi-Dimensional Mechanics.
Monthly Patreon Community-only DJ'd Dance party
About Adionai
This is a refined and devoted container - through which I will be sharing the most deeply anchored, pure, and radical expression of the transmissions coming through my awakening into the next level at this time.

This is a community space in which those who feel drawn, inspired, or supported by my presence, music, words, or transmissions to deeply be immersed with a front row seat into what's coming through me on the cutting edge of consciousness and universal unfolding.

Ontop of music and art - there will be a next level of transmission here brought through:
~ Live Feed of what's coming through me (rawer and more frequent then facebook)
~ Energetic Transmissions (Icaro's, Light Language, Channeling)
~ Energy Reports
~ Video Transmissions
~ Music
~ Poetry / Writing
~ Vlogs

I will be sharing the most insightful vulnerabilities, and highest fruits from this humbling, evolutionary journey - of All In; to being an awakening, healing, maturing human in this modern age - here to reflect content to support in the space for the co-creation of the New Earth in this next evolutionary Stage of Embodiment.

Adionai is an Evolutionary Guide, Scribe, Singer-Songwriter, Conscious DJ, and Transformational Facilitator. Between preforming their unique flavor of Alternative Medicine Music through multi-instrumentation and vocal looping, facilitating communal synergy through Cacao Ceremony, or guiding souls into embodiment through Movement Meditation- they weave through Festivals and events throughout the West Coast with impactful intentions for a deep transformational expirience for all. Through artistic multi-media - Adionai channels content to bridge the inter-dimensional gaps between our current collective culture and timeless primordial potential. Weaving raw vulnerability from the depths of the unconscious through an eagles-eye vision that integrates and transcends duality: Adionai holds a space for all to dance their way into a blossoming civilization rooted into the permission for embodied presence, authentic freedom, and collective unity that a New Earth Culture is co-created.

By becoming a patron, you'll instantly unlock access to 8 exclusive posts
By becoming a patron, you'll instantly unlock access to 8 exclusive posts
How it works
Get started in 2 minutes