Alakotila
is creating Comics
Select a membership level
Orbweaver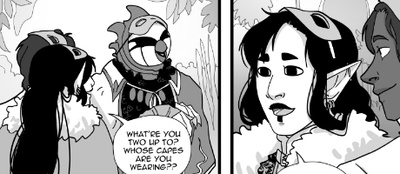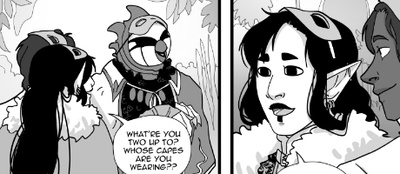 - Read Spidersilk 4+ weeks ahead of public updates

- Access to a monthly sketch, any comic or story is game (this is not a commission; this is a Patreon first (or exclusive) sketch everyone can see!)

Windsmith crew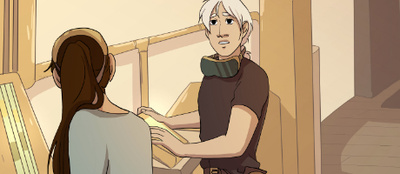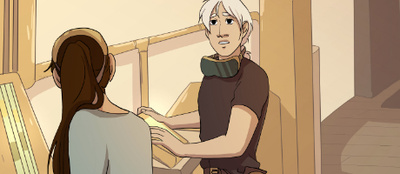 - Read pages of Sunlit Silence as they are made! Concept art and other behind-the-scenes work for Sunlit Silence will be in this tier as well. This tier updates slowly, on average a page or two per month.

(You can also view updates in the tier below this.)


Storytime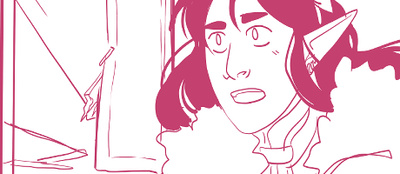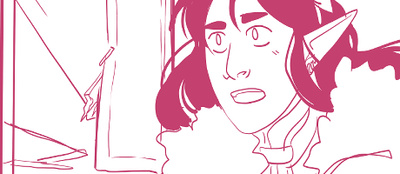 - Read 2+ months ahead for Spidersilk with page roughs! If you like seeing page process, these WIPs will give you a good look! (And if you like lore, there are over two dozen short stories archived in this tier!)

(You can also view updates in the tiers below this.)

About Alakotila
Hi! I'm Alakotila. I make romantic queer fantasy and sci fi comics. I love writing about found family, friendship, adventure, and romance! You are probably here because you read Spidersilk, Fell Swoop, or Sunlit Silence, but if not, let me tell you more about my comics and stories!

First of all, I have one NSFW tier. My comics have some language, violence, and sexual themes, though are typically not sexually explicit. If you don't want to see NSFW content, pledge at any tier from $1--$7, as the NSFW art will not be available outside of the $10 tier. 
Details are included in tier descriptions, but if you have any questions, please let me know. Some of the tiers are exclusive to patreon, and most have a deep archive of posts for you to look through if you so choose. I post once per month per tier, though I may post more often in some to deliver the promised art and early views.
✨And now, my work✨
COMICS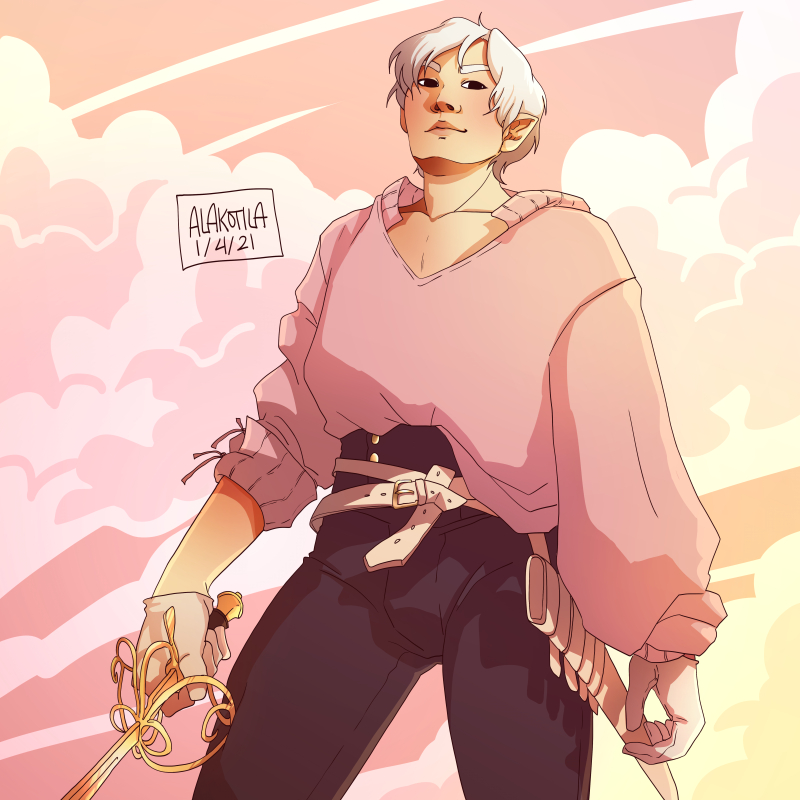 Prentice and Orestes have left home, never able to return. Both are former warriors, but after stopping in Kalviva they find themselves falling in with the bustling thieves guild. There, Prentice finds friends, camaraderie... love. Orestes finds the structure and routine he misses.
Just as Prentice and Orestes are getting their footing in their new lives, things start going sideways. The thieves guild system isn't as stable as it boasts, and outside forces are slowly picking apart its defenses.
Spidersilk has almost 700 pages ready to read, all free, at spidersilkcomic.com! If you like games like Dragon Age, I think you'll like Spidersilk. You can also read it at 
tapas.io/series/Spidersilk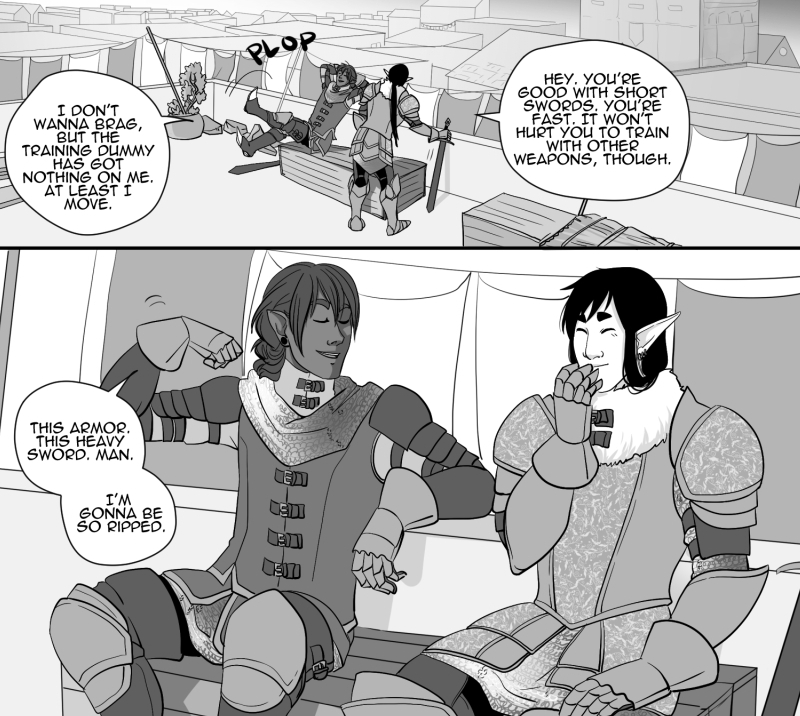 Falkner made a deal with their parents to give up on their dreams if they were not recruited for an airship crew within ten years. After ten years of working as a caravan scout, Falkner makes good on that and pursues something within the city limits. However, that very thing leads Falkner right back to their dreams.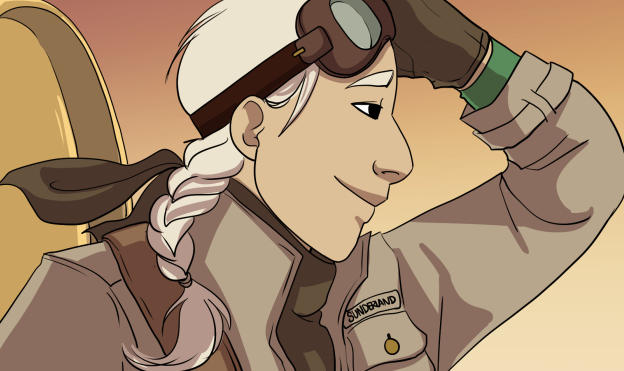 Sunlit Silence sporadically updates, usually once per month, on 
Webtoon.
A medic and his team encounter a lone scavenger foraging in the ruins. After an attack on the mission party, the pair find themselves alone and drawn to each other, despite the masks they each wear.
This queer space fantasy romance is complete! It can be read on WebToons or tapas.io. The fully edited version is available on my store (PDF only at the moment). It has 20 extra pages of comics and retouched art! You can get the PDF here.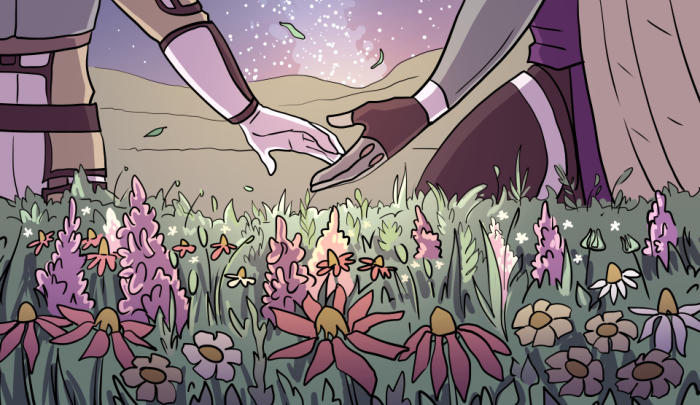 ✨WIPS✨
Bard x Messenger (novel, working title)
In November of 2020 I drew a character in my sketchbook and spent a long time wondering about him. Finally I created another character, world, and story and made a script. Enter NaNoWriMo 2021, in which I turned the script into prose. I have been working on it during my free time or when I need a change of pace. It's currently approaching 50K words.
It was initially to be a comic, but now it's a novel -- because I also enjoy writing, because it's a different type of activity so I can help avoid stress injuries... Also, it will happen just a bit quicker this way at this time because so much of my drawing time needs to go into freelance and main comic projects.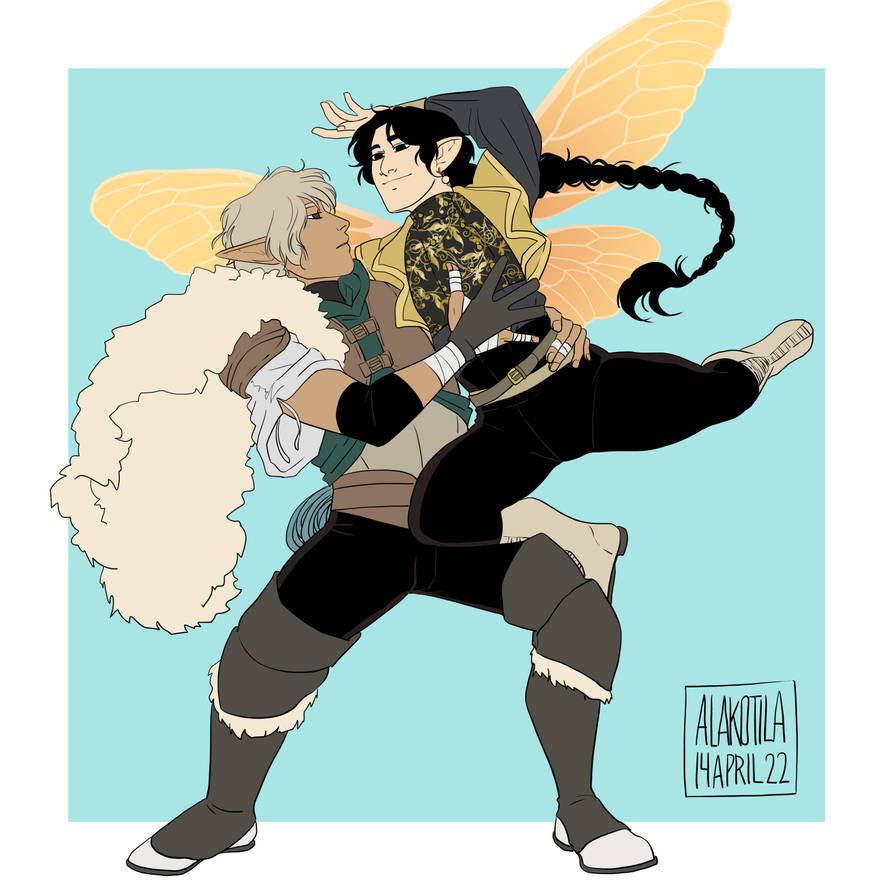 He Took Me to the Stars (comic)
This comic is on the extreme back burner, and may be reworked to be shorter since my initial plans and pitch didn't work out. However, it is space fantasy like Fell Swoop (set in the same universe, even!) At the heart of this story is childhood best friends reuniting in a hopeless place, working out how they fit in each other's lives again, and falling in love.
Chan-hwi and Malin had their hearts set on the stars -- as kids they played spaceships, and as teens they applied to flight school together. However, Malin and his family vanished without a trace, leaving Chan-hwi with nothing but questions. He ultimately found his way back to his dreams and the stars. On a routine mission, his cargo shuttle is taken by a raider ship, and things get complicated when he learns Malin is on board... Soon, he is wrapped up in much more than he could have imagined playing spaceships as a kid.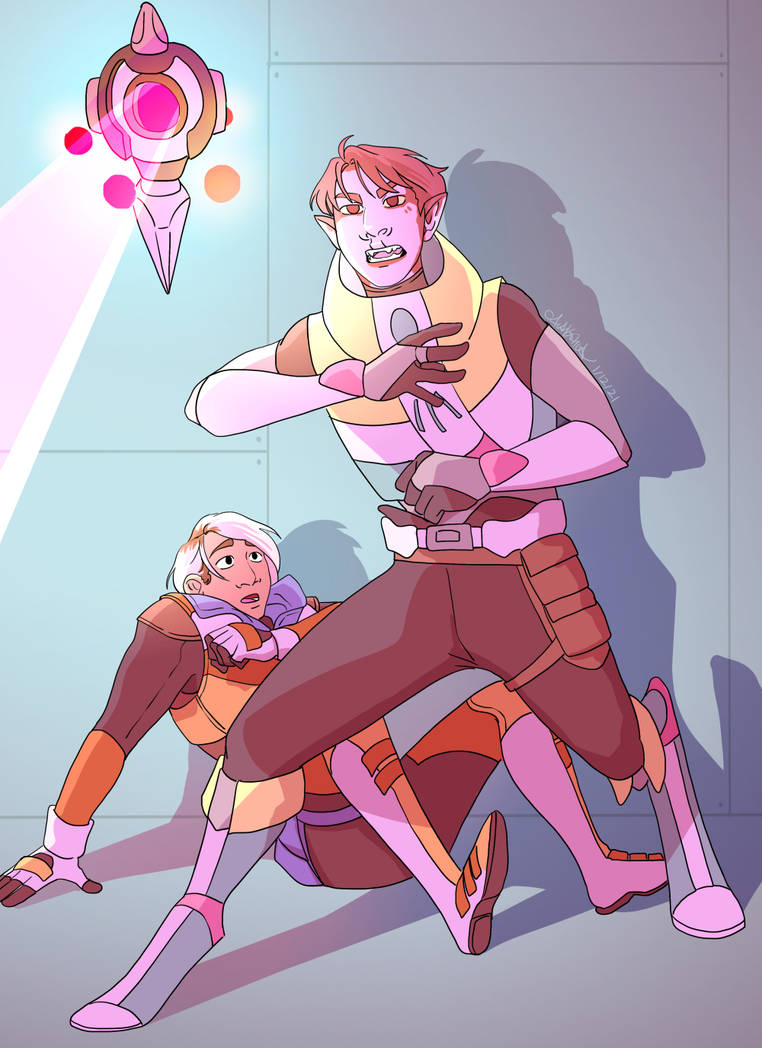 WHY PATREON?
Pledging here means rewards such as early views on comics, behind-the-scenes concept work, and exclusive sketches or stories -- depending on your tier. The pledges from everyone combines to an overall monthly total, which will unlock earlier comic updates for everyone! Ideally, I'd like to spend more time on my own comics, and Patreon support plays heavily into this. The more support here, the more time I can literally afford to spend on comics sitting on the back burner.
Because of patron support, I have been able to write short stories for nearly two years now, and helped build a larger buffer for Spidersilk -- I hope to reach the double update goal so I can really bring this comic out at a more sustainable pace! I have been able to experiment more with light, color, line, and mood, and even began drawing NSFW art all because of the work I do on Patreon. 
Your support here means a lot, and it means I can keep creating even more comics!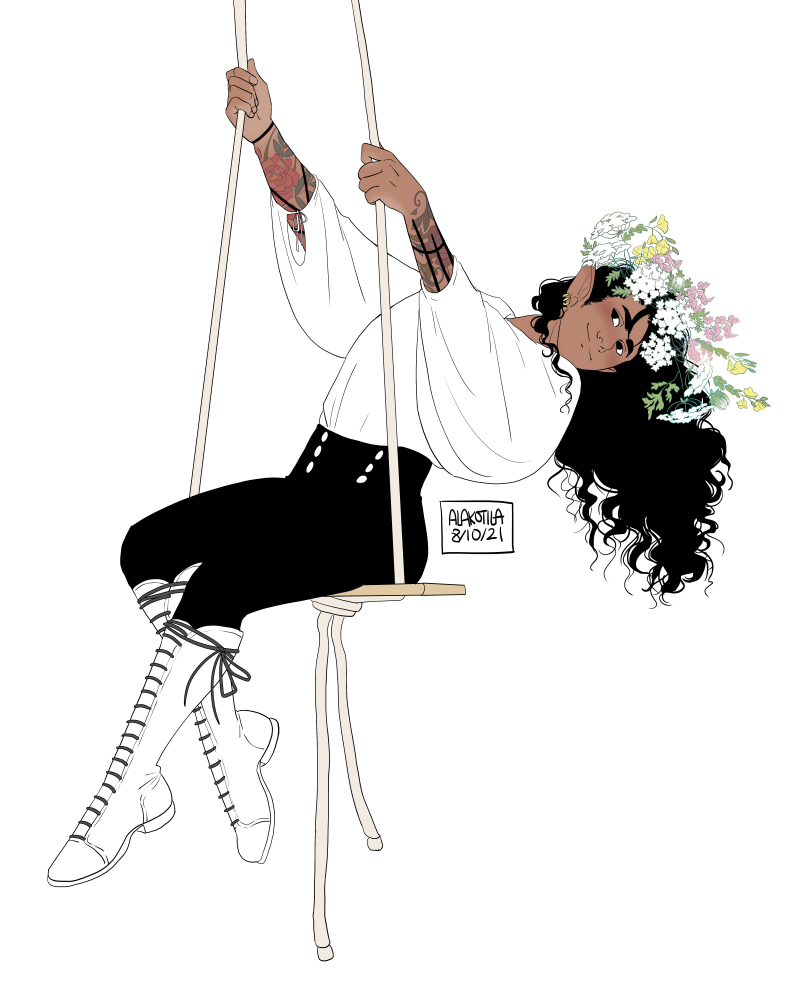 ✨ Thank you! ✨
$209.69 of $300
per month
Double updates for Spidersilk! What are our thieves up to? We can find out quicker when we reach this goal!
2 of 5
By becoming a patron, you'll instantly unlock access to 1,088 exclusive posts
By becoming a patron, you'll instantly unlock access to 1,088 exclusive posts
Recent posts by Alakotila
How it works
Get started in 2 minutes