Ali Feller
is creating podcasts
Select a membership level
The PR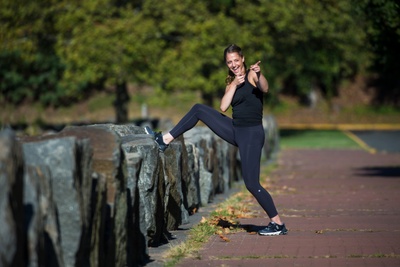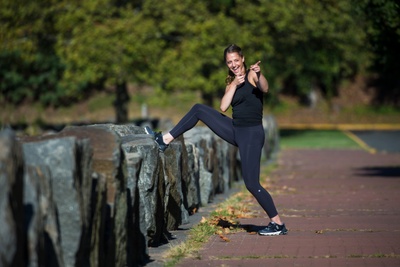 You are awesome and I love you. For $5 per month, you'll get access to at least one Patreon-only bonus episode every month. (When we hit 500 Patreon supporters, you'll get at least two bonus episodes; and this will keep increasing as the community grows!) All content on Patreon will be ad-free, and you'll get a mix of personal solo episodes, episodes with past guests on the Ali on the Run Show, and episodes with guests YOU recommend!
The BQ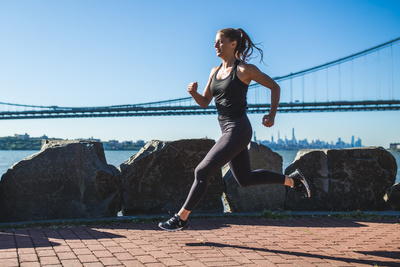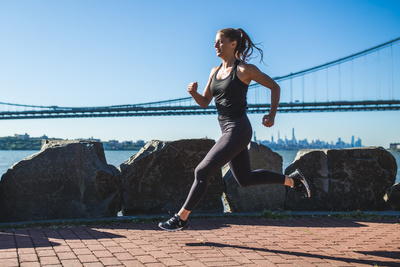 You are awesome, and wow, this is so generous and I love you. Spending $10 per month supporting this show will have a huge impact on what I'm able to accomplish and how I'm able to give back to this community. This will help me do things like work regularly with a graphic designer, finally get merchandise in the works (!!!), and upgrade the equipment I've been using since 2017.
The OTQ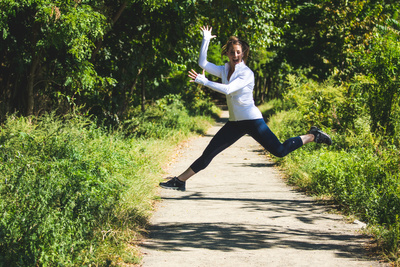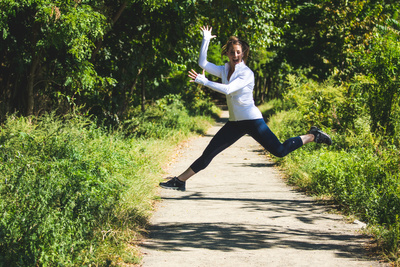 This is huge. If anyone does this, I will be so insanely grateful and will probably just bow down in gratitude for the rest of my life. Truly. Generous and amazing. One of my big goals is to be able to record more of my interviews in person, and this directly helps with that. (And hey, maybe you can join me for one of those interviews sometime! Because this is like...next level.)
About Ali Feller
Hi old friends, new friends, and people I hope want to be friends! I'm Ali Feller, and I'm the creator and host of the Ali on the Run Show podcast. Hosting this show is my favorite thing I do. (Well, and running. And being a mom. And having a dog. And eating warm brownies right out of the oven! I love all these things mostly equally. Oh, and Peanut M&Ms!) And this show wouldn't be what it is without the amazing community of people supporting me, my work, and these conversations.

By pledging to support the Ali on the Run Show here on Patreon, you'll get access to exclusive Patreon-only episodes, first dibs at live show and event tickets, and my best friendship. I really mean that. (I love friendship so much.) I value this community and your support so much, and I promise to keep putting out great episodes (ad-free here on Patreon) to prove I am worthy of your investment.

Whichever tier you choose to support the show, you'll get access to the bonus episodes available only to Patreon supporters, plus additional benefits as the community grows. (More episodes! Merchandise discounts! Monthly Q&As with me!)

About the Ali on the Run Show:

Every week on the Ali on the Run Show, I talk with inspiring people who lead interesting lives on the run and beyond. And while running is what brings us all together, on these episodes, we're digging a little deeper. These conversations are about the decisions people have made to get where they are today, and how getting sweaty has factored in. Whether you're on the run toward something great or away from something that's holding you back, join me on this never-ending adventure, and let's all pick up the pace together.

When this community grows to 500 supporters, I'll increase the number of monthly bonus episodes from one episode to two episodes!
1 of 1
Become a patron to
Unlock 63 exclusive posts
Connect via private message
Recent posts by Ali Feller
How it works
Get started in 2 minutes