Select a membership level
Supporter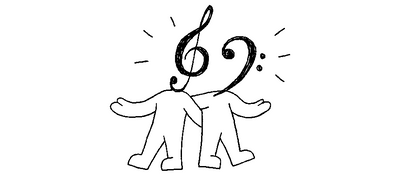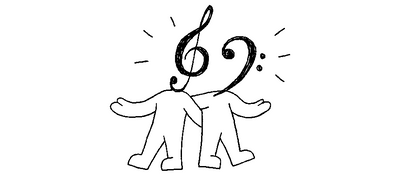 Includes Discord benefits
Good vibes & Patron-only behind the scenes updates

Your alonetone account on the Wall-o-Thanks
Alonetoner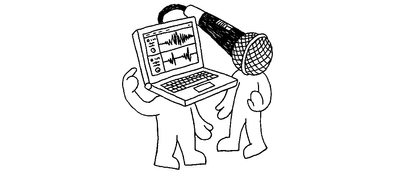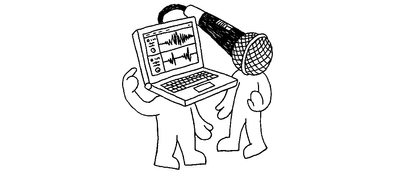 Includes Discord benefits
Good vibes & Patron-only behind the scenes updates

Your alonetone account on the Wall-o-Thanks
Enabler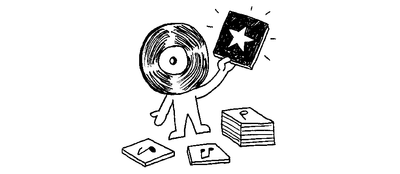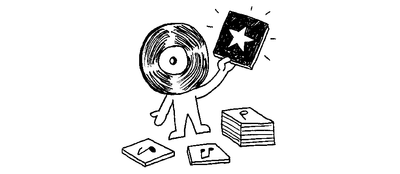 Includes Discord benefits
Good vibes & Patron-only behind the scenes updates

Your alonetone account on the Wall-o-Thanks
About alonetone
Howdy! Sudara here. I built 
alonetone
back in 2008 because I wanted a free, non-commercial place where my friends and I could post music. Together we grew it from "a place to upload our music" to a real online home.
Why Patreon? Why now?
Alonetone has delivered over 5 million streams of 80,000 tracks from 6500 musicians over the last 12 years. During that time, I personally paid for all design, development and server costs out of principle — there
should 
be free places online to upload your music. I wanted to provide that place, without complicated donation/subscription schemes.
However, over the years I also learned how much it takes to to maintain both an application
and
a community. From server and framework updates to keeping up to date with how playback is handled in various web browsers —like any web app alonetone needs a TON of constant maintenance in order to stay alive and functional, and that's without even adding features. 
In order to prioritize alonetone properly and not just do it between other projects in my free time, I felt that the smart and sustainable thing to do is to ask the community to help out.
What have we been up to?
In 2018 and 2019, I invested as much of my time and savings as I could into the site. Together with some very talented people we attempted a massive renovation which took hundreds and hundreds of people-hours.
2018-2019 renovation crew, left to right: Ben (frontend), Samo (design), Jenya (backend), Alec (illustrator), Manfred (backend) 
We got a lot done! We upgraded and improved almost all areas of the site, future-proofed it, and worked on some cool new features (some still coming!). 
Why support alonetone?
Community run platforms like alonetone are rare and getting rarer. A lot of the cooler music sites have died or they were startups that got huge and corporate/scummy. We want to keep doing our thing and keep offering a high quality, non-commercial space for people to share their music online. 
Supporting us on Patreon keeps the servers running and ensures we can keep providing a free home to musicians everywhere. It lets Sudara prioritize working on alonetone as well as enables him to pay for help with design, bug squashing and adding new bells and whistles.
But more than anything else, supporting cheers us on to another 10+ years of alonetone!
Thanks!
Sudara
IMPORTANT
: Please only support alonetone if it's financially easy! The last thing I want to do is take cash from broke musicians....
NOTE:
 You might have noticed the "rewards" for all levels are the same for now. I didn't want to block access to features just because someone isn't rolling in it... If you were hoping for some merch or had some other idea, message me and let me know.
NERD DEETS:
Alonetone is 
an open source Ruby on Rails app
. It started back on version 1.2 in 2007 and has been running in production ever since. Playback is powered by 
Stitches
, my open source HTML5 audio player.
$147.83 of $180
per month
Server costs conquered! Sudara has been footing the server, backup and CDN costs for 10+ years. Let's spread that out!
1 of 3
Become a patron to
Connect via private message
Recent posts by alonetone
How it works
Get started in 2 minutes