Alternating Current Press
Alternating Current Press
The Uncertainty Principle by Joel Wachman
Select a membership level
The Dickens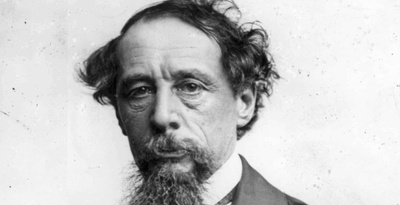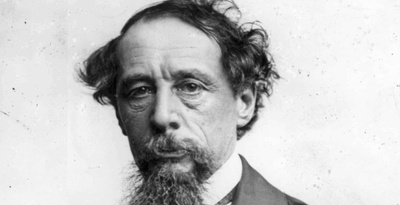 Public and patron-only private posts, including announcements, community conversations, book club, & more.
At least one exclusive, unpublished piece per month by an Alternating Current author.
The O'Connor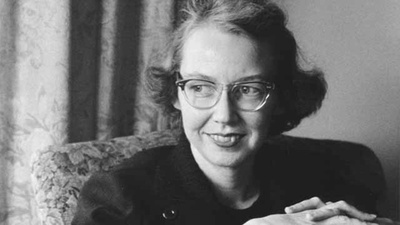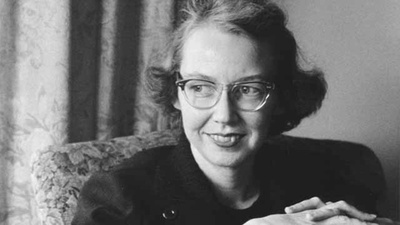 ALL OF THE ABOVE and:
A PDF copy of Footnote, upon each issue's annual release.
At least one PDF of printable poetry postcards per year.
The Plath
ALL OF THE ABOVE and:
Free submissions of manuscripts, poetry, prose, and historical pieces to our press (no entry fees for you).
A PDF copy of our most recent book every June and December.
About Alternating Current Press
Who are we?
Alternating Current Press
is an indie publisher dedicated to literature that challenges readers and has an innate sense of self, timelessness, and atmosphere. We love science, history, homebound roots, rural landscapes, sense of place, poetic lines, diverse voices, and electricity. We are a highly liberal, open, and safe space, in operation since 1993, and we pay all of our authors.
Why do we need you?
Alternating Current, like all artistic endeavors, is run by a small group of dedicated volunteers. What started in 1993 as a cut-n-paste hobby has blossomed into an indie press competing for its corner of the market. It's a tough market, though, and every year we spend thousands of dollars out of our own pockets promoting and supporting emerging writers, in the hopes that we will be the launching pad for their remarkable careers. In the years to come, we have even bigger plans, and we need your help to make them grow!
So how does this patron thing work?
Patreon is a platform to provide regular,
recurring
funds to artistic endeavors that may not otherwise have stability. It connects art projects with the people who care about giving ongoing support, not just a one-time dealie (
but yes, we'll take those, too
), and it makes it easy, secure, and automatic (and yes, you can cancel or modify it at any time) to donate. For just $1 (or a couple bucks! or more!) per month, you can help provide us with the financial security to keep making great books and to expand our future projects. The idea is that you, as a patron, won't miss a buck (
a single buck!
) or two per month, but for us, those dollars add up and provide the stability we need to exist from month to month.
In exchange, we will give you an interactive community, updates, sneak peeks, new digital goods direct from our authors, and digital and physical press exclusives!
This amount covers set-up costs, initial proof galleys, ISBN purchases, and contributor copies for one new book. This is the very base tangible amount we need per month to create one new book (out of the 20+ new books we print per year).

If we reach this goal, all patrons at all levels will immediately get a PDF of our latest published book.
1 of 24
How it works
Get started in 2 minutes