Am I Old Yet?
is creating audio drama series by Flloyd Kennedy
Select a membership level
Official Patron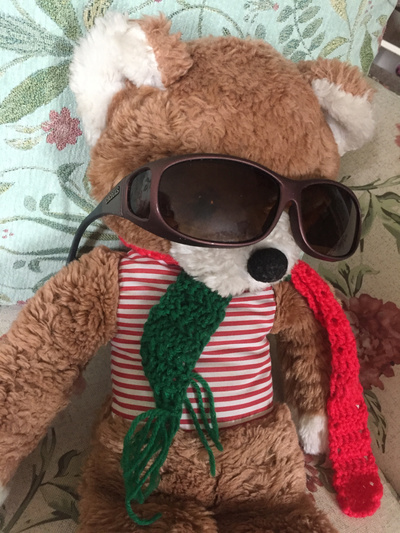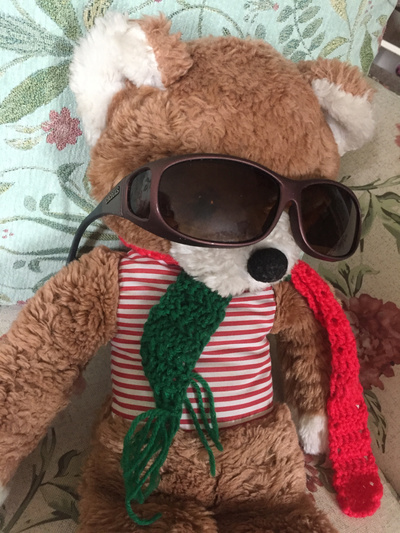 Ask a character a question!
All-access Patron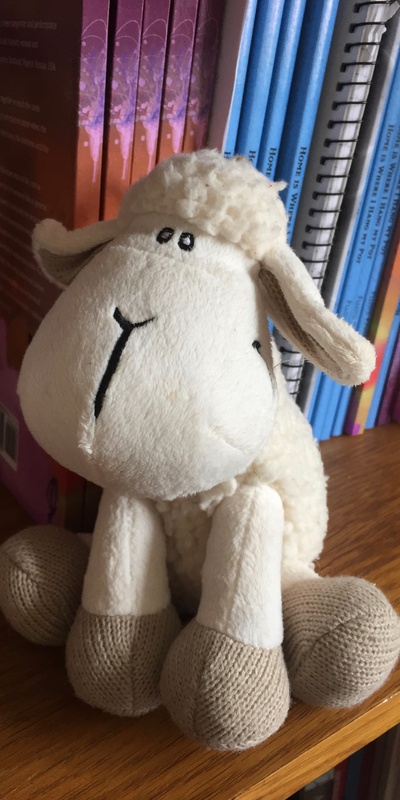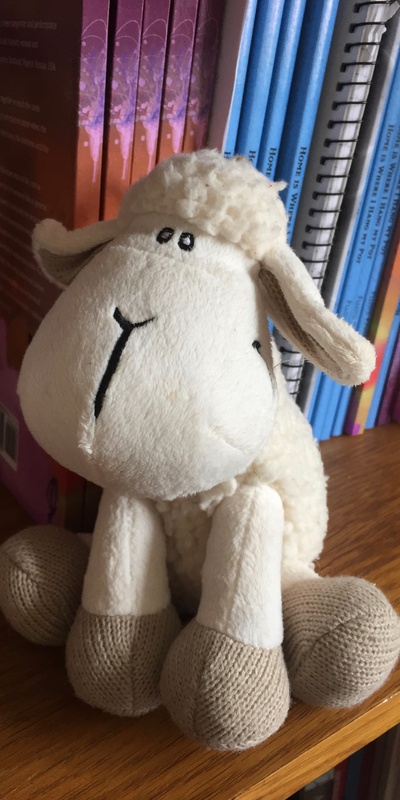 Digital Download of Flloyd's Songs

Sunsets & Kites: scatterings of light and dark in poems, songs and essays

Ask a character a question!

Customised voicemail response—pick the character you want!
About Am I Old Yet?
"Am I Old Yet?" is a mini comic radio soap opera (without the soap) written, performed by Flloyd Kennedy, produced by
Thunder's Mouth Theatre
.
It consists of  weekly 10 minute dramatisations in the life of Helen Docherty, well into her 70s, living on her own in a London flat, except when her family decide to invade her space "to look after her", or because they want her to fix them. Helen is determined to claim her space as 'elder', 'senior', 'crone' with dignity, honesty and joy. Although the dignity part is proving the most difficult…
Find out more at
https://am-I-old-yet.com
Flloyd (with 2 Ells) Kennedy is an Australian born actress, poet, singer-songwriter, voice and acting coach and now—podcasting playwright.  She has been living in the UK for most of the past 50 years, now based in Liverpool. The podcast began in January 2021 as a couple of short comic audio sketches, and it has now morphed into weekly episodes. Most of the characters are performed by Flloyd, with members of the
Thunder's Mouth Theatre
acting company taking up other roles from time to time.
Here are a couple of reviews from Apple Podcasts:
★★★★★
Just what is old?
You can't help but love the lead character Helen as she tries to dodge the, " Are you alrights," from her family and she searches for the true meaning of the word "Old"
Flloyd is a master of timing and voices. Really enjoyable.
shaaaaaarz from the United Kingdom12:18 pm (EDT), May 26, 2021
via Apple Podcasts
★★★★★
Clever tales in a unique woman's voice
Flloyd's mini-dramas are refreshing, witty and cleanly done. Acerbic yet sweet, like a fresh lemonade.
nirmalajc from the United States1:40 pm (EDT), May 22, 2021
via Apple Podcasts
"I have just found this piece of genius. What a talented performer Flloyd is. Some versatile acting provides us with four different and equally believable characters and the piece is written with truth and pathos. Beautiful editing too, I recommend it. And Flloyd, old? Never!" Sarah Macdonald (via Facebook)
"Absolutely wonderful, almost sounds as if it was written by a real writer."
Bill Cooke, (who is even more twisted than Flloyd). via Facebook)


"Flloyd Kennedy manages to be both accessible and sneakily subtle – a combination that never fails to have me hanging on to every word. This is whether in her podcasts which are deceptively domestic or her prolific poems or captivating and gently savage songs. They are all worth exploring." Frankie Armstrong



★★★★★ This is delightful storytelling from Flloyd Kennedy. Gentle but deceptively sharp; underestimate the characters populating this podcast at your own peril. The writing, performance and music are all a joy.
<cite>via Podchaser</cite>
You will find full details at the website 
https://am-I-old-yet.com
.
Recent posts by Am I Old Yet?
How it works
Get started in 2 minutes