Lizbeth
Creating a Sci-Fi Graphic Novel, Illustrations and Animations
Select a membership level
Tip Jar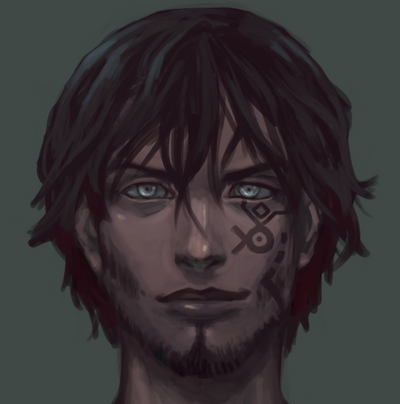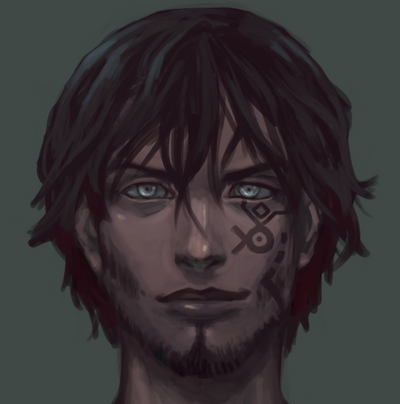 Thank you so much, I really appreciate every bit of support you give.
Early Access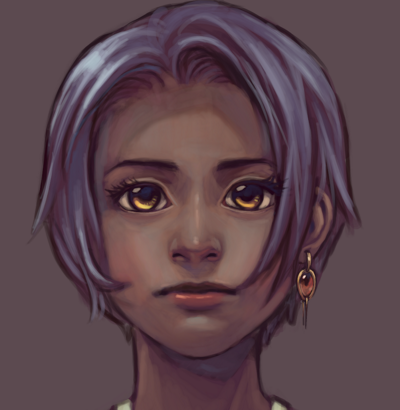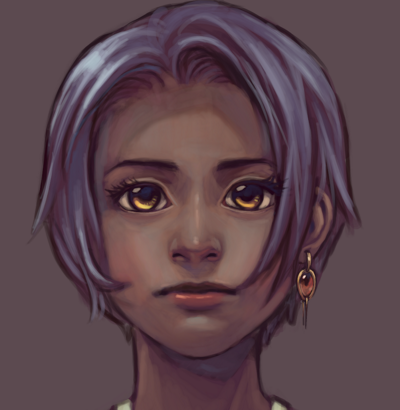 Early access to content including:
10% Off all prints on INPRNT
Comic pages
Illustrations/Concept Art (including NSFW)
Sketches
Works in Progress
Story Exposition
Animations (every now and then)
10% Off All Prints on INPRNT

Work-in-progress/Behind-the-scenes
High Res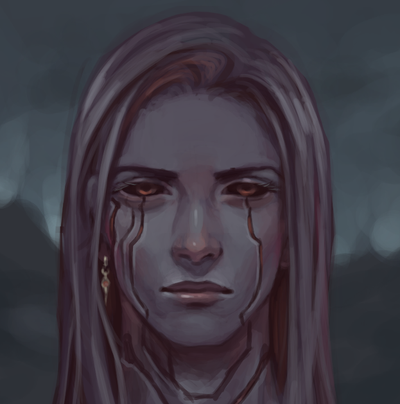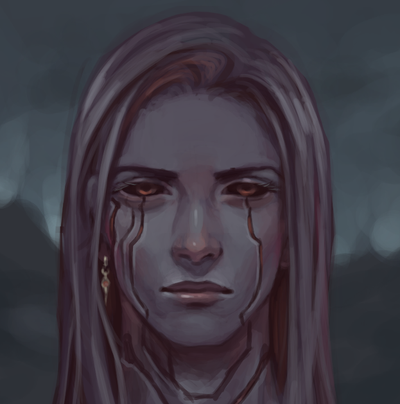 Everything from the previous tier plus high res versions of:
Comic pages
Illustrations/Concept art
Miscellaneous work like animations and design sheets

*Instead of 10% off prints on INPRNT, get 20% off.
20% Off all prints on INPRNT

High-Res Versions of My Work
About Lizbeth
Hi, I'm Lizbeth. Thank you for visiting my page.
TL;DR:

Becoming a subscriber to my Patreon is most ideal if you want to support me and you enjoy all the content I create.
- 18+ only
- New patrons are immediately charged up front, then on the 1st of the month going forward.

Early Access to:
- Comic pages
- Illustrations
- NSFW queer smut
- Story Exposition
- Animations
"The Anaether" is an adult science fiction drama graphic novel. You can expect:
- Adult content
- Aliens
- Drama
- Violence
- Hard queer smut
Related works usually include:
- Storytelling
- Smut
- Cuddling
- Visual Development/Reference Sheets
- Sketches
The erotic imagery will consist of Vas and Semeon, a queer couple. Vas is nonbinary androgyne (hermaphrodite), Semeon is male.
I take breaks from this project every now and then. I'll let you know in the updates and will otherwise try to post new content and/or updates every week.
I optimize my work flow for productivity. Knowing my triggers for art block, I always try to work around my behavioral patterns and do what works for me. I may switch tasks with my projects to make sure I'm always working on something. I often switch between creating work catered more for audience growth and work that I just really feel like doing for my own sanity. But all of it is related to Vas or The Anaether.
Currently (as of 2022) I'm trying to increase the value of the time spent on Anaether-related content so that I can maintain its production. I'm doing this by putting more focus on growing my audience. This still includes producing more artwork.
This whole project started out with me just drawing my nonbinary OC, Vas (rhymes with "gravitas"), for many years, so you'll probably be seeing a lot of them. Then I wanted to create a bunch of gratuitous sex scenes. Then I wanted to make them emotionally loaded. Then I found myself spending an inordinate amount of time coming up with an elaborate story to make the sex scenes have the kind of substance I wanted. Then I worked on a bunch of pages of thumbnails, and ended up with only about 3% actual smut. So most of the smut is just going to be in the separate illustrations.
I'm always intensely eager to show/tell you guys more of the story. Even though my most preferable way of showing you guys is through the comic itself, I often end up doing so through illustrations/animations (though not all of them are necessarily canon). If not through illustrations or animations, through answering your questions or just in writing that often accompanies visual aids. I struggle with this a lot because I feel like I'm spoiling the story for you but I also want you guys to have a better idea of what you're getting into. If at any time I choose not to answer your question, please don't take it as me trying to be rude -- I just want to save the important parts of the story for when they get properly shown to you. I also prefer not to be direct about all exposition, such as the relationships between the characters.
On my main website, you can view the fully released pages, illustrations and read my rants and updates on my blog:
anaether.net
You can shop for prints of 
my work on INPRNT.
Feel free to follow me on any of these other sites:
Twitter
Deviant Art
Instagram
Newgrounds
Furaffinity
Pixiv
Webtoons
Tapas
Comic Fury
The Duck Webcomics
I really appreciate you taking the time for my work. My sincere thanks.
By becoming a patron, you'll instantly unlock access to 269 exclusive posts
By becoming a patron, you'll instantly unlock access to 269 exclusive posts
How it works
Get started in 2 minutes