Andō
Creating contemplative writing, poetry, and audio.
Select a membership level
Pledge $3 or more per month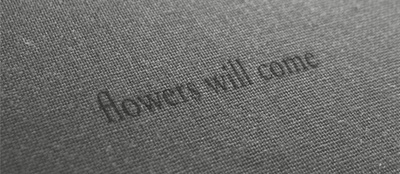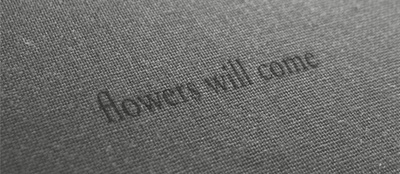 silent sitting —
birdsong
after the rain
You'll receive poems, shared here as they're written, long before they're published in book form. 
Pledge $5 or more per month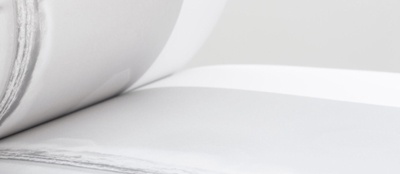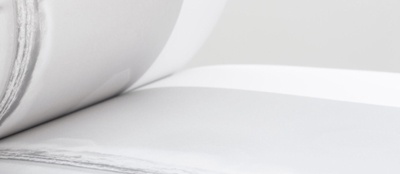 The finest, most sensitive writing tool of all is the spirit, that found at the heart of all beings. The spirit doesn't have insight, it is insight.
You'll receive poems, inspirations for silence, meditation and contemplation, as they're written and recorded.
Pledge $10 or more per month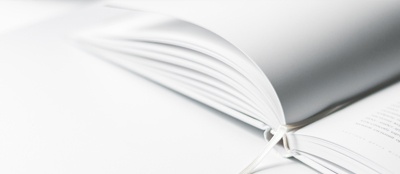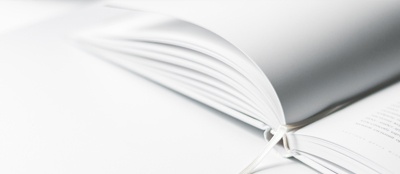 every breath
— a prayer
on the wind
You're a lover of poetry, especially haiku, monoku, fragments and other brief poetic forms.
You'll receive a copy of the ebook first edition of Ikebana Dreams, my forthcoming first poetry collection in the Small Silences series (currently in the editing and publishing phase). Prior to the official release of the completed book. Your name will be listed in the credits of the book.
Plus all previous rewards.
About Andō
"Silence, the only language I am fluent in." — Andō
"Andō's works are a meditation, the expression of silence, stillness, the search for inner peace and human relationship with nature. Andō's works show that a journey of self-discovery can be described with just a few words at a time: resulting in beautiful and intimate poetry."
— Marco Alessi, founder of Naviar Records, publisher of haiku-inspired music.
Welcome.

A contemplative practitioner, poet and writer with decades of meditative and contemplative practice, my roots and resonance are found in and nourished by Zen, Chan, Daoism, Sufi and Persian poetry along with the works of mystics and monastics of all faiths and traditions.

Born and raised a Roman Catholic, as a young adult I studied Tibetan and Zen Buddhism for several decades. In 2012, I formally trained as a Zen meditation and mindfulness teacher and trainee Zen teacher, under the supervision of a Zen master Daizan Rōshi in London, and committed to a full time life of contemplative practice and mystic exploration. I went on to spend 5 years in the company of Advaita masters Mooji and Ganga Mira in Portugal. Since then, I have recognised my faith as that of the combined root of all faiths, and have spent time exploring the teachings and practices of Christian and Sufi mystics and contemplatives.

An explorer of the inner landscape, whilst drawing from my own life, I also share from the lives and works of contemplatives, mystics and poets from a range of traditions throughout time.

As a patron, you join a community with private access to my hidden works, not shared elsewhere.

Here you will find my latest poems, notes, journal entries, written and spoken contemplations and commentaries. You'll gain access to spoken and written word, photos, video and other content shared long before publication elsewhere, along with material that will not be released publicly.

It's a place to communicate with me and to be the first to hear my latest news.
Founded in February 2017 by my first patron, Emma Wallace, this is a place to support me and to facilitate the wider sharing of my work. You can pledge a monthly amount of your choice. You can increase, decrease or cancel your monthly donation any time you like.

The focus of this support is currently to rent a space in a suitable location for me to practice, live and work from. Right now, you'll find me living for six months or more in a tiny hermitage near The Wolds Way, in northern England.

Your patronage helps me to publish my works as books, audio and other media. So I invite you to become a patron and support my life's work. Remember, you will receive content here that is not available elsewhere.

If you prefer to make a one-off donation, you can do that here. For other ways to support me visit my online store, and for larger donations via bank transfer, please contact me for details.

To hear more, listen to my interview on the Encountering Silence podcast.

To get in touch, please email me.


Thanks and love,
Andō.


become a patron / donate via paypal & stripe / enquire via email / discover more at ando.life


"Seeding a thousand forests — a pine cone falls." — Andō

Become a patron to
Unlock 931 exclusive posts
Connect via private message
How it works
Get started in 2 minutes