Animal Wonders
a safe home for displaced wild and exotic animals
Select a membership level
Critter Connection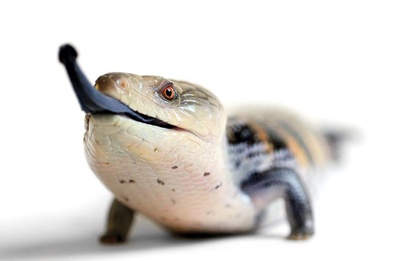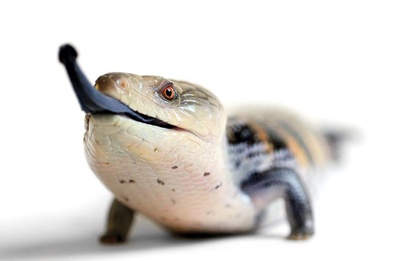 You are helping to give the animal residents that live at Animal Wonders a life where they are safe, often spoiled with good care, and able to thrive no matter what their needs are. Thank you for your support! At this level, you will have access to our Patreon feed which includes public and private videos, photographs of the animals, and special announcements.
Keeper Corner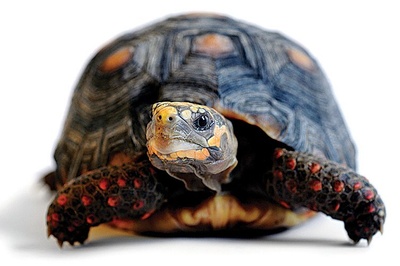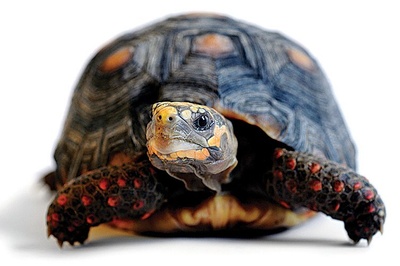 Join us with behind-the-scenes content where we will share special moments that happen at Animal Wonders that aren't shared with the public. While our focus is on the health and happiness of the animals under our care, we will do our best to share stories, videos, updates, polls, etc. at least monthly. Thank you for being a part of our community!
Plus perks from previous tiers.
Stuff Your Face!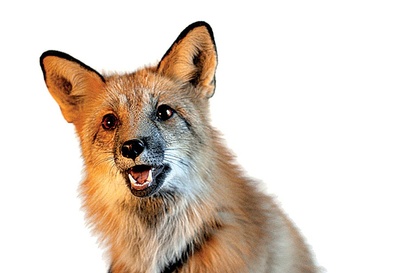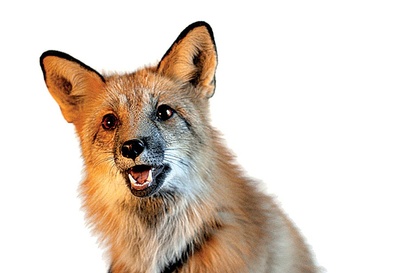 Every month you get to enjoy a video of an animal stuffing their face with something they find delicious. These videos are sometimes caught randomly and sometimes we prepare the treat specifically for our enjoyment of watching the animal enjoy themselves. Thank you for joining us on this grand adventure of providing a home for these amazing animals!
Plus perks from all previous tiers.
About Animal Wonders
Animal Wonders is a non-profit organization that rescues displaced wild and exotic animals and offers them a safe, permanent home where they have the chance to become ambassadors for their species through our educational programs.
Our Animal Center is located in the rural forest of western Montana. This is a closed-to-the-public facility that provides a home for around 100 animals that need a safe environment under the care of knowledgeable caregivers. Our focus is to give these amazing animal a space where they can thrive, no matter what their needs are. Our passion is sharing the animals and our knowledge and learned experiences with others! We do this is several ways:
Animal Wonders on YouTube creates an honest and educational space to learn about animals. We share behind the scenes experiences, how to care for animal companions, fascinating facts about animals, and how a small exotic animal care facility rescues and provides care for over 100 rescued animals.
Animal Wonders in our local community provides live educational programs in schools and presentations to the public through public and private events where the animals take center stage showing off how amazing they are just by being themselves.
Animal Wonders online interacts with our local and international community sharing through social media and virtual presentations making our content accessible to anyone with access to a computer/phone/tablet and internet connection.
Your involvement allows us to:
Continue to provide a safe home for animals in need
Make improvements wherever and whenever possible
Make quality video content on our YouTube channel (animalwondersMontana)
and share our knowledge and experiences with the world.
It takes a lot of time and resources to keep the animals healthy and happy and we want to share our challenges and successes with all those who enjoy animals and also those who want to learn from us and with us. Thank you for being part of our incredible community! Together we are spreading knowledge and respect for animals through countless households and communities.

*Animal Wonders Inc. is a 501c3 non-profit. Pledges support our online efforts to ensure everyone has access to free animal education. Pledges made through Patreon are not tax deductible. If you're looking to donate directly, here's the link to do that, and you can head on over to our website, animalwonders.org to see more about who we are and what we're doing. Thank you!
$2,883.33 of $5,000
per month
We can upgrade a current enclosure or build a new one! Anyone with access to the feed can vote on what we do with the funds when we reach our goal. We will vote on which animal needs an upgrade the most, or we might have an animal that needs a home but we can only rescue them if we build a new enclosure first. We'll decide as a community!

6 of 6
By becoming a patron, you'll instantly unlock access to 320 exclusive posts
By becoming a patron, you'll instantly unlock access to 320 exclusive posts
Recent posts by Animal Wonders
How it works
Get started in 2 minutes