Another Podcast Network
is creating Hot Pod
Select a membership level
Baby Birds and Barnacles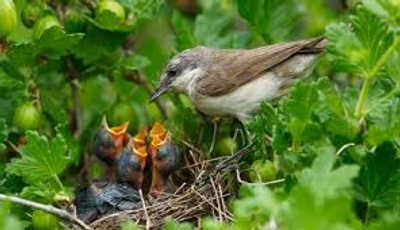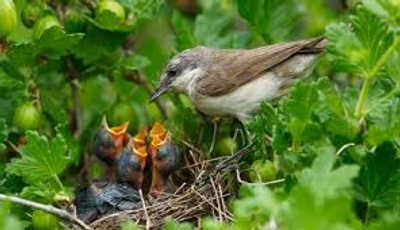 Every week you get the audio version of our probably soon to be awarded winning show Another Podcast Show, plus a second audio only episode, probably of whatever reality show we are covering at that time!
- 1 episode of Another Podcast Show per week (audio only)
- 1 episode of something else (currently Below Deck Sailing recaps) per week  
Birds of War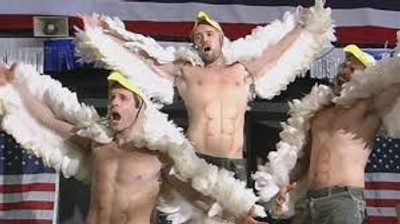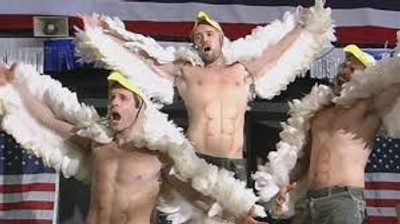 The most hardcore of the hardcores. You'll get everything we put out.
- Everything on the $5.00 tier PLUS
- A weekly episode of PMZ (bum bum bum)
- Video versions of every episode of every show!
- Any extra video content or extended interviews

Attack Hawks
Limited (4 remaining)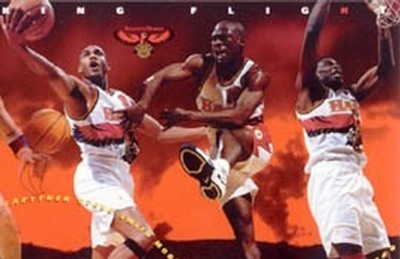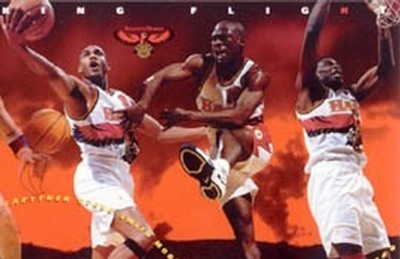 Go on the offensive with the Attack Hawk tier! Pat, Nick and Dylan are accepting your PSAs. Need a business promoted? A happy birthday or friendly message to a fan? An employee fired? A spouse divorced with and then brutally insulted? This tier for you. We will read whatever message you need conveyed on the show of your choosing (Bachelor, Below Deck, APS, PMZ, etc) AND send you the video and audio recording of it!
About Another Podcast Network
As long time fans of Another Bachelor Podcast know, and newer fans of Another Below Deck Podcast are learning, every week Dylan, Nick & Patrick are in the stew (studio) cooking of that hot pod you've come to expect. What you may not realize, however, is the final hot juicy pod you receive is only feasted upon after hours of laborious cooking in the steaming hot stew. Much of our delicious pod we are laying down every week ends up on the cutting room floor, because we know our average listener is constantly on the go, and wants the Bachelor recapped for them in a routine, concise manner.

But, many of you simply CANNOT GET ENOUGH. Hence, the creation of the Another Podcast Network: Behind the Scenes, our very own Patreon page! This is the place where you'll find all the extra sillies, the funnies, and the jokies too. It will be the epicenter for extended interviews and unedited portions of episodes, even including a ton of in fighting between your three beloved hosts (seriously, sometimes it gets uncomfortable). Think of APN: BTS as the tupperware for the leftovers of that delicious hot pod we cook up, just waiting for you to throw in the microwave so you can have a second helping of delectable Bachelor and Below Deck commentary and savory juicy scewps. We'll also include extra content that will increase depending on the support we get.

We've got a thank you video coming very soon that includes a tour of the studio and rare footage of Nick levitating. In a bathrobe. Stay tuned!

We've held out on this hipster welfare train long enough, but it's time we start lining our pockets with a few shekels, especially since Nick lost all that money betting on Josephine. So if you like what we we do, and you have you an unquenchable thirst for our particular brand on hot pod, show appreciation the only way humans truly can, by giving us money.

Above all, thank you for listening!!!
Once we reach $500/month, we'll start going 2 times a week!


1 of 1
Become a patron to
Unlock 570 exclusive posts
Connect via private message
Recent posts by Another Podcast Network
How it works
Get started in 2 minutes