Queen of Peace & Stella Mar
Queen of Peace & Stella Mar
inspirational films, books, and media.
Select a membership level
Dear Children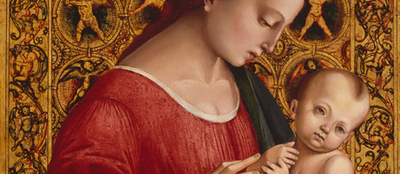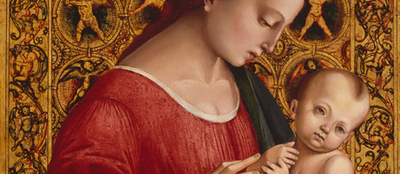 Thank you! As a member of the Apostles of Love community, we're delighted to give you:
Community membership
Exclusive pics, videos, news
Pre-release videos
Communicate with us direct
Behind the scenes updates
Free Medjugorje guide 
Monthly Stella Mar bulletin
Queen of Peace newsletter
And, most importantly, your contribution goes directly towards our mission of spreading God's love.
Mary's Missionaries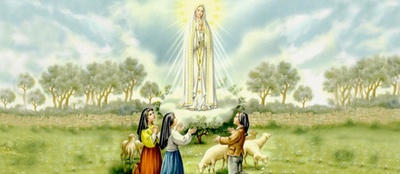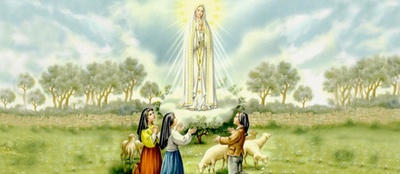 Our Lady of Fatima appeared on the 13th of every month, making 13 a favorite Marian number and perfect for our Mary's Missionaries tier.
Community membership 
*NEW: The Blue Cross DVD
Hand-written thank-you
Medjugorje holy medal
Exclusive pics, videos, news
Free Medjugorje pilgrim guide
Pre-release videos
Communicate with us direct
Behind the scenes updates 
Monthly Stella Mar bulletin
Queen of Peace newsletter 
*Note: All perks are optional and anonymous giving is allowed.
Your support as an Apostle of Love will help us in every step of our mission. Thank you!
Guardian Angels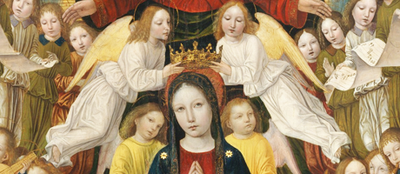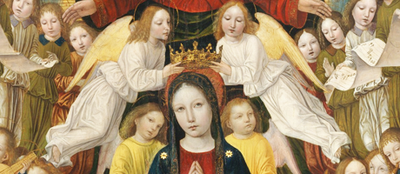 Like an angel, you're watching over us. We're grateful that you believe in our mission, and we'll show our gratitude with:
Community membership
Hand-written thank-you
The Blue Cross DVD
Medjugorje holy medal
Medjugorje wood rosary (new)
Ongoing 10% discount at StellaMarFilms.com
Ongoing 10% discount at CatholicShop.com
$500 Pilgrimage Savings ($100 off per person, per year, up to 5 people)
Exclusive pics, videos, news
Pre-release videos
Communicate with us direct
Behind the scenes updates 
Monthly Stella Mar bulletin
Queen of Peace newsletter 
*Note: All perks are optional and anonymous giving is allowed.
Your angelic support is paramount to our mission of bringing the message of love to those who need it most. Your help will change lives.
About Queen of Peace & Stella Mar
Be part of the mission behind Stella Mar Films and Queen of Peace Productions

.
Get access to
exclusive content
and
behind the scenes updates
by giving this cutting-edge
media team
the support they need to reach the masses. Become a
patron
today for as little as $5 a month.
See our latest posts and exclusive videos.

JOINING OUR MISSION
Our films, books, websites, and outreach would not exist without the support of
people who believe in our mission
—including volunteer involvement, prayers, and donations.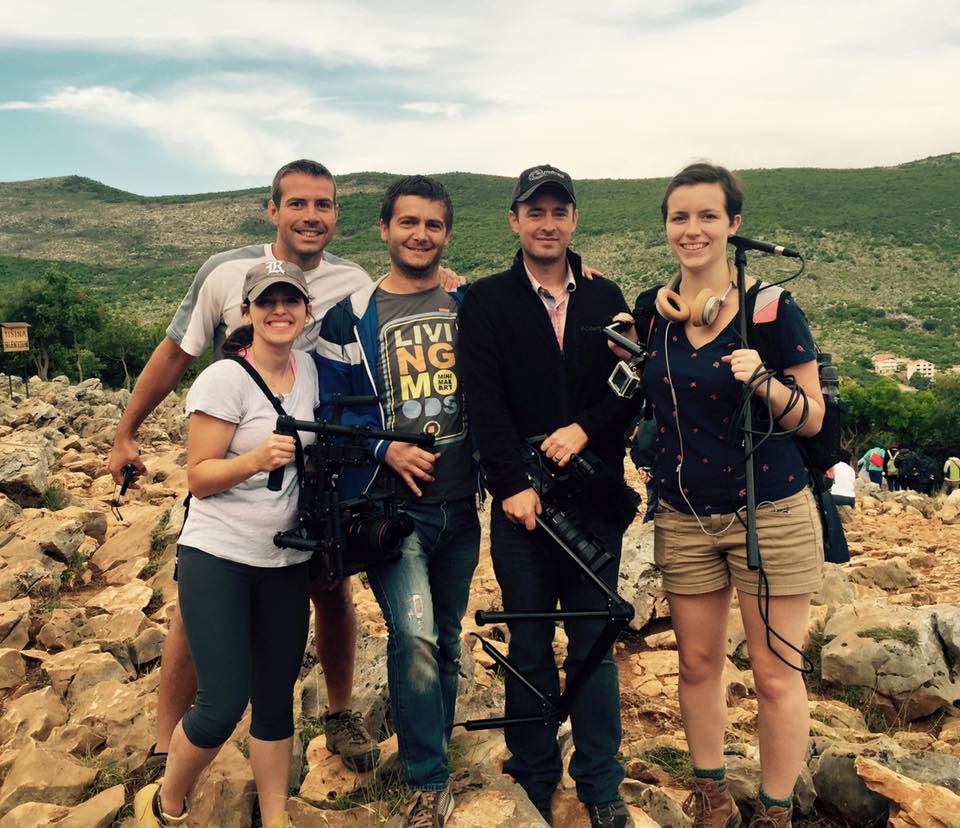 Our
Apostles of Love
community combines all those and more in a new, special way.
Pledging your support here not only helps us continue reaching
"those yet to know God's love"
—it also allows you to be an active participant in our mission.
Patrons become part of our
members-only community
which gives you direct communication with our team, access to exclusive content, behind-the-scenes updates, confidential news, and more.
Your monthly donation as a patron will go directly to our cause. And right now
we're in dire need of financial support
—not just to continue our mission, but also to bring our exciting new plans to fruition, including a major feature film about Medjugorje.
So, if you believe in our mission, then please
join us
by becoming a patron today
.

OUR STORY 
Hello! My name is
Sean Bloomfield
. When I first visited Medjugorje in the year 2000, the idea that six children had been experiencing apparitions of the Virgin Mary for such a long time sounded absolutely crazy to me. Who could believe such a thing? 
I was raised with practically no spiritual direction. Although my writing and film projects earned me a scholarship and college awards, my creative output was often dark and cynical, and my only goal after college was to work in Hollywood.
And yet, after spending just ten days in Medjugorje, I didn't want to leave.
Something had touched me deep inside, and I had a very real sense that I was being called to help others know about it.
Returning the following year with a video camera, I made my first of many films.
I founded
Queen of Peace Productions
in 2001 after
a life-changing experience in Medjugorje 
inspired me to tell others about what I still believe is
the most important spiritual event since the time of Christ.

Since then, I've been to Medjugorje over 60 times, sometimes living there for months at a time to document the ongoing events, producing eight films about Marian apparitions and several books.
In 2012, I directed a film called
The Triumph
, which began filling theaters around the world soon after it was released. For an independent film with virtually no marketing budget, success like that was unheard of. Hundreds of thousands of people saw
The Triumph
in theaters, thanks especially to the people who believed in the film's mission and decided to host screenings.
After the success of our 2012 Medjugorje documentary
The Triumph
, I partnered with fellow filmmaker
Cimela Kidonakis
to form
Stella Mar Films
and expand
Queen of Peace Productions
as a non-profit organization
.
Our team grew to include film school graduate
Jessi Hannapel
, my brother Royce, and several other extremely talented people.Together we embarked on an ambitious film project:
Apparition Hill
.


We held a contest offering
seven free pilgrimages
to Medjugorje with the goal of choosing the most diverse group of first-time pilgrims possible. Cimela was actually one of the entrants, but her video was so well-produced. I learned she was a filmmaker, too, so I asked her to help produce the film. She's been working to spread the message here ever since.
In 2016,
Apparition Hill
brought the Medjugorje experience to
hundreds of thousands of people
in cinemas around the world, first through screenings hosted by our wonderful supporters and later through cinema chains like AMC.
Apparition Hill
had an impact far greater than any of us could have imagined, and Medjugorje saw an influx of many first-time pilgrims who had never heard about the place before they saw the movie.
We also began shooting
Cross Mountain
, which will be the next film we release about Medjugorje. To make the movie, we brought a group of young people to Medjugorje and filmed their experiences—which was as moving for us as it was for them—and we have continued to document the effects of their experience, including the ordination of one of them in
St. Peter's Basilica
at the Vatican!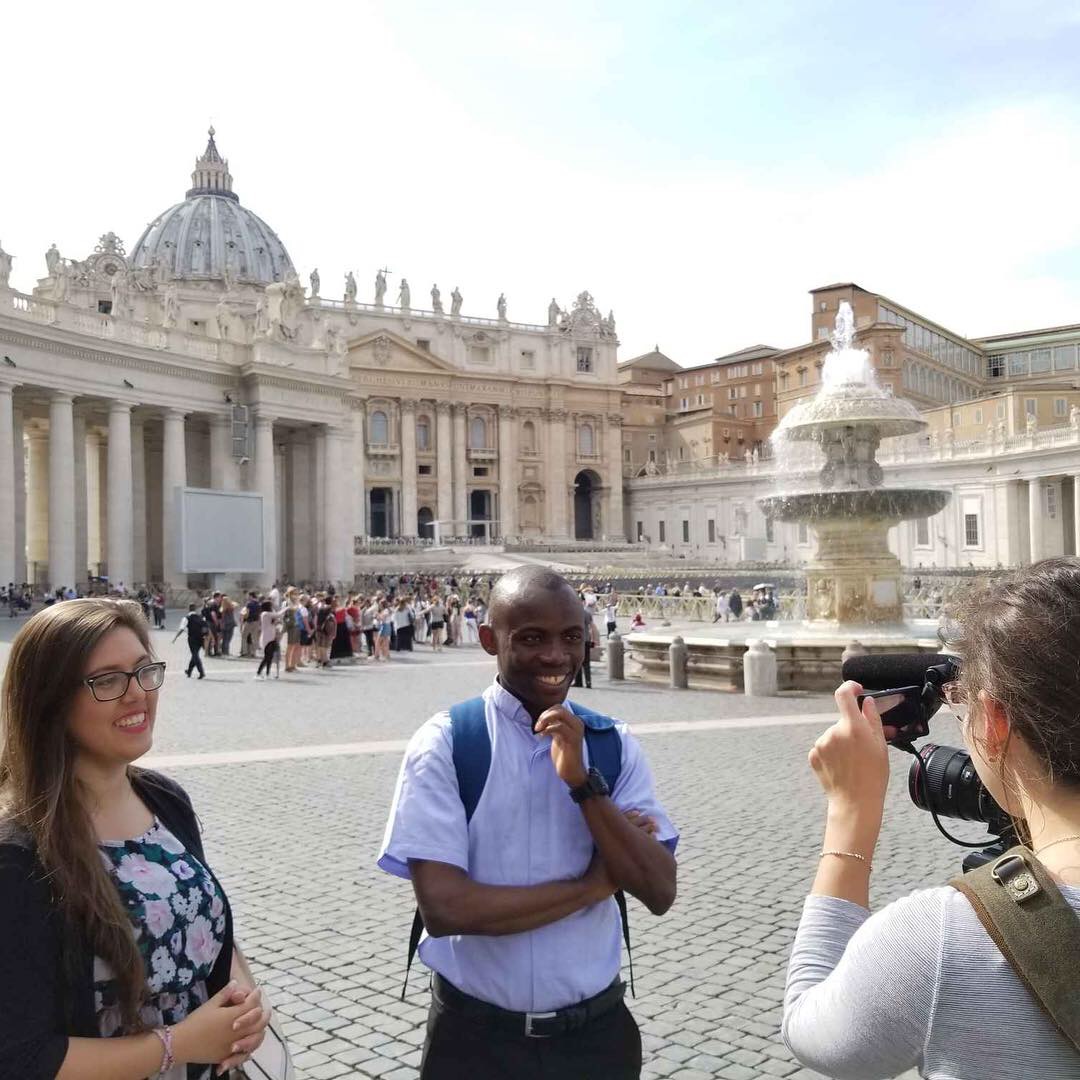 Filmmaking, however, is an incredibly
expensive
and time-consuming endeavor. Despite the success of our films, the costs have been higher than the revenue—but we measure success by the impact on audiences, not money. That's why we are so grateful to our generous supporters who have contributed to our fundraising campaigns, and why your support here as a patron is so crucial in our mission.
Writing is crucial to filmmaking, and print media is also part of our mission. During the making of
Apparition Hill
and the filming of
Cross Mountain
,
Mirjana Soldo
, asked me and our mutual friend Miki Musa (a local pilgrim guide and translator) to help tell her story.
After countless hours with Mirjana, and countless more editing and proofreading, we released her book
My Heart Will Triumph
on
August 15, 2016
—the Solemnity of the Assumption of Mary. Mirjana's story continues to impact people across the globe in multiple languages. We also published
Dear Children
, a children's book which tells the story of Medjugorje for young readers.
In 2017,
we also began working on another film titled
Where There Is Darkness
. It was a powerful story of mercy and forgiveness, and we felt called to tell it. It has just been released in theaters through hosted screenings and has already been selected by over 25 secular film festivals, which coincides perfectly with our mission of reaching the masses.
In 2018
, we began working on a documentary for the amazing charity Mary's Meals, which is a fruit of Medjugorje. We traveled to Haiti with the charity's founder, Magnus Macfarlane-Barrow, and actor Gerard Butler to document the important work being done.
And we continue filming as much as we're able to, in Medjugorje and elsewhere, in an ongoing effort to produce short films that we release online for free.
ABOUT OUR WORK

Despite being small and independent,
Stella Mar Films
produces powerful,
life-changing movies
that help make the world a brighter, better place. 
Non-profit organization
Queen of Peace Productions
collaborates with
Stella Mar Films
to inspire people through
media
.
Our main mission is
to bring God's love to those yet to know it.
One way we do that is by producing films, books, websites, and other platforms which present the
beauty of faith
in ways that anyone can enjoy.
You see, we believe that too many faith-based movies are, well,
too religious!
Most movies made by believers are made
FOR
believers. They may get seen by a lot of believers, but what's the value in preaching to the converted?
We don't want to preach to the choir, nor do we want to make movies that people dismiss as religious propaganda.
We just want to
open a door
in peoples' hearts and let God do the rest.
That's why we try to produce content that inspires, entertains, and plants seeds of faith in those it reaches. These include:
RECENT FILMS
Apparition Hill 
Where There Is Darkness
The Triumph 
If Only We Had Listened - with Immaculee Ilibagiza

UPCOMING FILMS
Cross Mountain (coming soon)
Film about Mary's Meals with Gerard Butler (coming soon)
Feature film based on Mirjana's autobiography

BOOKS
My Heart Will Triumph - Mirjana Soldo's Autobiography
Dear Children (illustrated)
Medjugorje Pilgrim Guide

PAST FILMS

Miracles of Medjugorje 

The Fruits of Mary 

Medjugorje: The 25th Anniversary 

Miracles of Ireland: Apparition at Knock
And more!
LEARN MORE ABOUT OUR FILMS AND BOOKS
Judging by the response to our films like
Apparition Hill
, and to books like
My Heart Will Triumph
, we know we're on the right track... which is why we're
so passionate
about continuing our mission and growing our reach.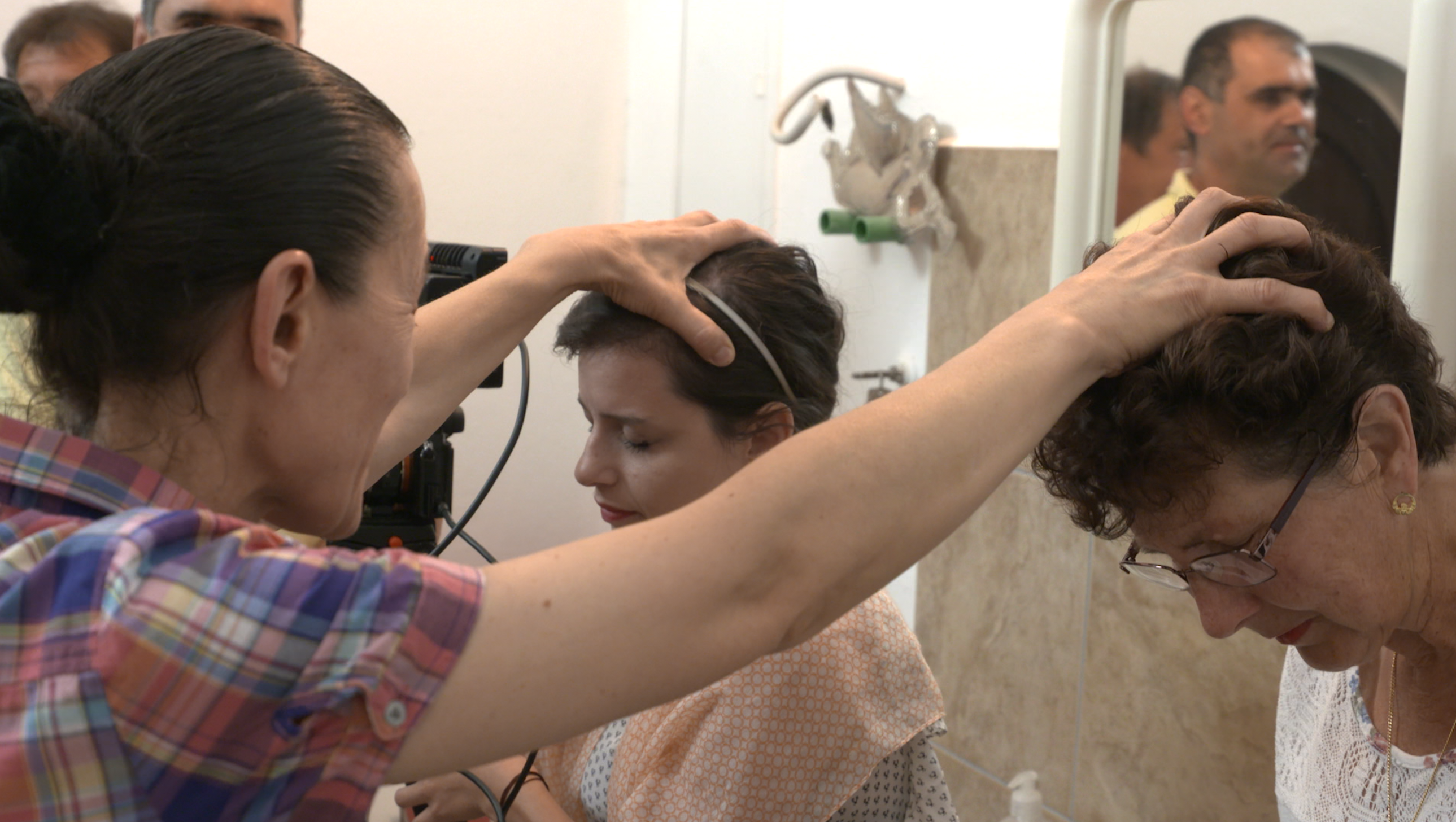 But there's no other way to say this:
we can only continue with your help.


Our hope is that the
Apostles of Love
community will provide our "media ministry" with a consistent monthly budget that enables us to persevere in our work and reach more people around the globe.
Our supporters have helped our mission succeed in so many ways, and we try to be just as generous with our time and resources when it comes to
spreading the message
and helping others, even down to the individual level.
The following are some of the many free things we offer to the world through our work: 

Queen of Peace eNewsletter
- Established by Queen of Peace Productions in 2003, over 40,000 subscribers around the world now receive the Medjugorje messages as soon as they come out, along with breaking news form Medjugorje, free online videos by Stella Mar Films, and more. Maintaining an email list of this magnitude costs us nearly $5,000 per year, but we want it to always be free for everyone.

Medjugorje Pilgrimage Sponsorships
- Over 30 people have traveled to Medjugorje free through our pilgrimages, operated through Stella Mar Pilgrimages, including many priests and people in need.
*Becoming a patron at most of our tiers gets you extra discounts on our pilgrimages!

MedjugorjeLive
-
Medjugorje Live
is the interactive website dedicated to the apparitions of the Virgin Mary in the village of Medjugorje. The site features the latest news and videos about Medjugorje, plus archival articles and past news about the shrine.

iMedjugorje
- Every pilgrim has a story! We created
iMedjugorje
to help their stories come to life as a testament to what many believe is the most important spiritual event since the time of Christ. Our goal is to continue documenting these stories, photographing the pilgrims, and publishing the articles on the site.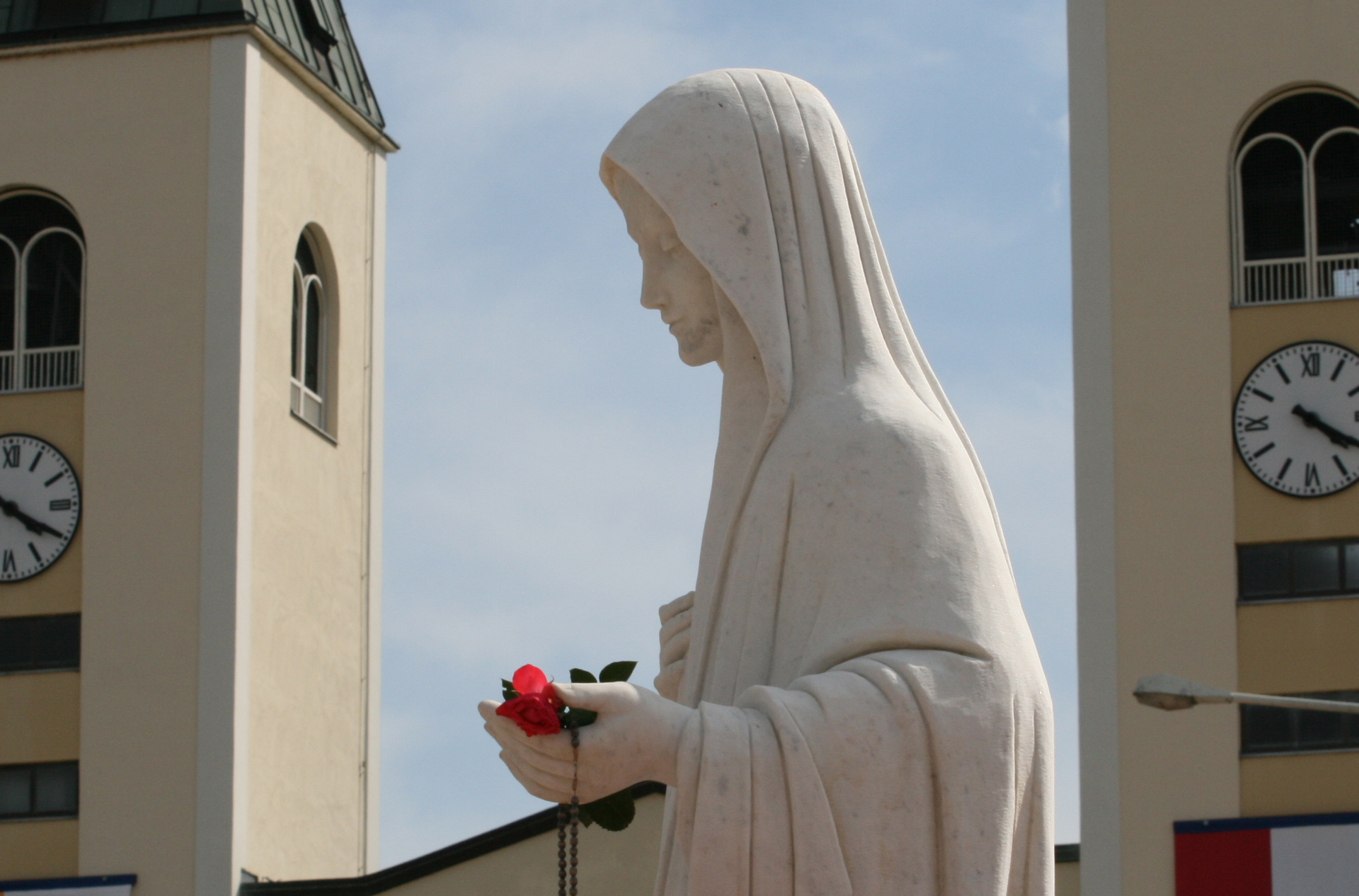 Free Documentary Releases
- We recently released our feature-length film
The Triumph
online for free so that anyone in the world can experience Medjugorje through the film. The high cost of film production hinders our ability to do that for other titles, but if we can reach our goal of covering our base operating costs, then we will release our film
Apparition Hill
online for free
.
We'd also love to do the same with
If Only We Had Listened, Miracles of Medjugorje, The Fruits of Mary,
and more of our titles.

Reports and Videos
- For many years we have been reporting on the events in Medjugorje and beyond, through articles, photos, and videos that are released online for free. We don't want to ever charge money for these as we feel they should be available free for everyone, but the truth is that it costs a substantial amount of money, and quite a lot of time, to produce these. With your help we continue making them, and more often! Some of our recent reports include:
VIDEO REPORTS
NEWS REPORTS
ONLINE OUTREACH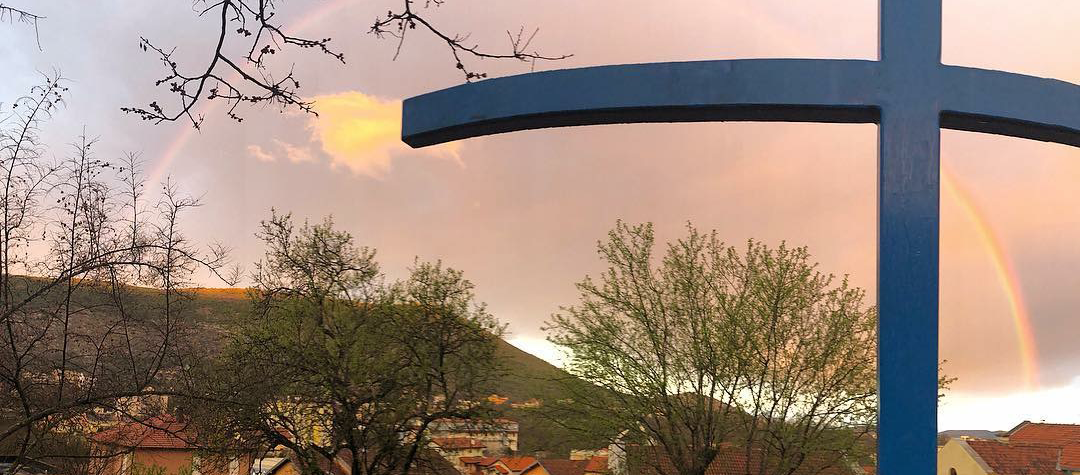 Social media is a powerful way to spread the message, and the Internet allows us to reach people in every part of the world.
Follow us
on Facebook, Twitter, and Instagram for exclusive live updates, new messages, videos, and photos.
FACEBOOK

INSTAGRAM

WEBSITES
TWITTER
YOUTUBE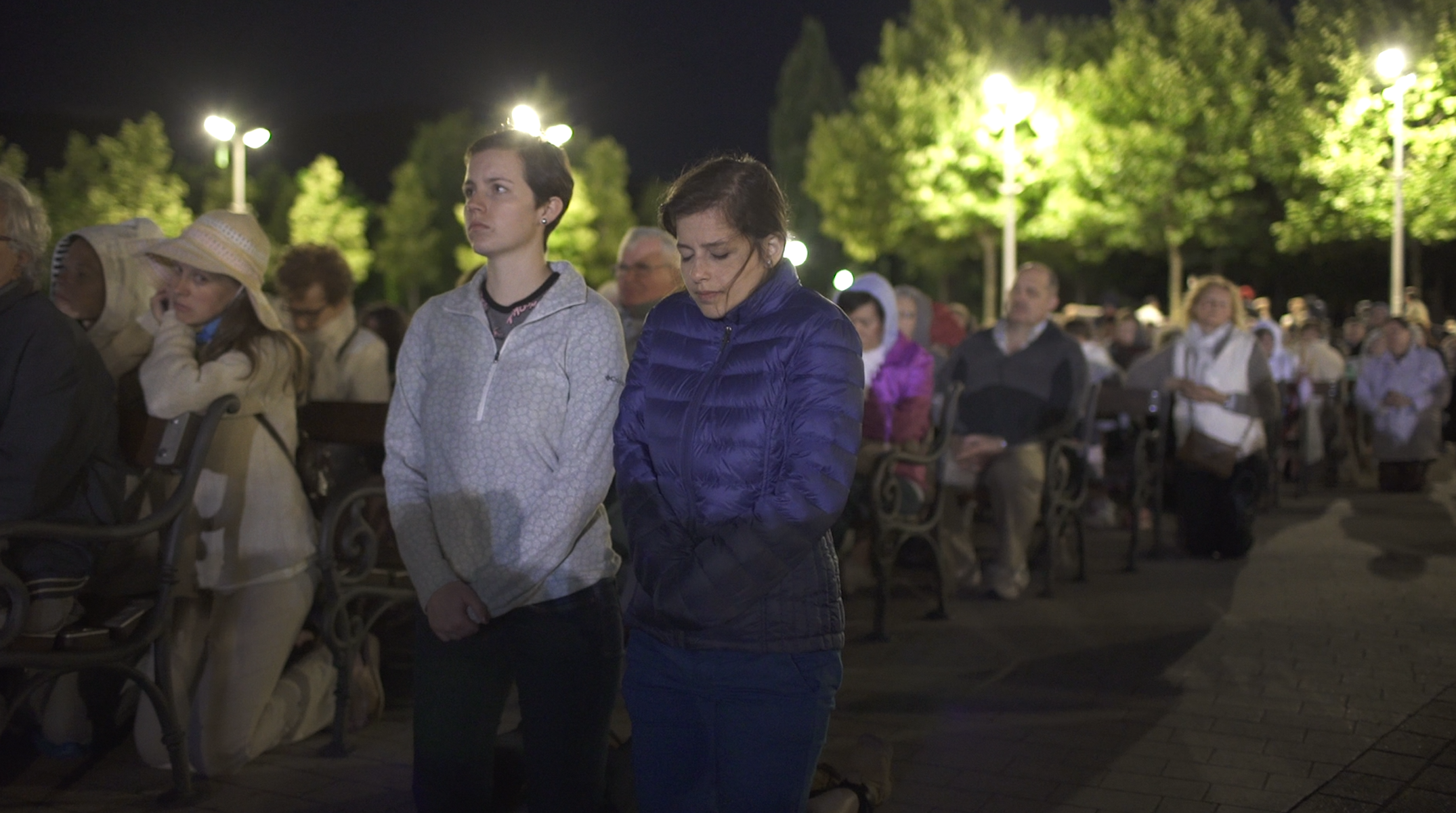 OUR GOALS
Your contribution as a patron goes directly towards spreading the message. We work full-time in our mission, but in order to continue,
we need your help
.
Visit our community to read more details about some of our 
plans and goals
, which we know will have a huge impact on the world. As a patron, you will be instrumental in bringing these hopes and goals to fruition.
Here are some of the milestones in our monthly funding, our reached goals, and the goals we will be able to accomplish if we reach them!
Filming the March apparitions




Augustine Music Video for Where There is Darkness




Documenting the Vatican's Endorsement of Medjugorje




Cross Mountain Post-Production (to complete it sooner)

New website for pilgrim stories: iMedjugorje.com

Audiobook of My Heart Will Triumph (Mirjana's book)

$Interactive Medjugorje Guide

Medjugorje Guidebook & Journal

20 more film festival submissions for Fr. Rene movie

Headquarters in Medjugorje

, year-round live reports
Free Medjugorje app for iPhone and Android
Medjugorje re-enactments for Cross Mountain
Offer paid internships to help us in Medjugorje

Apparition Hill released online free to the world!
iMedjugorje.com fully funded for daily posts
Sponsor 6+ priests per year on a Medjugorje pilgrimage

Hire a promotional team to help us reach more people

Apparition Hill Sequel

Releasing our archives with thousands of hours of footage

My Heart Will Triumph - THE MOVIE
Read the details about some of our goals on our community page, 
Our Dreams and Goals
.
There's so much more we want to do, but we work in this mission full-time (plus overtime!), often with little to no pay, and we truly need your help. Please consider joining the Apostles of Love Community here on
Patreon
to support and join our mission!
Show more
$3,128.30 of $3,500
per month

iMedjugorje 
By reaching this goal, we will continue to bring you current testimonies from pilgrims through iMedjugorje.com.

This means we will be able to post new iMedjugorje profiles weekly!

People love iMedjugorje.com as it continues to grow, and this is all thanks to support from the Apostles of Love.



5 of 23
By becoming a patron, you'll instantly unlock access to 160 exclusive posts
By becoming a patron, you'll instantly unlock access to 160 exclusive posts
Recent posts by Queen of Peace & Stella Mar
How it works
Get started in 2 minutes