ArsLongaMedia
is creating Podcasts
Select a membership level
True Crime Psychology
Help support Dr. Grande and the True Crime Psychology and Personality podcast

Patron-only posts and messages
Healthy // Toxic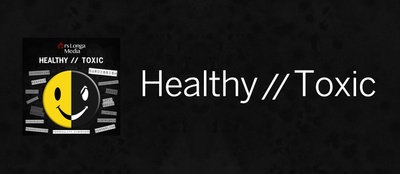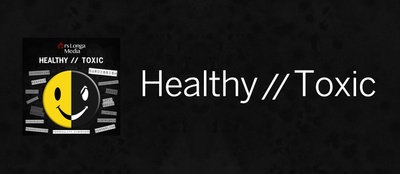 Help support Dr. Grande and Dr. Marks and the Healthy // Toxic Podcast.

Patron-only posts and messages
Mental Health // Demystified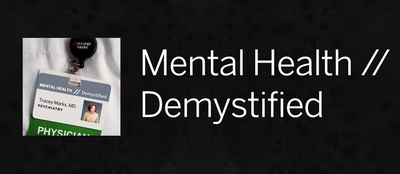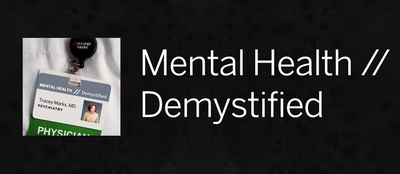 Support Dr. Marks and the continuing education on mental health topics.

Patron-only posts and messages
About ArsLongaMedia
Ars Longa Media exists to inject a dose of creativity in unexpected places. We provide media and marketing solutions wherever health and creativity intersect. The phrase "Ars Longa" means "Art is long." It's derived from the full Latin phrase "Ars Longa, Vita Brevis" translated most often as "Art is long, life is short." Attributed to Hippocrates, its full meaning is a reference to the art of medicine. Medicine is one of the "oldest of the humanities", a view in tension with how medicine is perceived nowadays. Medicine may use science, but it is not in itself a science. It is primarily an art. Hence, the oft cited phrase should be taken not simply as a general reference to art, but also as a specific reference to the art of medicine. The physicians involved in the foundation of ALM are informed by a view of medicine as an art with the capability of diagnosing deficiencies in creativity and treating those deficiencies with the right medicine ultimately for the common good. Our collaborative network of podcasts, media entities, musical artists, and others aims to add a humanistic touch to professional education, educate the public from a scientifically informed perspective, and improve lives by strategically partnering with those who share our goals to address social ills, especially the stigmatization of mental illness and the rising epidemic of substance use disorders.
How it works
Get started in 2 minutes