Tod Foley
Creating AS IF BOOKS & GAMES
Select a membership level
Researcher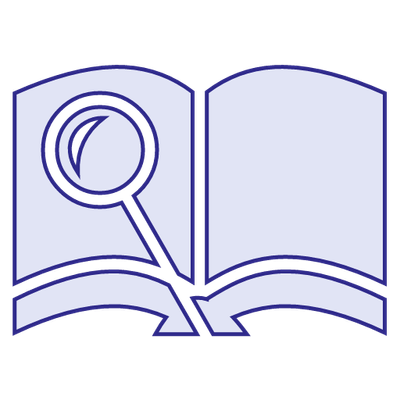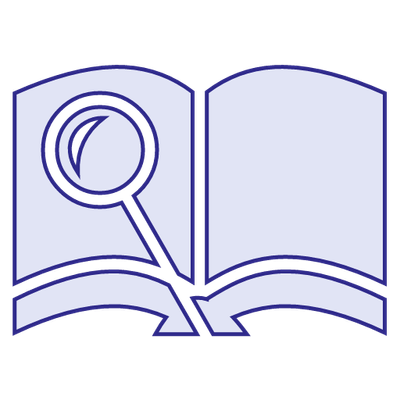 As a member of the As If Collective, you get access to Patrons-only blog posts, the "Small Room" on the As If Discord, selected early releases and exclusive stuff like random theory posts and occasional recordings of me speaking about something game-related with a cool reverb effect.
Includes Discord benefits
Playtester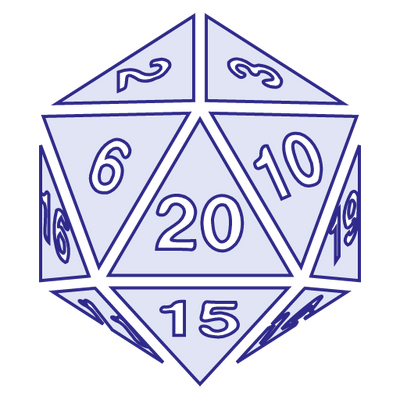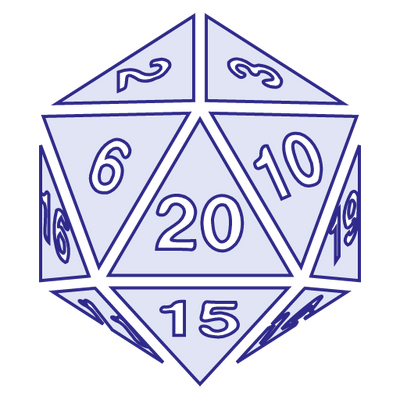 As above plus free PDF versions of all works published while you're a patron, and access to online playtests, hangouts, chats and experiments. 
Includes Discord benefits
Contributor
Limited (10 remaining)
As 'Playtester' plus you get to be co-director of a one-shot release, once per year.  You may also suggest projects for the "To Do" list of the As If Collective.   If it sounds good, I'll do your thing.
Includes Discord benefits
About Tod Foley
What am I doing?
Glad you asked!


In addition to writing, editing, and consulting on roleplaying games and interactive fiction systems, I'm creating an independent publishing label for weird books and games, including projects of my own (CORE, DayTrippers, UbiquiCity) as well as the writings of other designers and writers whose work I find strikingly... um... striking.

AS IF
the Art & Science of Interactive Fiction
a Weird Patreon-Supported Publishing Endeavor
I release something for Patrons nearly every day.
I'm available for chats, consults, editorial services and actual play.
What follows is the details.


Hi, I'm Tod Foley. I'm a game designer, writer, editor and publisher -- creator of
CORE,
DayTrippers
,
Watch the World Die
,
CyberSpace
, the
World of South Park
, assorted RPG systems, a number of adventure modules for Iron Crown Enterprises, and many other complicated things. I'm inviting you to join the
As If Collective,
and help keep
As If Books & Games
running behind the scenes.
This is where I share new project news, experimental game designs, play aides, theory rambles, bleeding-edge game-related software, podcast appearances and other PR, and early releases of everything I do.
When you become a Patron you're not only helping to keep me and my projects alive, you also become part of the
As If Collective
- a loose network of interactive fictioneers interested in experimental applications of narrative engineering.  You'll get early access to assorted game projects and systems for playtesting, and you're encouraged to provide feedback on concepts in development.  Big ideas will be entertained.  When these books and games are published commercially, your name will be found in the credits.  Here are some examples:
Currently Active GAME Projects:
CORE Complete - the extended hackable hybrid RPG system for emergent character-driven stories
DayTrippers 2E - a surreal science fiction reality-hopping roleplaying game
UbiquiCity - anthology series and gamemasters sourcebook for the Fractopian Future
The Land of Ooo - an unauthorized CORE setting based on Adventure Time
Fictioneers.net - an online directory and forum devoted to indie RPGs & storygames

Currently Active BOOK Projects:
Ipseities - a collection of unsettling and unclassifiable short stories
Unjudgable - the next bizarro novel by Master of Weirdness S.L. Koch
The Book of PlotFields - a GM's aide for running emergent narrative
Occasionally Active Projects:
ScenePlay - a card-based game of collaborative moviemaking
Ghosts in the Machine - an updated version of this 1992 theatrical LARP
Narricon - a symbolic notation system for interactive narrative development
Documental - a collaborative system for fictional documentaries & mockumentaries
PatternSystem - a system-agnostic library of narrative and mechanical structures
WorldNotes - a unique color-coded development system for worldbuilding
PsycheBall - an arena game of psychic cybernetic battle with roleplaying on top
PaperLand - a mapmaking game of cards and strategy with roleplaying on top
My website is here:
http://todfoley.com/

Your contributions, small or large, enable me to continue pushing the envelope of interactive narrative design, fiction, and theory. I've been doing this for 40 years, and I want to share my findings with you.
If we had a Universal Basic Income, or if we lived in a true anarchist society, I wouldn't need to ask you for help. But we don't, and times are hard. Very hard.
I need to make this work
, because -- like I said -- it's all I do.
If you made it this far (thank you for reading!), I'm pretty sure you'll be interested.
At this point I'll invest in some badly-needed software and hardware, to make things all sexy and efficient.
1 of 4
Become a patron to
Unlock 88 exclusive posts
Connect via private message
Recent posts by Tod Foley
How it works
Get started in 2 minutes